Nooj is a new kinda nut mylk that's….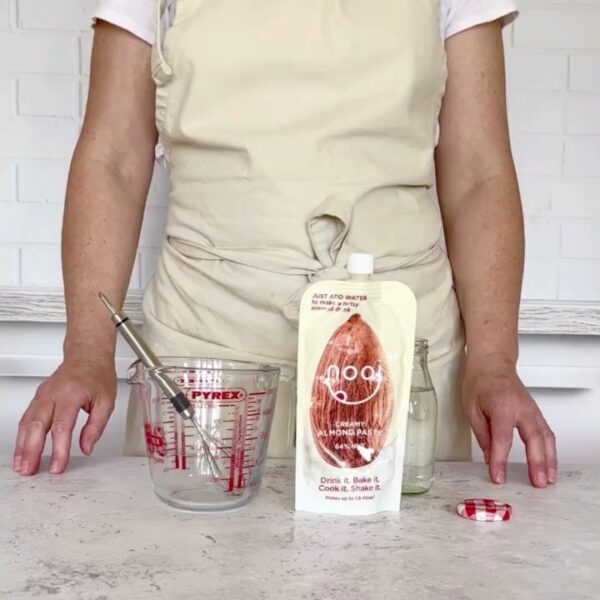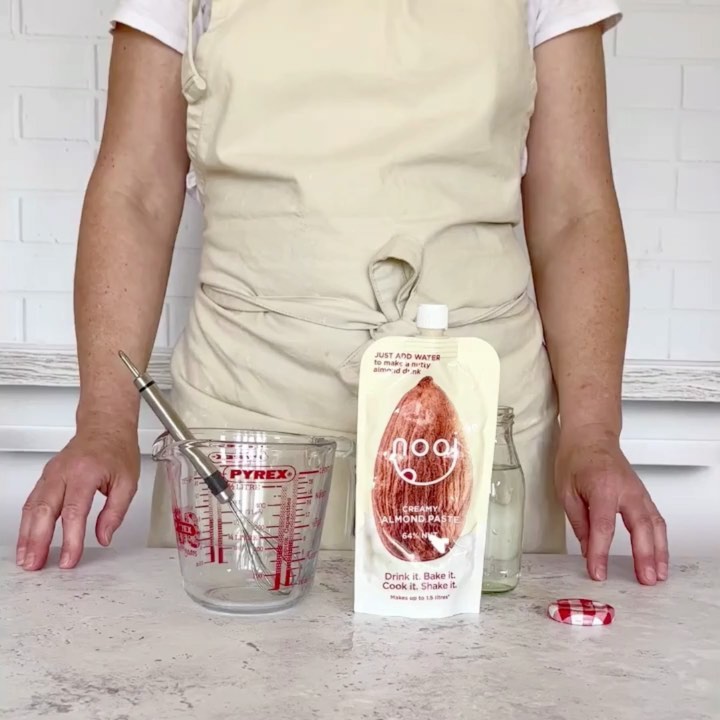 Nooj is a new kinda nut mylk that's….
🥜Packed with nutty nutrition
🥜Loaded with fibre & protein
🥜Good for your gut
🥜Thoughtfully made with less nut waste, less water and no unnecessary food miles
🥜Better for you. Better for the environment.
AND super easy to make! Watch our founder Caroline demo how to whip up a quick Nooj Milk.
All it takes is 2 minutes and you have yourself a nutty Noojy milk ready to go.
1️⃣Squeeze your nooj into a jug
2️⃣Add a little water (just a splash), mix until smooth and creamy.
3️⃣Take your time and add more water bit by bit, mixing as you go until you have the type of milk you like (full fat, semi or skinny).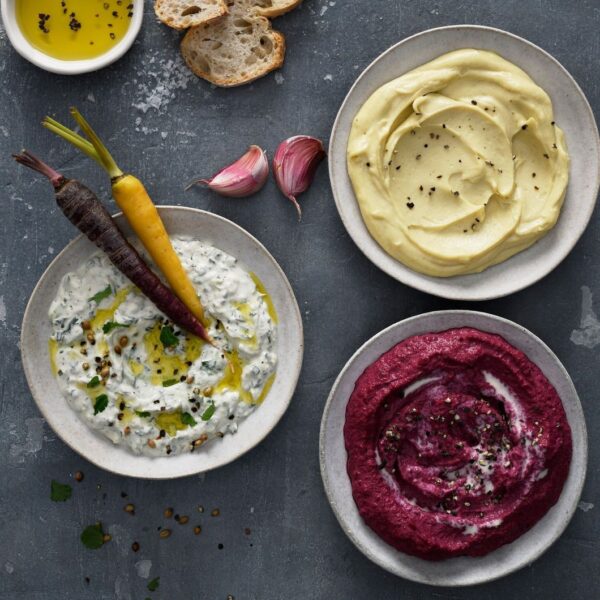 ❤️NOOJY Mayo & Dips❤️ NOOJ! = the answer to 'How did you get that dip so creamy?' From mayonnaise to aoilis, dips to hummus - adding a squidge of Nooj ...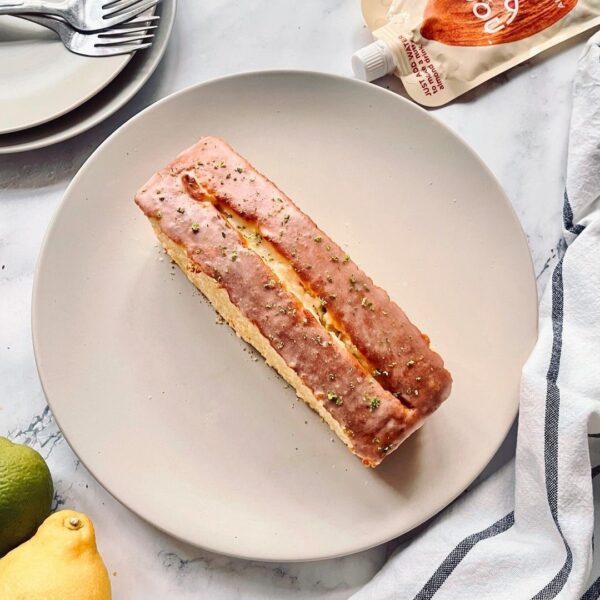 Bringing the taste of Italian summers to your kitchen with this delightful Lemon Amaretti Cake by @niecebakes 🍋🍋🍋 We're big fans of Vaniece's baking and LOVED what she had to ...