Nooj is a new kinda nut mylk that's….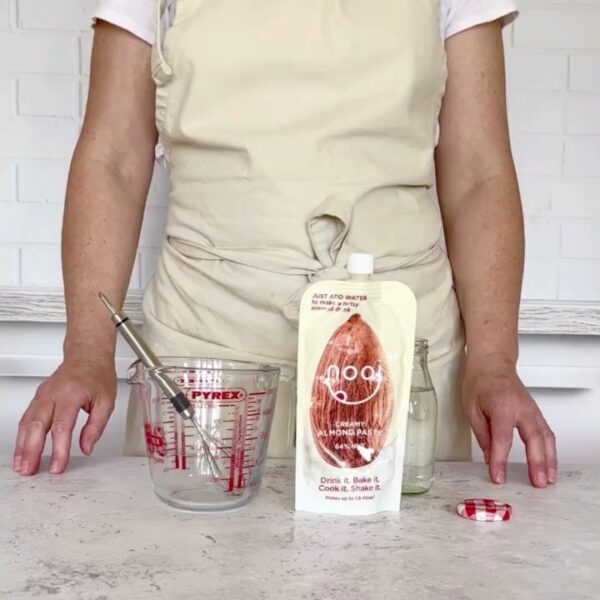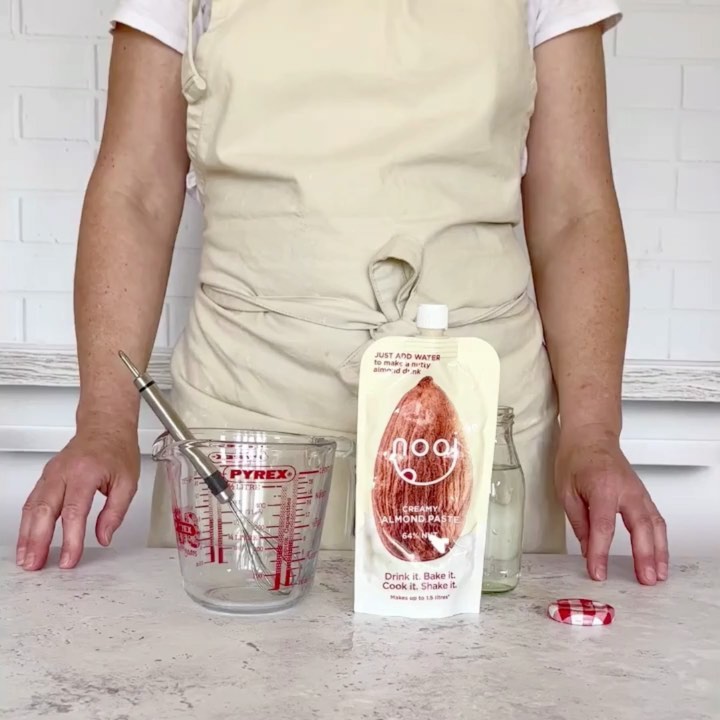 Nooj is a new kinda nut mylk that's….
🥜Packed with nutty nutrition
🥜Loaded with fibre & protein
🥜Good for your gut
🥜Thoughtfully made with less nut waste, less water and no unnecessary food miles
🥜Better for you. Better for the environment.
AND super easy to make! Watch our founder Caroline demo how to whip up a quick Nooj Milk.
All it takes is 2 minutes and you have yourself a nutty Noojy milk ready to go.
1️⃣Squeeze your nooj into a jug
2️⃣Add a little water (just a splash), mix until smooth and creamy.
3️⃣Take your time and add more water bit by bit, mixing as you go until you have the type of milk you like (full fat, semi or skinny).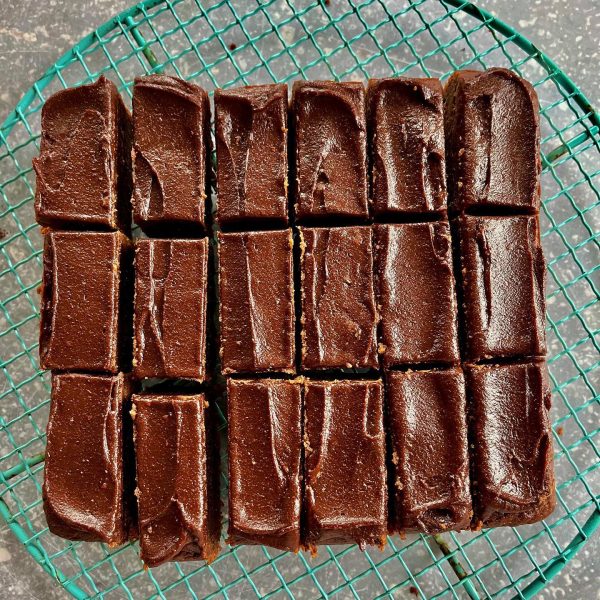 Can you guess the SECRET INGREDIENT? 🤫😯⬇️ These moreish brownies by @noojfood contain a surprisingly nutritious ingredient… Sweet Potato! 🍠😱 Yep that's right! PACK'D Organic Chopped Sweet Potato is the ...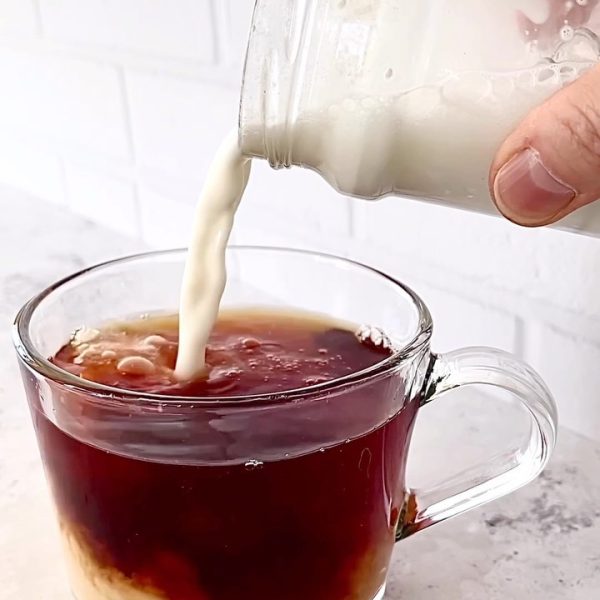 Don't you love a simple idea 🤷🏼‍♀️? Thanks to @zest.plantpower for just the right jar for shaking and pouring 🙌 ps don't use it all for m!lk, save some to ...