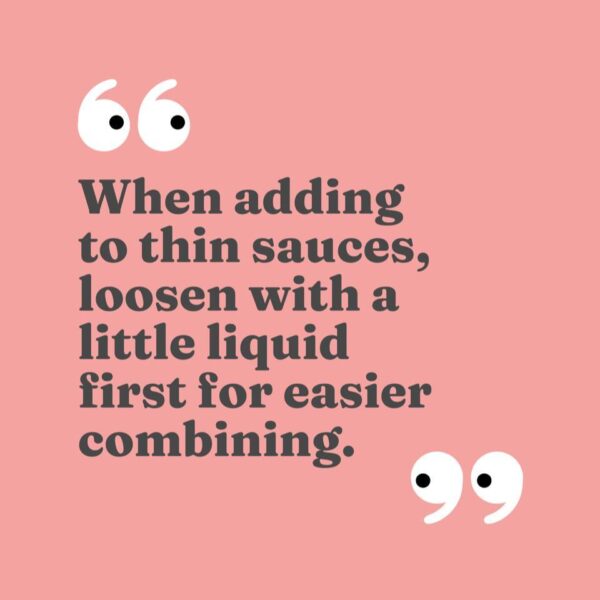 NOOJ!
= Your response when your dinner guest asks: "How on earth did you get that sauce so creamy and delicious?" 😋
Tis' true, a little nutty Nooj goes a long way when it comes to whisking up the perfect sauce. 🪄
But as with all great things – there is method in the magic!
We suggest combining Nooj with a little water before you combine into your sauce mix. Give it a go. It's a true game-changer.
#Noojknowhow
.
.
.
.
.
.
#Nooj #Noojit #cooking #baking #sauce #cookingsauce #Noojtips #vegancooking #plantbasedcooking #greatingredients #britishfood #britishbrand #nutty #nuts #almond #cashew #nutpaste #elevateyourmeals #flavours #toptip #cookingtips #cookvegan #cooking #cooksofig #homecooking #familyfood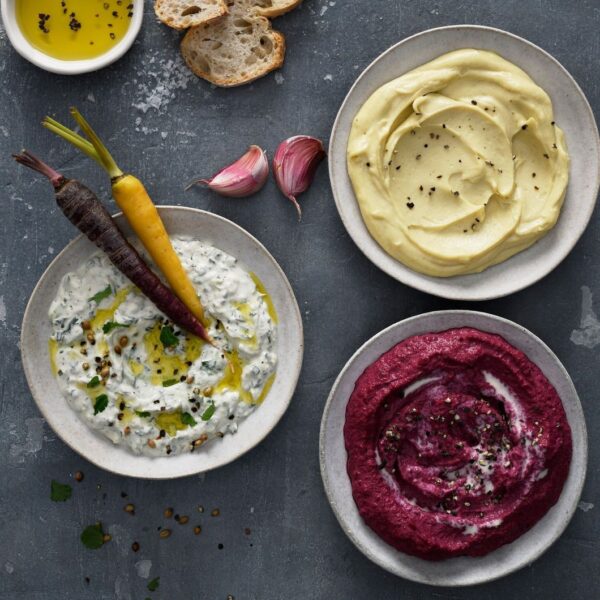 ❤️NOOJY Mayo & Dips❤️ NOOJ! = the answer to 'How did you get that dip so creamy?' From mayonnaise to aoilis, dips to hummus - adding a squidge of Nooj ...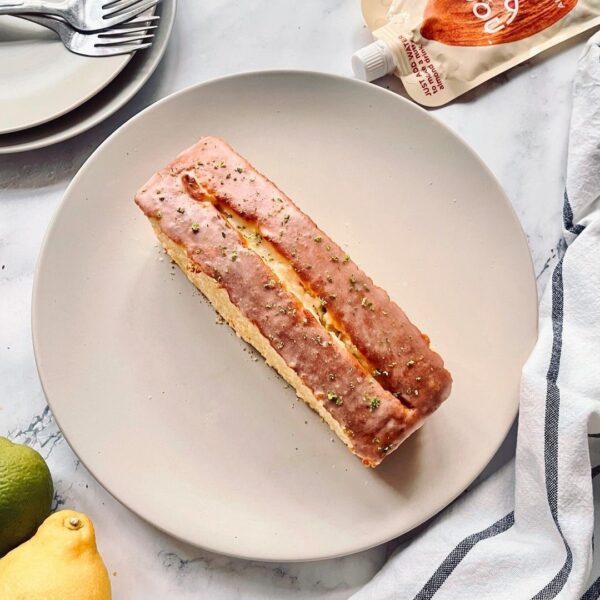 Bringing the taste of Italian summers to your kitchen with this delightful Lemon Amaretti Cake by @niecebakes 🍋🍋🍋 We're big fans of Vaniece's baking and LOVED what she had to ...