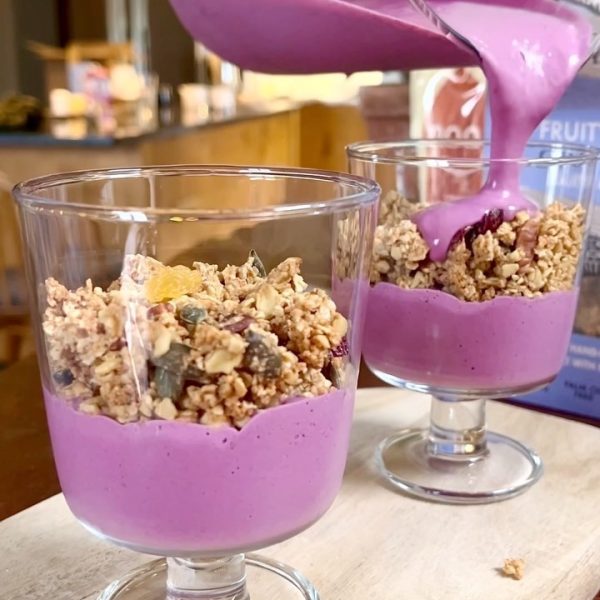 No yoghurt? No problem 😍!
@noojfood + @_packdco frozen berries = a creamy, fruity and nutty breakfast option 💥
Layer up with @yockenthwaitefarm fruity nutty granola (honestly, the biggest clusters we've ever seen in a granola 🤩) and you've got a dream breakfast 🤸🏼‍♀️💫
#getnoojing 💥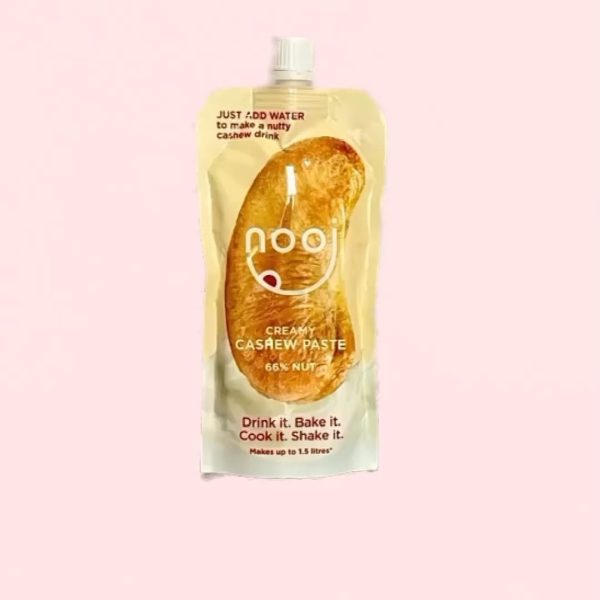 Blimey 😮 When we first started making nooj, all we wanted to do was to offer a better value product (we don't like paying for water) but didn't realise that ...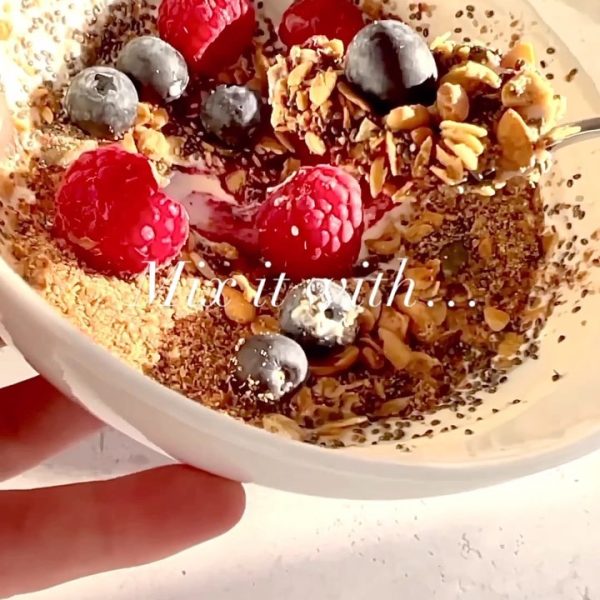 How many liquids have you got in your kitchen 🤔? If you can pour it, spoon it or squeeze it you can mix it with nooj 😍 And if plant-based ...