No blender, no whisk… no mess.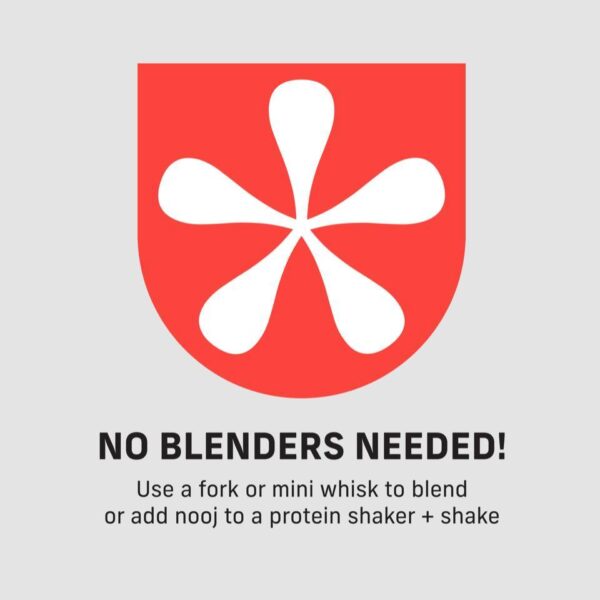 No blender, no whisk… no mess. 🤷‍♀️
It couldn't be simpler! All it takes is 2 mins and a little whisking and you have a super creamy, super nutty, good for you mylk that doesn't incur any wasted waste water/food OR air miles.
Quite possibly the nuttiest, planet-friendliest paste there is.
#Noojit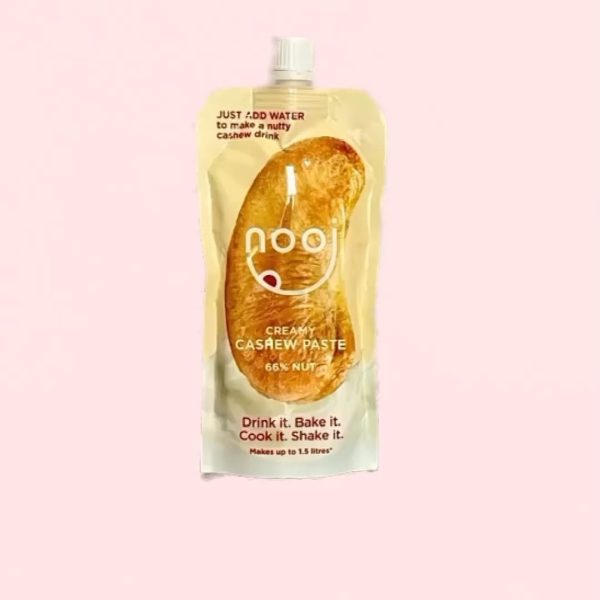 Blimey 😮 When we first started making nooj, all we wanted to do was to offer a better value product (we don't like paying for water) but didn't realise that ...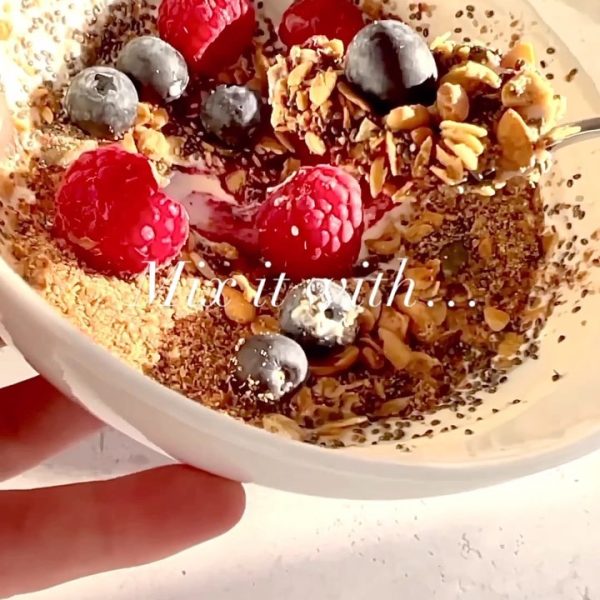 How many liquids have you got in your kitchen 🤔? If you can pour it, spoon it or squeeze it you can mix it with nooj 😍 And if plant-based ...