@nibblesimply Woohoo– let's get ready for a delicious vegan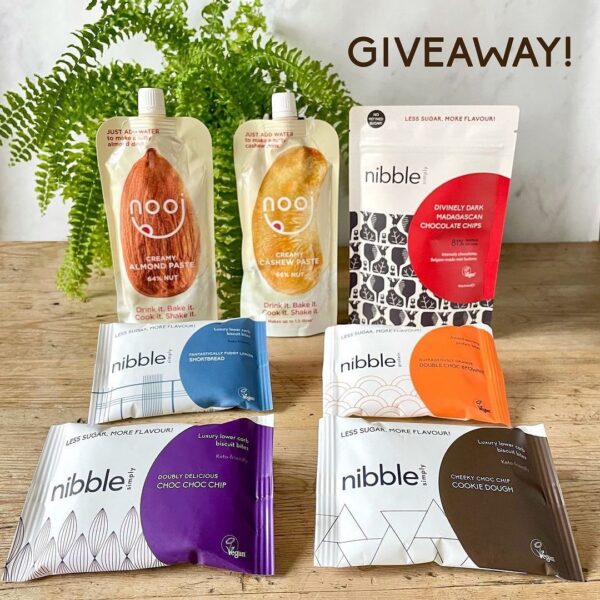 @nibblesimply Woohoo– let's get ready for a delicious vegan GIVEAWAY ❤️✨!
Nooj and Nibble Simply have teamed up to giveaway some of Nibble Simply's lower sugar snack bites and a pack of Divinely Dark Madagascan Chocolate Chips and some of Nooj's versatile m!lk pastes😍
TO BE IN WITH A CHANCE OF WINNING
*Like this post
*Make sure you are following both @nibblesimply and @noojfood
*Tag a friend in the comments
*Share to your stories for an additional entry
This competition is open to UK entrants only and will close on Monday November 28th
Good luck!🤞
#vegangiveaway #foodgiveaway #giveaway #competition #ukgiveaway #wellnessgiveaway #chocolatechips #juice #veganchocolate #veganchocolates #eatvegan #juicing #veganchocolatechips #darkchocolate #darkchocolatechips #vegandarkchocolate #vegansnacks #luxuryvegan #healthyeating #healthysnacks #wellness #nutrition #healthyliving #plantbasedgiveaway #GoVegan #healthyfood #eathealthy #veganfood #nooj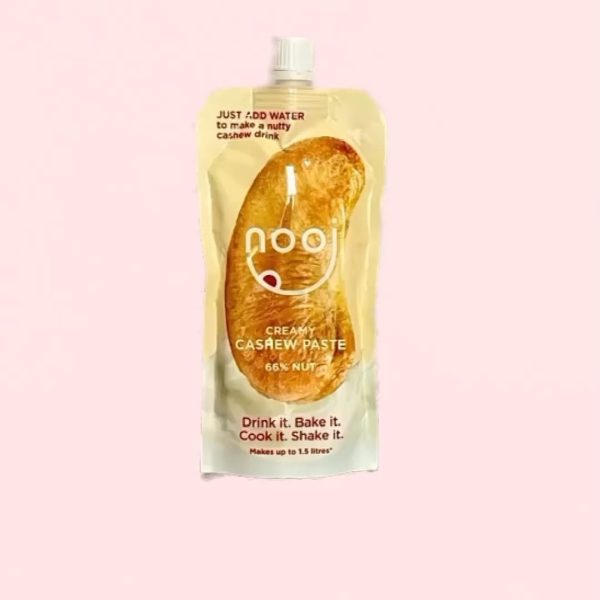 Blimey 😮 When we first started making nooj, all we wanted to do was to offer a better value product (we don't like paying for water) but didn't realise that ...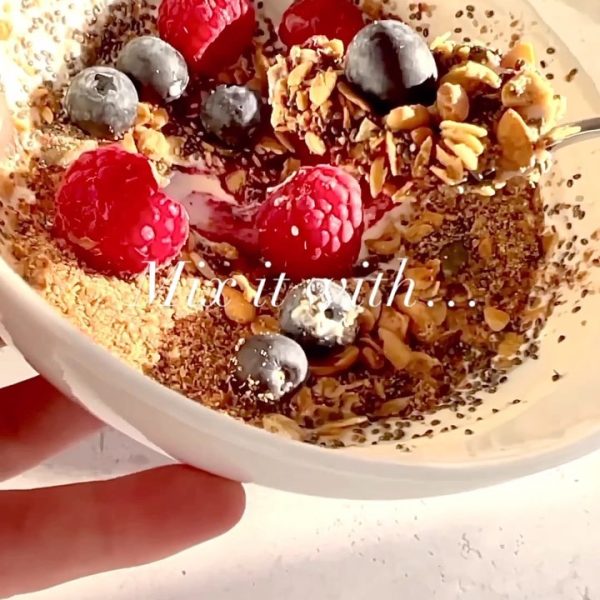 How many liquids have you got in your kitchen 🤔? If you can pour it, spoon it or squeeze it you can mix it with nooj 😍 And if plant-based ...