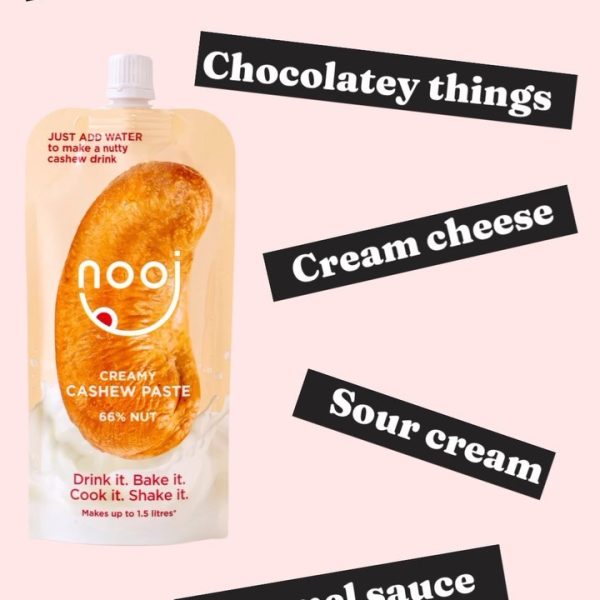 ✨MORE THAN A M!LK✨
.
We know #nooj is great value for £££, bringing more bang for your buck per litre 🙌
…. and we know #nooj means volume, 1 pack = 2.5 litres 🤩
Best of all for us though is nooj's super versatility 😍
Mix with anything, enjoy it with everything🌱
.
Time to #getnoojing, find nooj at noojfood.co.uk 💥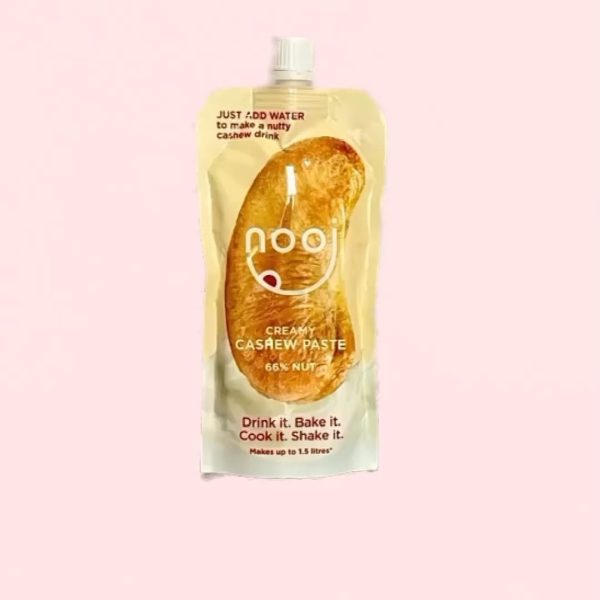 Blimey 😮 When we first started making nooj, all we wanted to do was to offer a better value product (we don't like paying for water) but didn't realise that ...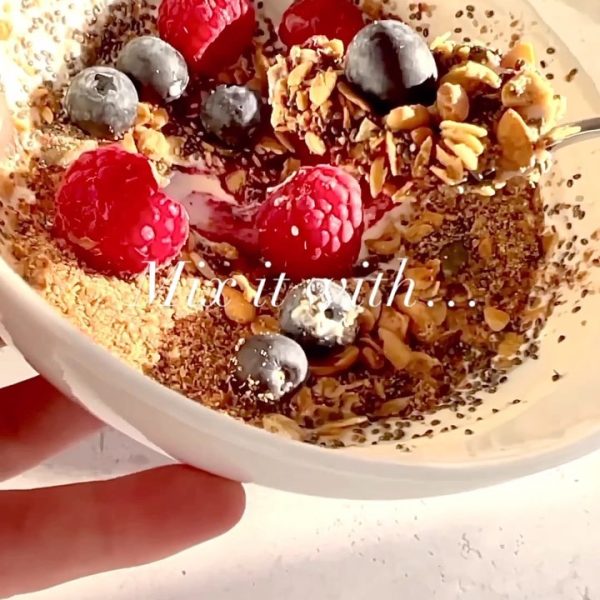 How many liquids have you got in your kitchen 🤔? If you can pour it, spoon it or squeeze it you can mix it with nooj 😍 And if plant-based ...