Mondays were made for serious brunching action!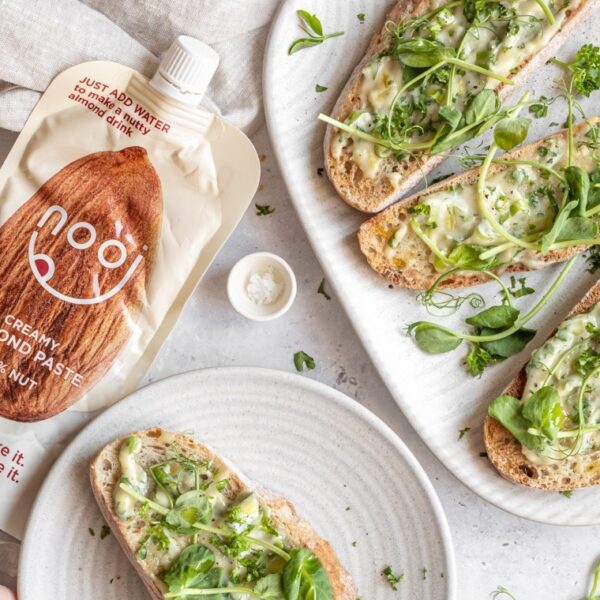 Mondays were made for serious brunching action! And these NOOJ savoury toasts with lemon, garlic and greens WILL. NOT. DISAPPOINT.
Watch Julia at @bakingbreakfast whip this up with NOOJ Almond paste and give it a go using the recipe below:
INGREDIENTS (makes 2-4 toasts):-
❤️60g Nooj almond paste
❤️½ tbsp extra virgin olive oil
❤️½ lemon – zest and juice (separated)
❤️1 clove garlic, crushed
❤️Salt and pepper
❤️1 tbsp finely sliced spring onions
❤️1 tbsp chopped parsley
❤️A handful of pea shoots, to serve
METHOD:-
👉Step 1: Add the Nooj paste and a dash of lemon juice to a bowl. Mix with a spoon to loosen up the paste, adding more lemon juice if needed until it becomes smooth and easy to stir.
👉Step 2: To the paste, add the olive oil, crushed garlic, lemon zest and a little salt and pepper. Mix well.
👉Step 3: Stir through the spring onions and parsley.
👉Step 4: Spread over lightly toasted crusty bread and top with pea shoots.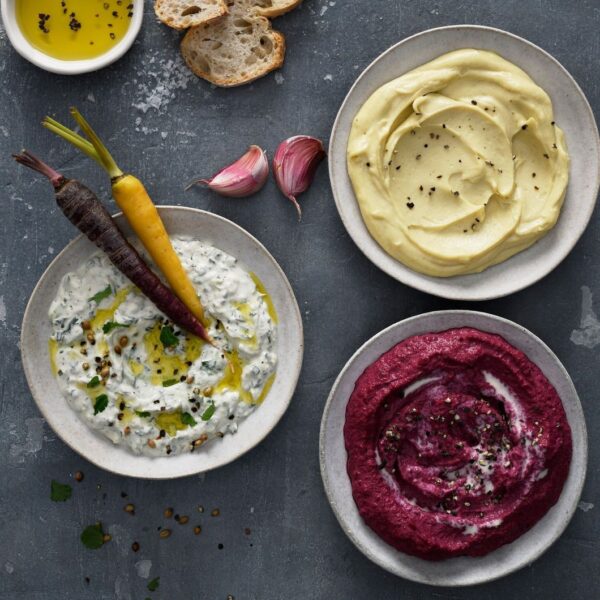 ❤️NOOJY Mayo & Dips❤️ NOOJ! = the answer to 'How did you get that dip so creamy?' From mayonnaise to aoilis, dips to hummus - adding a squidge of Nooj ...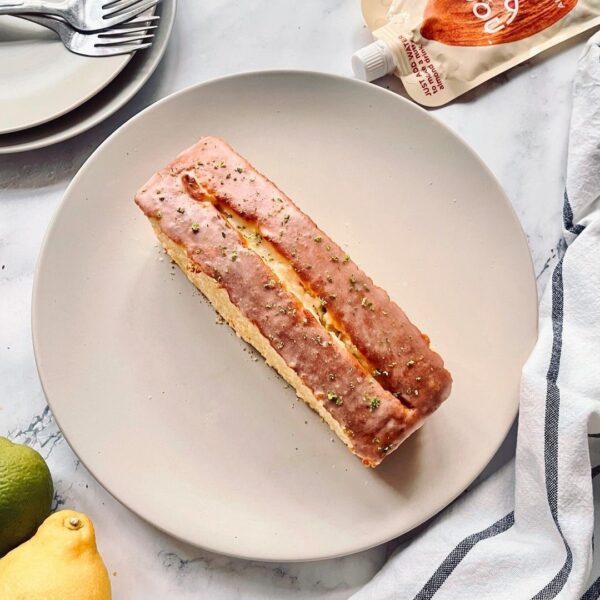 Bringing the taste of Italian summers to your kitchen with this delightful Lemon Amaretti Cake by @niecebakes 🍋🍋🍋 We're big fans of Vaniece's baking and LOVED what she had to ...