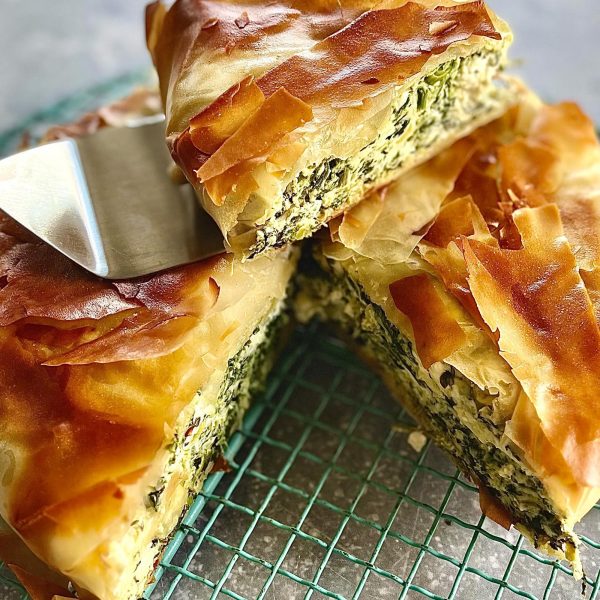 Mmmm…pie 🥧🤤
.
Make this easy pie for tea, serve it with some home made baked beans (roasted tomatoes, garlic, cannellini beans, lots of garlic and oil) and your family and friends will love you forever 😇💫
.
Here's how 👇
600g frozen spinach
3 free range eggs
50g nooj
1 block @violife_foods Greek white cheese
4 sheets of @jus_rol filo pastry
4 finely chopped spring onions
Fresh nutmeg, seasoning
Olive oil for brushing
.
🌱Defrost your spinach, then, in a clean tea towel, squeeze out as much water as you can
🌱 Whisk the nooj and eggs, as some freshly ground pepper and a little fresh nutmeg
🌱 Add the spinach, spring onions, chopped cheese to the egg and nooj mixture and combine well
🌱 Brush your tin (we used a round 22cm) with oil and layer up your 4 sheets of filo in a flat, star shape, across the tin. Don't bother brushing with oil at this stage
🌱 Spoon your mixture into the centre of your filo sheets then fold in the edges, one at a time, brushing with oil as you go
🌱 Bake for about 25 mins in a moderate oven, serve hot or cold 😋
.
Feel free to leave out the eggs and instead, use more nooj and some olive oil. Or replace the cheese with some cannellini beans, toasted pine nuts are nice too 👌
Time to #getnoojing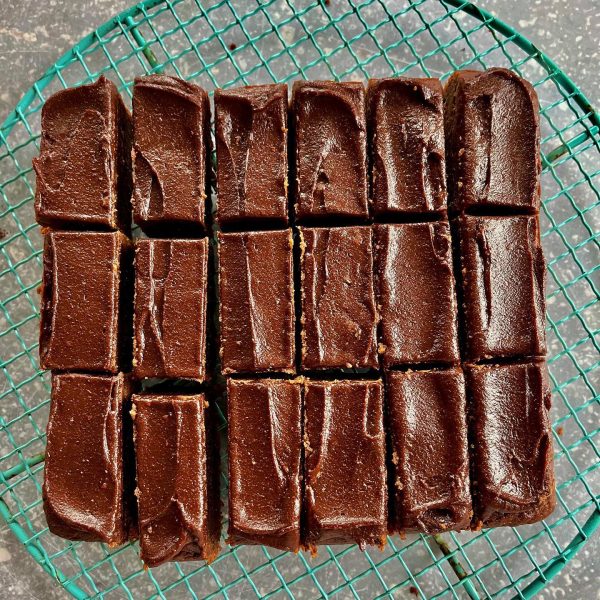 Can you guess the SECRET INGREDIENT? 🤫😯⬇️ These moreish brownies by @noojfood contain a surprisingly nutritious ingredient… Sweet Potato! 🍠😱 Yep that's right! PACK'D Organic Chopped Sweet Potato is the ...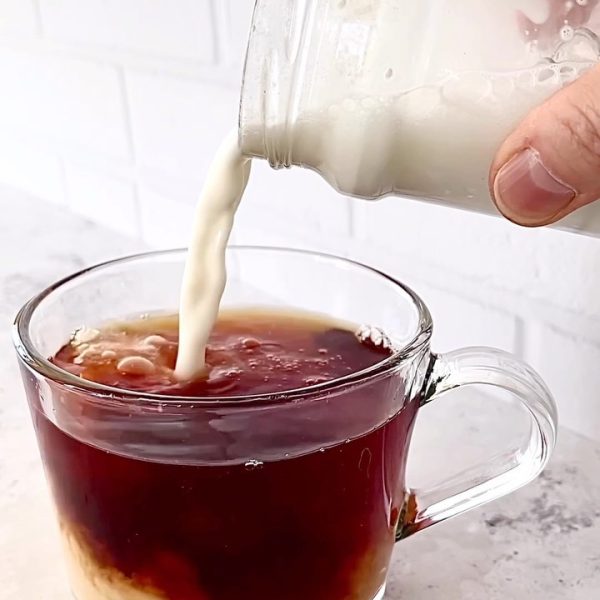 Don't you love a simple idea 🤷🏼‍♀️? Thanks to @zest.plantpower for just the right jar for shaking and pouring 🙌 ps don't use it all for m!lk, save some to ...