Milk and cookies anyone? We're giving you the chance to win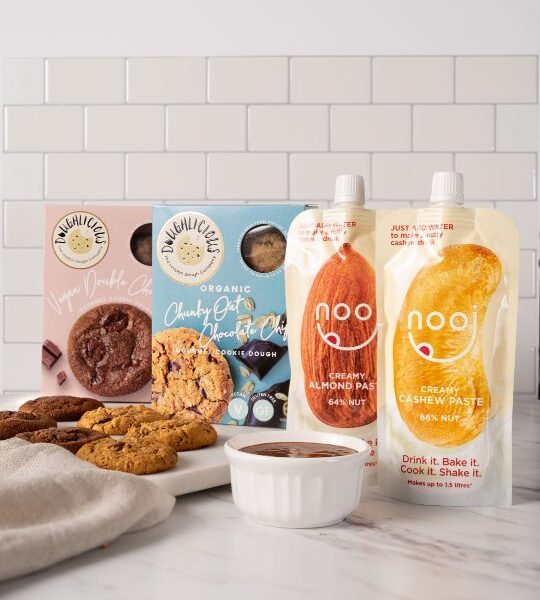 Milk and cookies anyone? We're giving you the chance to win the makings of just that – with a bundle of Nooj Creamy Almond and Creamy Cashew pastes, plus packs of both Chunky Oat Chocolate Cookie Dough and Vegan Double Chocolate Cookie Dough
For your chance to win, all you have to do is:
❤️Like this post
🎅Tag a friend that loves sweet treats (each tag counts as a new entry)
🎄Make sure you're following @doughlicious_dough and @noojfood
🎁 Bonus entry if you share this image on your story (make sure you tag us so we can see!)
UK only. Competition closed and the winner will be contacted via DM soon after. Winner will be picked at random. If the winner fails to respond within 24h we reserve the right to withdraw the prize and select another winner at random. We have the right to change the prize to something of equal value if deemed necessary.
#doughasyouplease #doughityourway #doughchi #londondoughcompany #doughlicious #cookiedough #giveaway #nooj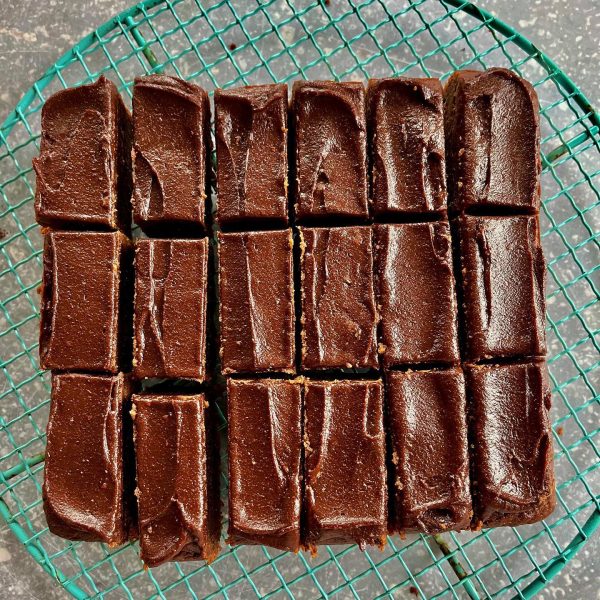 Can you guess the SECRET INGREDIENT? 🤫😯⬇️ These moreish brownies by @noojfood contain a surprisingly nutritious ingredient… Sweet Potato! 🍠😱 Yep that's right! PACK'D Organic Chopped Sweet Potato is the ...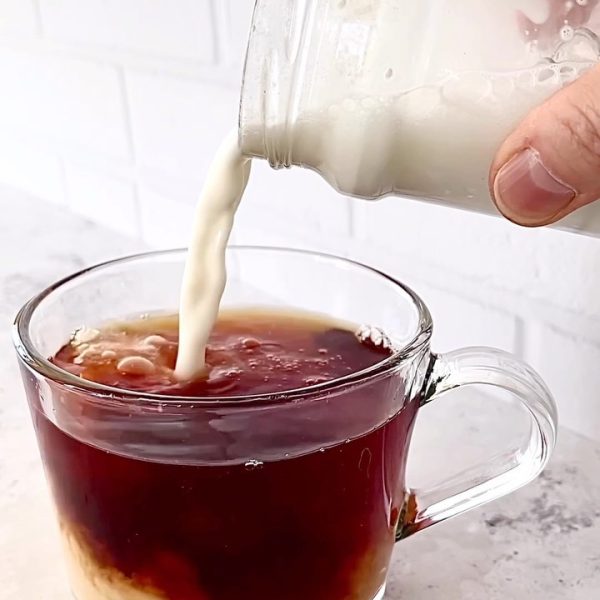 Don't you love a simple idea 🤷🏼‍♀️? Thanks to @zest.plantpower for just the right jar for shaking and pouring 🙌 ps don't use it all for m!lk, save some to ...