Meet our fearless leader – Caroline! …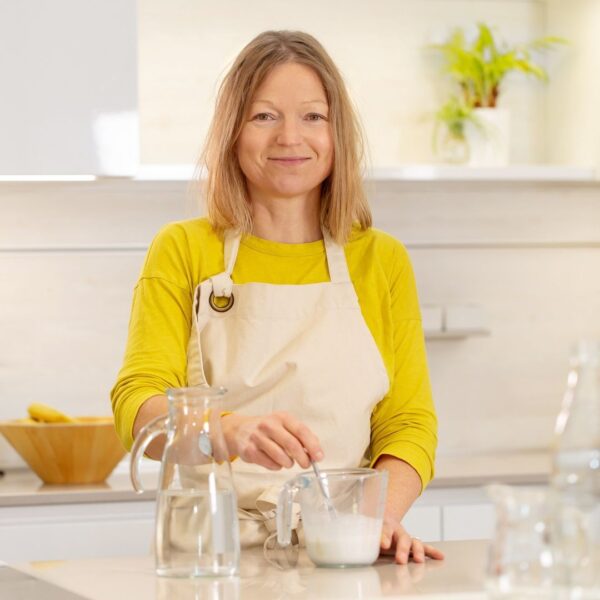 Meet our fearless leader – Caroline!
Caroline founded NOOJ in 2020 after spotting a gaping hole in the healthy food market for high quality nut pastes.
Fast forward a couple of years and NOOJ is about to be stocked in one of the biggest UK supermarkets! 💥
It's been a long and winding road, but Caroline is living proof that with a tenacious approach (and a huge dollop of determination) you can make IT ALL happen.
From kitchen bench to factory to store (and now into your kitchens) it's time to #GetNoojing
.
.
.
.
.
.
#nut #nutty #britishbusiness #womenleaders #femalefounders #buywomenbuilt #Nooj #nuttiness #vegan #plantbased #ingredients #sweet #savoury #cook #bake #bakersofig #cooking #familyfood #Deats #goodeats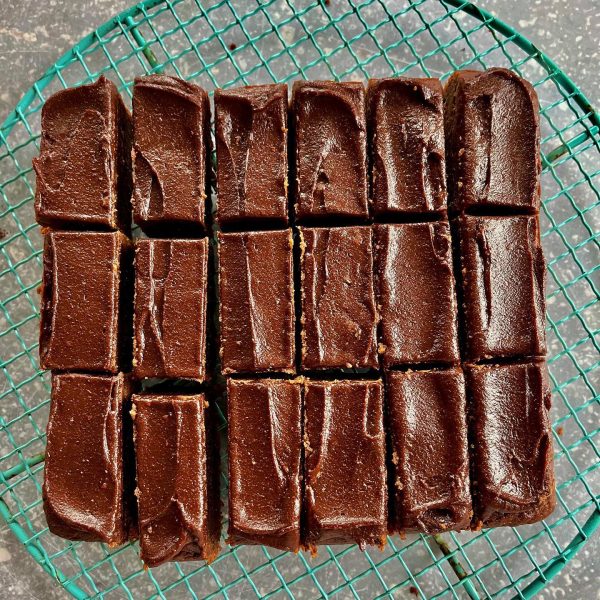 Can you guess the SECRET INGREDIENT? 🤫😯⬇️ These moreish brownies by @noojfood contain a surprisingly nutritious ingredient… Sweet Potato! 🍠😱 Yep that's right! PACK'D Organic Chopped Sweet Potato is the ...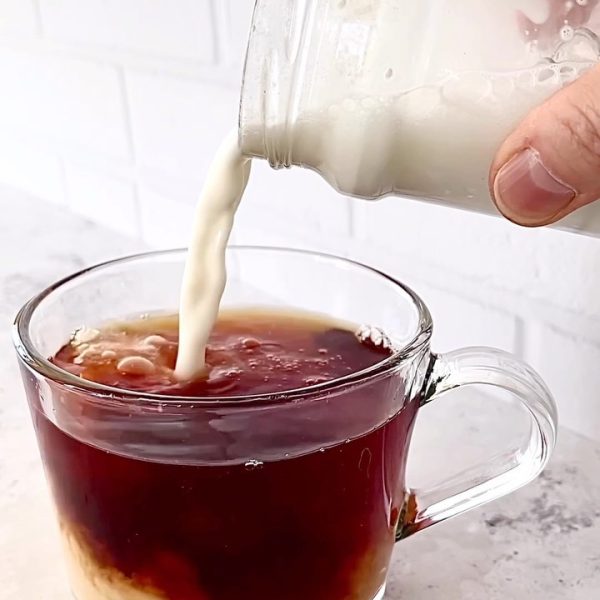 Don't you love a simple idea 🤷🏼‍♀️? Thanks to @zest.plantpower for just the right jar for shaking and pouring 🙌 ps don't use it all for m!lk, save some to ...