Meet our fearless leader – Caroline! …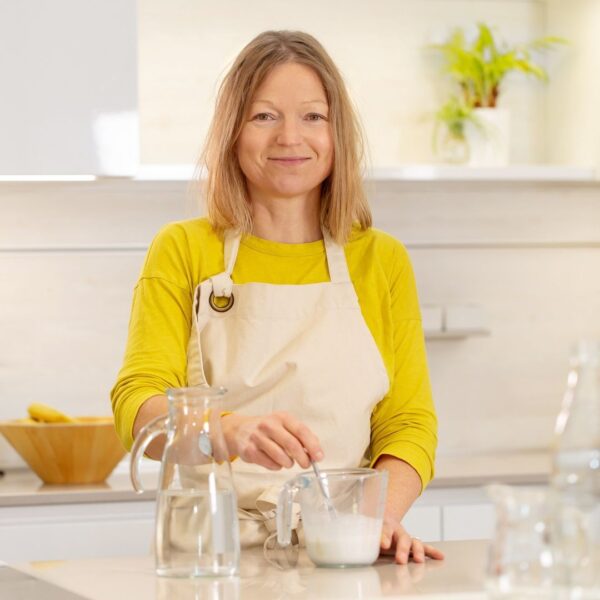 Meet our fearless leader – Caroline!
Caroline founded NOOJ in 2020 after spotting a gaping hole in the healthy food market for high quality nut pastes.
Fast forward a couple of years and NOOJ is about to be stocked in one of the biggest UK supermarkets! 💥
It's been a long and winding road, but Caroline is living proof that with a tenacious approach (and a huge dollop of determination) you can make IT ALL happen.
From kitchen bench to factory to store (and now into your kitchens) it's time to #GetNoojing
.
.
.
.
.
.
#nut #nutty #britishbusiness #womenleaders #femalefounders #buywomenbuilt #Nooj #nuttiness #vegan #plantbased #ingredients #sweet #savoury #cook #bake #bakersofig #cooking #familyfood #Deats #goodeats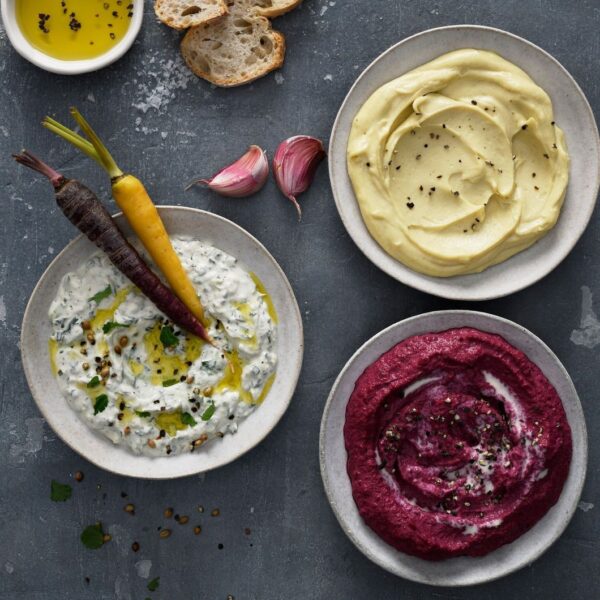 ❤️NOOJY Mayo & Dips❤️ NOOJ! = the answer to 'How did you get that dip so creamy?' From mayonnaise to aoilis, dips to hummus - adding a squidge of Nooj ...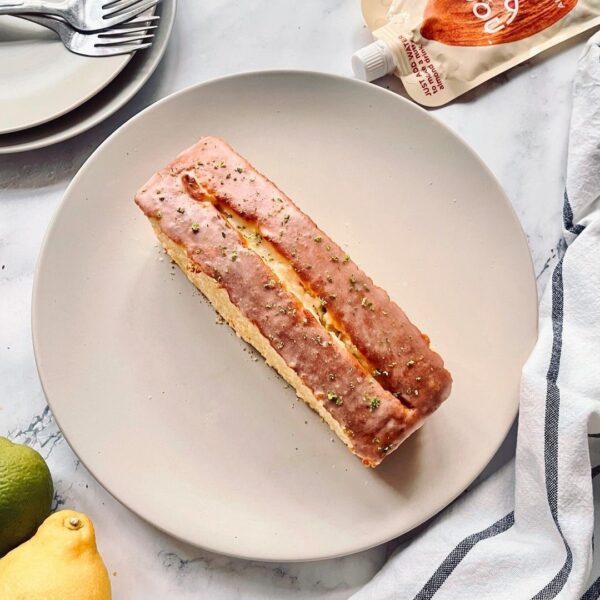 Bringing the taste of Italian summers to your kitchen with this delightful Lemon Amaretti Cake by @niecebakes 🍋🍋🍋 We're big fans of Vaniece's baking and LOVED what she had to ...