Making a creamy Noojy nut mylk?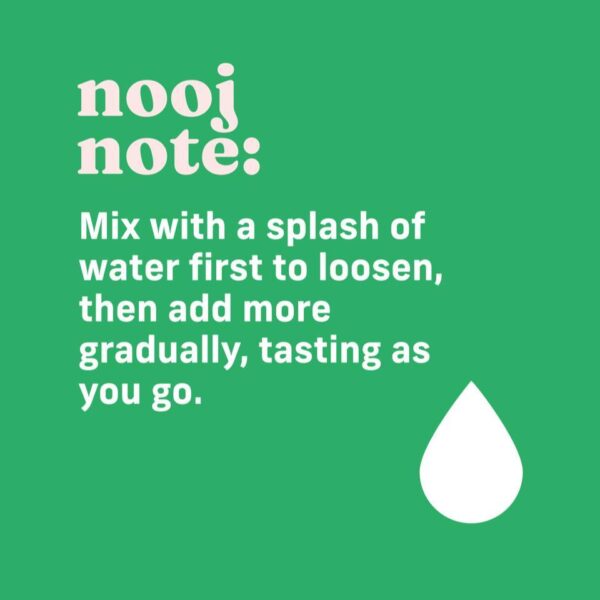 Making a creamy Noojy nut mylk?
1️⃣Start whisking with a splash of water to loosen
2️⃣Add more water gradually, finishing when you have your dream mylk consistency.
Some like it thick, and some like in thin – go for whatever floats your boat!
#GetNoojing
.
.
.
.
.
.
.
#Nooj #Noojit #nut #nutty #nutmylk #plantasedmilkalternative #plantbasedmilk #milkalternative #veganmilk #makeyourmilk #NoojyKnowhow #Noojtips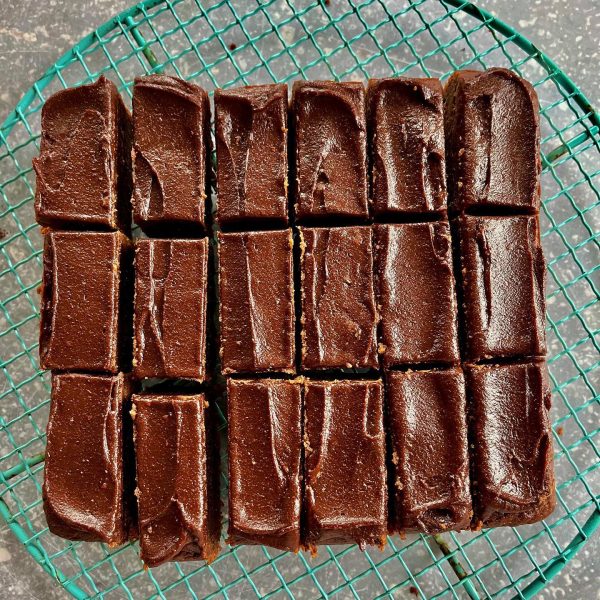 Can you guess the SECRET INGREDIENT? 🤫😯⬇️ These moreish brownies by @noojfood contain a surprisingly nutritious ingredient… Sweet Potato! 🍠😱 Yep that's right! PACK'D Organic Chopped Sweet Potato is the ...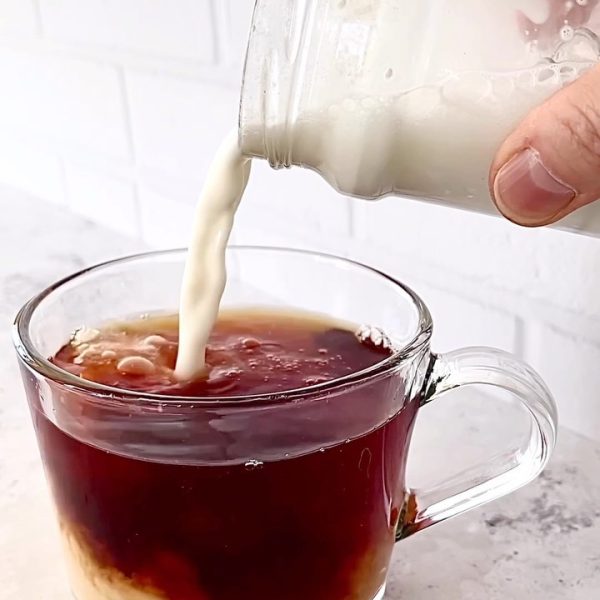 Don't you love a simple idea 🤷🏼‍♀️? Thanks to @zest.plantpower for just the right jar for shaking and pouring 🙌 ps don't use it all for m!lk, save some to ...