Make this easy peasy fish pie, such a crowd pleaser ! Using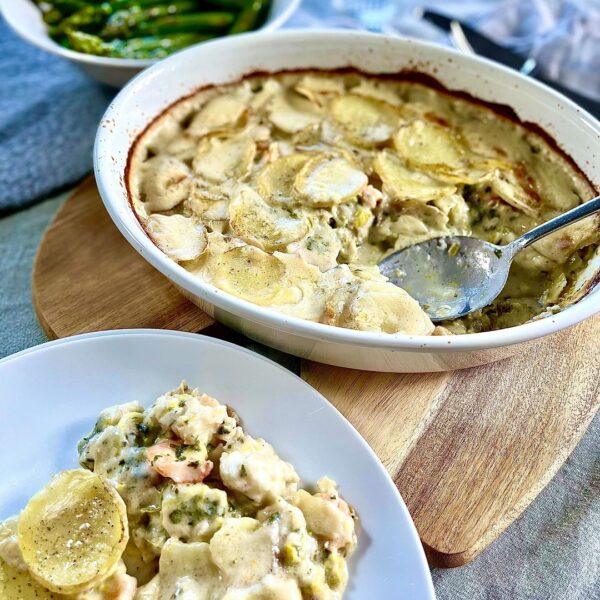 Make this easy peasy fish pie, such a crowd pleaser 🤩! Using nooj with fish stock means no messing around making a white sauce either, could this be the fastest and easiest fish pie ever? We think so ☺️!
Here's what to do 👇
Serves 4
450g salad potatoes (chop to golf ball size)
1/2 large leek
1 stock cube (we used a fish stock cube but chicken/veg would work too)
100g nooj, we used cashew here
1 heaped tsp cornflour
600g fish (uncooked), a mixture including some smoked haddock, king prawns and some firm, white fish will work well
2 tbs chopped fresh parsley
– Heat your oven to 200'/180' fan
– Scrub the potatoes and bring to the boil in cold water, par boil for 5 minutes, then drain and cool
– Make up the stock with 350 ml boiling water
– Brush an oven proof dish (about 2 litres or about 20 x 25 cms) with oil
– Prepare your fish by removing all skin, check for bones and remove any with a tweezer, cut into 2 cm chunks and remove any excess water with some kitchen towel (important if using previously frozen fish). Add the fish to your oiled dish and season with salt, pepper and sprinkle over the parsley
– Slice the potatoes when cool, about the thickness of a £1 coin, set aside
– Finely slice the leek and fry gently in a little oil for about 5 minutes, or until soft
– When soft, add the cornflour and nooj and mix well. Then gradually add the stock, mixing well, this is your cream sauce
– Simmer the sauce gently for a couple of minutes to thicken slightly then pour over your fish
– Top with the sliced potatoes, brush these with a little oil and add a grind of salt and pepper
– Transfer to the centre of the oven then bake for 20-25 minutes. Check the potatoes are cooked through with the point of a knife, if they need a little longer cover the pie with foil and bake for a further 5 minutes
– When bubbling and golden serve with steamed green veg…enjoy!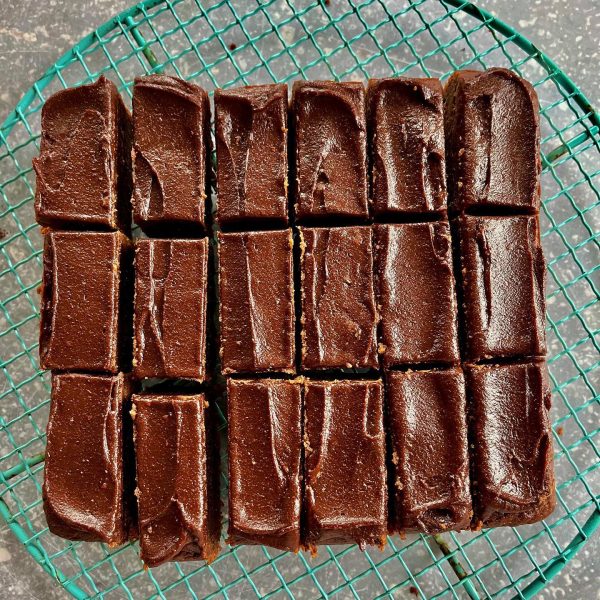 Can you guess the SECRET INGREDIENT? 🤫😯⬇️ These moreish brownies by @noojfood contain a surprisingly nutritious ingredient… Sweet Potato! 🍠😱 Yep that's right! PACK'D Organic Chopped Sweet Potato is the ...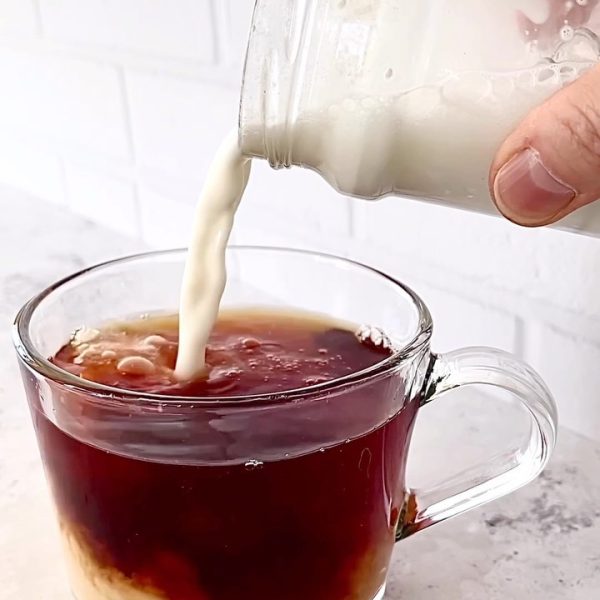 Don't you love a simple idea 🤷🏼‍♀️? Thanks to @zest.plantpower for just the right jar for shaking and pouring 🙌 ps don't use it all for m!lk, save some to ...