Loving this one pot creamy vegan pasta dish from @planteatsa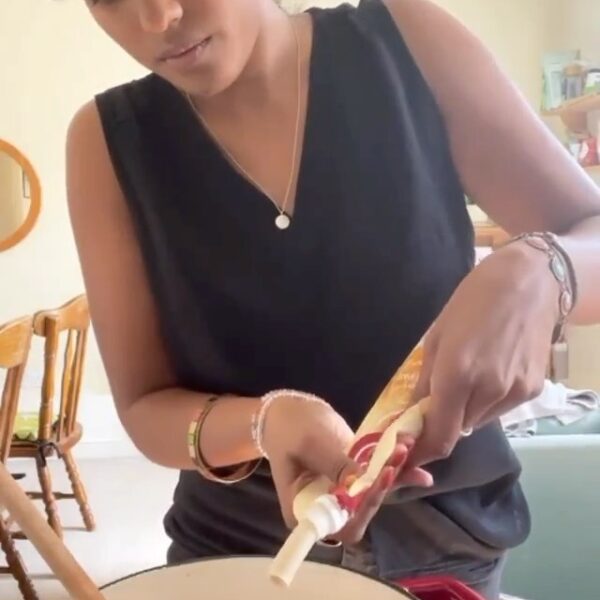 Loving this one pot creamy vegan pasta dish from @planteatsandtreats 🤩🙌.
If you're in need of something quick, creamy and vegan for a cold night try this 🌱
🥦 Fry some of your favorite veggies until nearly cooked
🥘 Add boiled water from the kettle and either a little miso paste or stock powder to create a savoury broth
🍝Add some of your favourite (uncooked) pasta, something that cooks fairly quickly is a good choice. Simmer until nearly cooked through.
To add the creaminess that makes this dish so moreish squeeeze in some nooj, either straight from the pack or loosen with a splash of lemon juice or wine first. Add a few quick cook greens at this stage too.
Sooo easy to make, comforting and delicious 🥰, make this a must for any weekday supper 🍽 🍷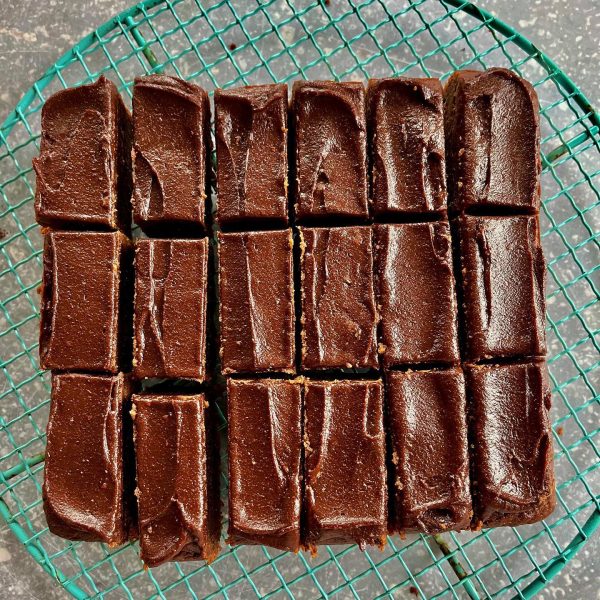 Can you guess the SECRET INGREDIENT? 🤫😯⬇️ These moreish brownies by @noojfood contain a surprisingly nutritious ingredient… Sweet Potato! 🍠😱 Yep that's right! PACK'D Organic Chopped Sweet Potato is the ...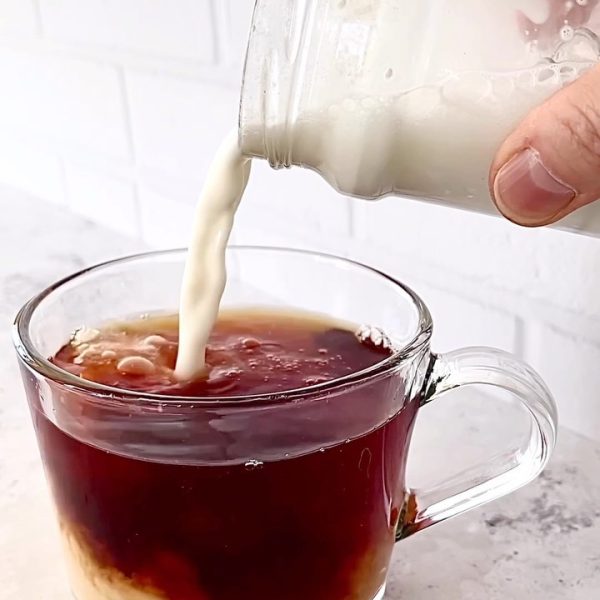 Don't you love a simple idea 🤷🏼‍♀️? Thanks to @zest.plantpower for just the right jar for shaking and pouring 🙌 ps don't use it all for m!lk, save some to ...