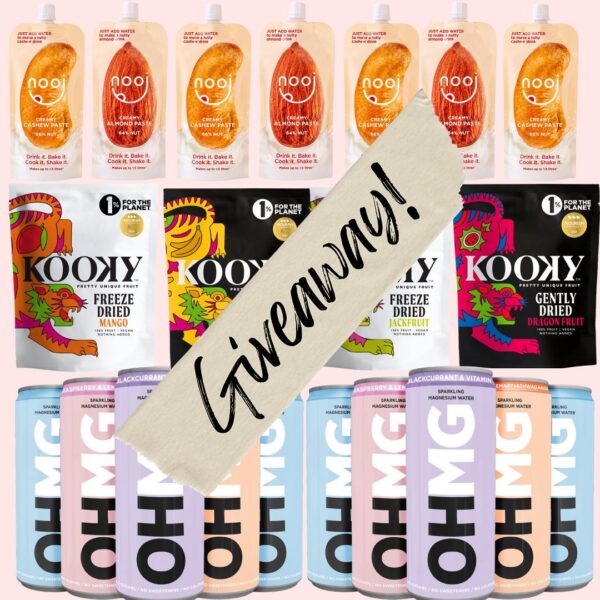 💘 Love Yourself Giveaway 💘
Doesn't matter if you celebrate Valentine's or Galantine's – LOVE is all around this February and there's no better place to start than yourself 🥰
Cupid's got you covered with a bundle of treats from our foodie friends @kookyltd, @ohmgwater and us here @noojfood
Lovely loot up for grabs
💗A bundle of our award winning almond and cashew milk pastes, to bring some Oomph to your kitchen
💗A delicious variety pack of Magnesium water from OHMG, to keep you calm and relaxed
💗An assortment of beautifully unusual dried fruit from Kooky, to keep you sweet
All you have to do is…
💟 Like this post
💟 Follow @noojfood @kookyltd and @ohmgwater
💟 Tag 2 friends you're sweet about
💟 Add to stories for bonus entry
Giveaway ends 20th February 2023, 11.59pm. Winner picked randomly and will be contacted by @noojfood. Min 18 years, UK only. Competition not associated with Instagram.
Good luck ✨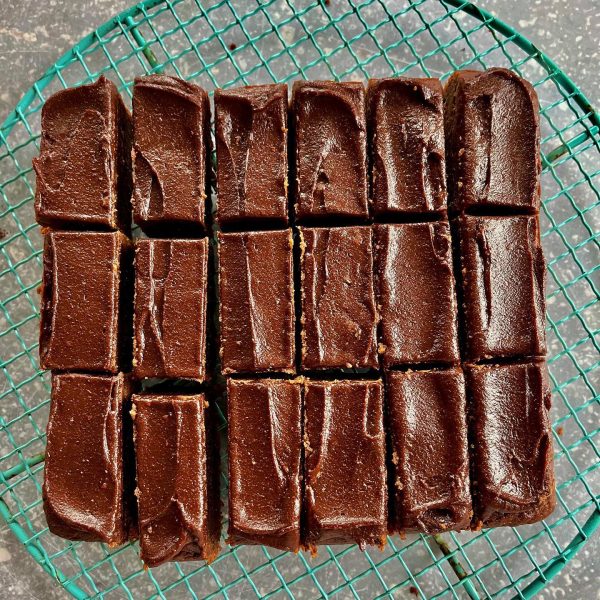 Can you guess the SECRET INGREDIENT? 🤫😯⬇️ These moreish brownies by @noojfood contain a surprisingly nutritious ingredient… Sweet Potato! 🍠😱 Yep that's right! PACK'D Organic Chopped Sweet Potato is the ...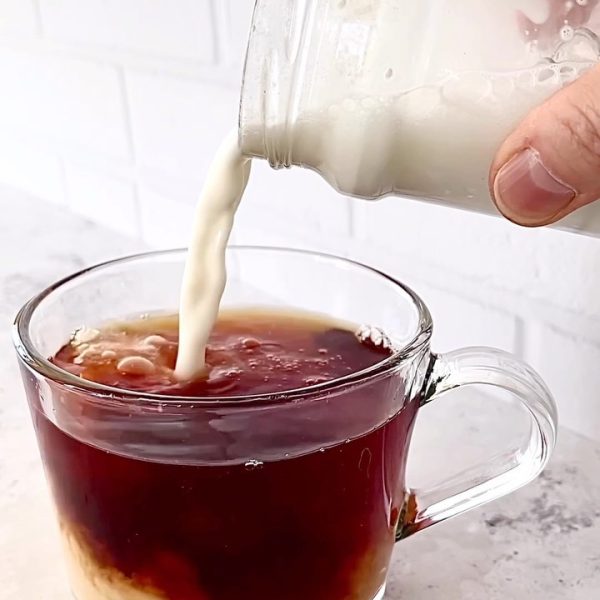 Don't you love a simple idea 🤷🏼‍♀️? Thanks to @zest.plantpower for just the right jar for shaking and pouring 🙌 ps don't use it all for m!lk, save some to ...