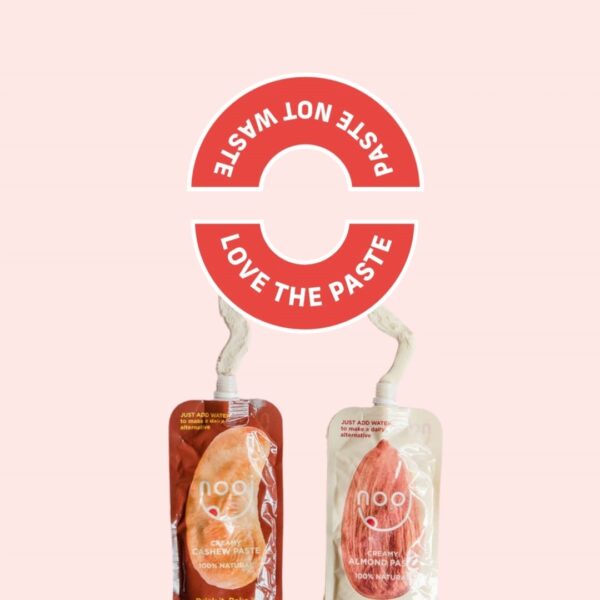 LOVE THE PASTE 😍!
We know you guys are loving our pastes for their creamy versatility and fresh, nutty flavour but here's a little something else to make you feel warm inside too…
WE USE ALL THE NUT 💥
Apart from the shell and skin, we make use of all the nut, none is filtered out and discarded like other nut milks. Which, in a nutshell means:
MORE FIBRE – less waste.
#getnoojing @sainsburys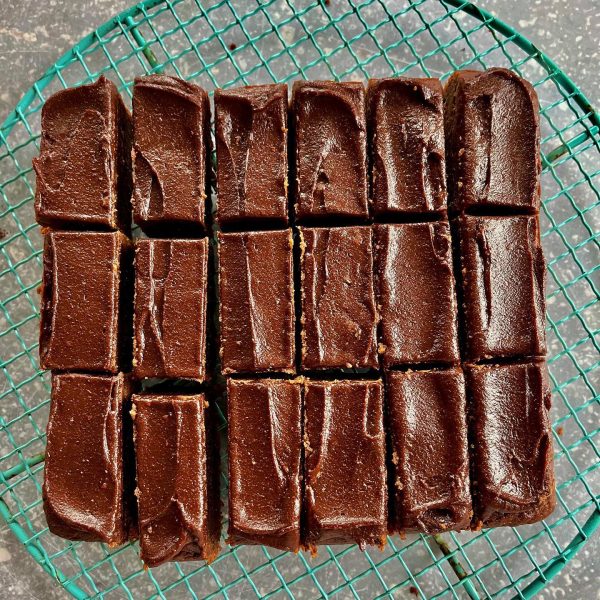 Can you guess the SECRET INGREDIENT? 🤫😯⬇️ These moreish brownies by @noojfood contain a surprisingly nutritious ingredient… Sweet Potato! 🍠😱 Yep that's right! PACK'D Organic Chopped Sweet Potato is the ...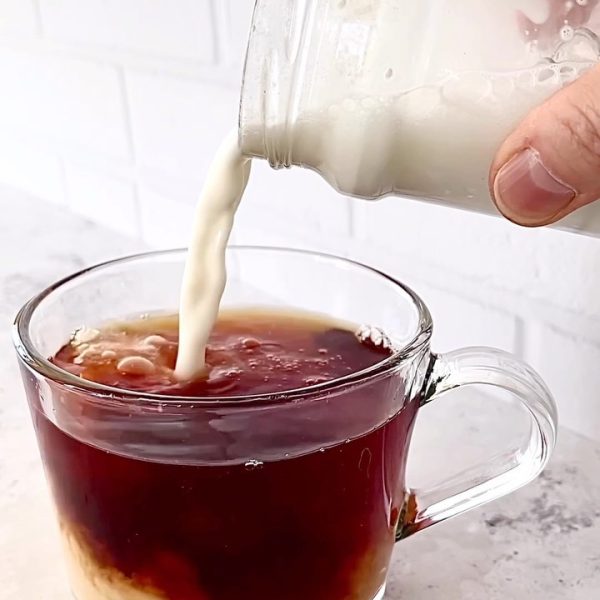 Don't you love a simple idea 🤷🏼‍♀️? Thanks to @zest.plantpower for just the right jar for shaking and pouring 🙌 ps don't use it all for m!lk, save some to ...