Love Nooj? Or just curious to try it?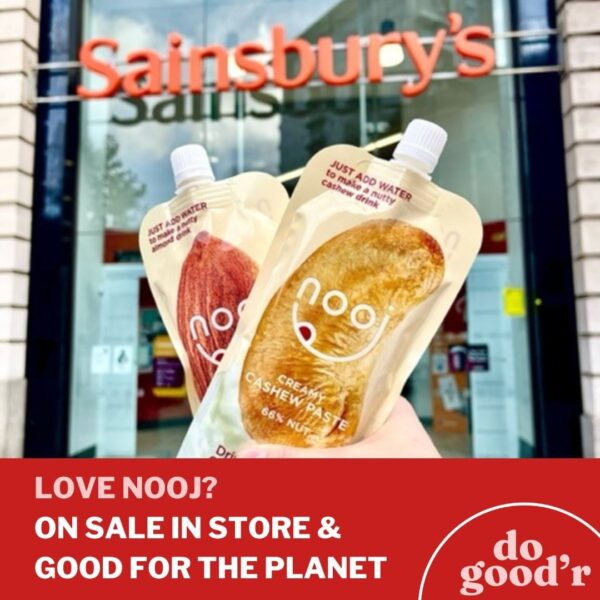 Love Nooj? Or just curious to try it? 🫣
Well, we've got great news for you! It's still on sale over the weekend at just £2.50 in all Sainsbury's nationwide. Think of all of the milk, sauces, baked goods and dips you can make for that! 👩‍🍳
Plus, you'll be doing your bit for the planet by supporting a super low emission generating product that's fully recyclable.
It doesn't compromise the taste either – you just need to add water! 💧
#awardwinningfood #veganuk #veganfoods #milkalternative #dairyalternative #breakfastideas #nourishingfood #nourishyourbody #nutritiousfood #nutritiousanddelicious #fuelyourbodyright #breakfastofchampions #fitandhealthy #fitfoodie #breakfastgoals #guthealthy #feedyourgut #glutenfreebritain #noojit #getnoojing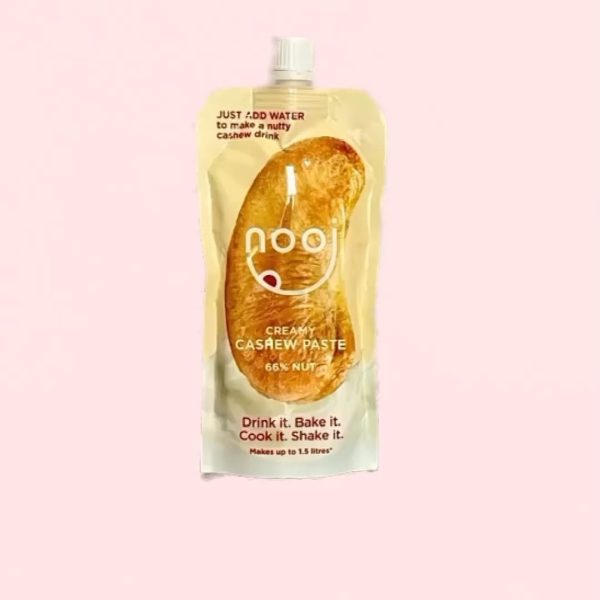 Blimey 😮 When we first started making nooj, all we wanted to do was to offer a better value product (we don't like paying for water) but didn't realise that ...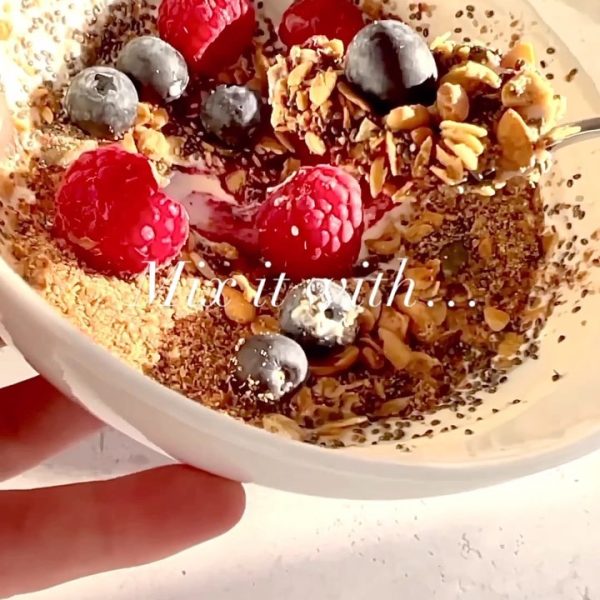 How many liquids have you got in your kitchen 🤔? If you can pour it, spoon it or squeeze it you can mix it with nooj 😍 And if plant-based ...