Looking to boost your fibre intake ?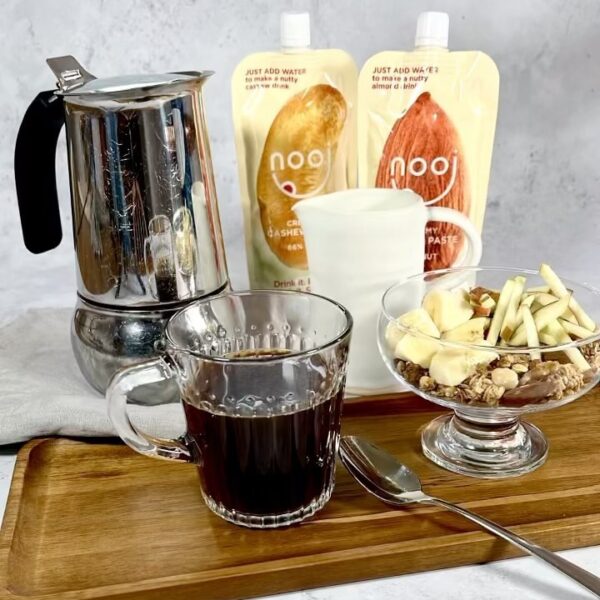 Looking to boost your fibre intake 🤔?
Did you know 90% of UK adults aren't getting the 30g of daily fibre they need in their diets 😮?
Fibre is incredibly important for good gut health as it feeds trillions of bacteria and acts like a fertiliser for the microbes, fuelling their growth, diversity and activity. Pretty amazing right 😃? So how do we make changes to our diet that we can stick to 🤔?
The easiest thing to do is make swaps
✔️ swap your cereal
✔️ swap your rice and pasta
✔️ swap your protein choice
…and we can also think about our milk choices. Most plant milks filter out some of their plant and discard it whereas we nooj nerds work hard to keep it in. More plant = more flavour, more, fibre and less waste 💥
All the more reason to head to @sainsburys and #getnoojing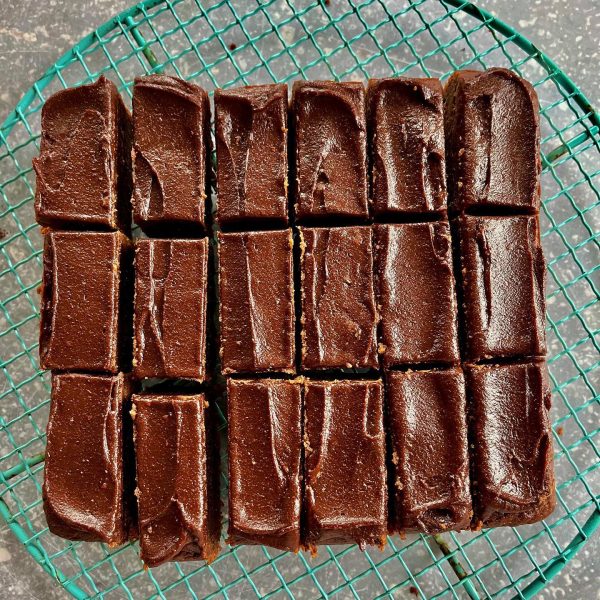 Can you guess the SECRET INGREDIENT? 🤫😯⬇️ These moreish brownies by @noojfood contain a surprisingly nutritious ingredient… Sweet Potato! 🍠😱 Yep that's right! PACK'D Organic Chopped Sweet Potato is the ...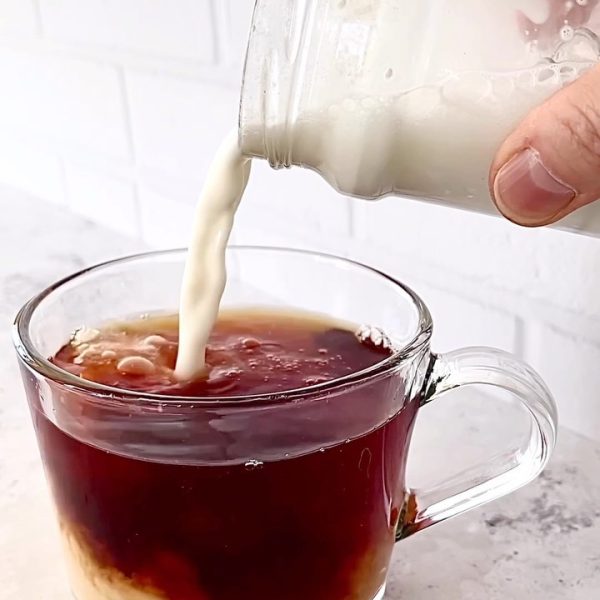 Don't you love a simple idea 🤷🏼‍♀️? Thanks to @zest.plantpower for just the right jar for shaking and pouring 🙌 ps don't use it all for m!lk, save some to ...