Looking for the perfect weekend food ? It's got to be tortil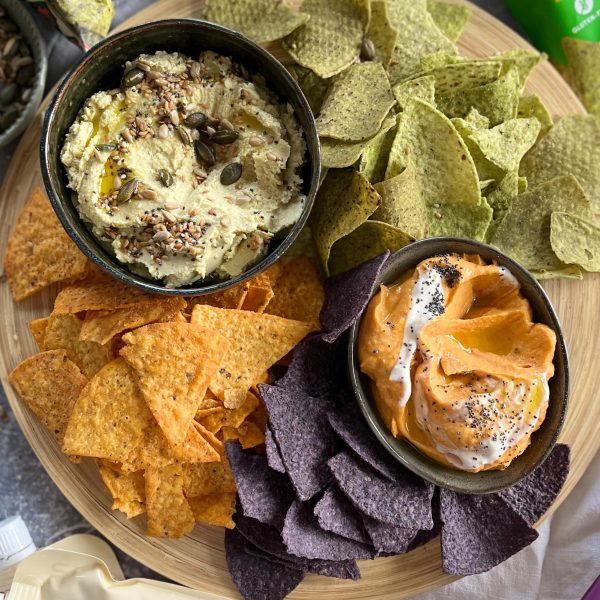 Looking for the perfect weekend food 🤔? It's got to be tortillas and dips, right😀?
We've teamed up with our buddies @misterfreedtortillas to give you a Friday night treat to get excited about ✨
Nooj is the perfect addition to any homemade dip that requires a creamy base and really, use ANY cooked veg or pulses. Throw in some choice seasonings and you won't be able to resist that double dip 🤩
We used the following 👇
Roasted squash
Roasted garlic
Harissa paste
Cashew nooj
Lime juice
Smoked paprika
Cumin
Also 👇
Tinned, drained artichokes
Almond nooj
Spring onion
Nutritional yeast
Olive oil
Garlic
Salt and pepper
Lemon juice
Grab a few bags of @misterfreedtortillas (Avocado flavour was our fave) and that's one blissful night in🙌
Get you nooj 👉 noojfood.co.uk and #getnoojing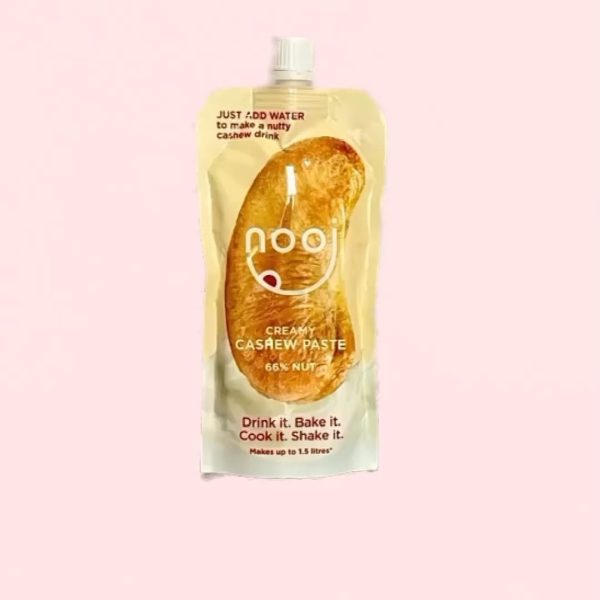 Blimey 😮 When we first started making nooj, all we wanted to do was to offer a better value product (we don't like paying for water) but didn't realise that ...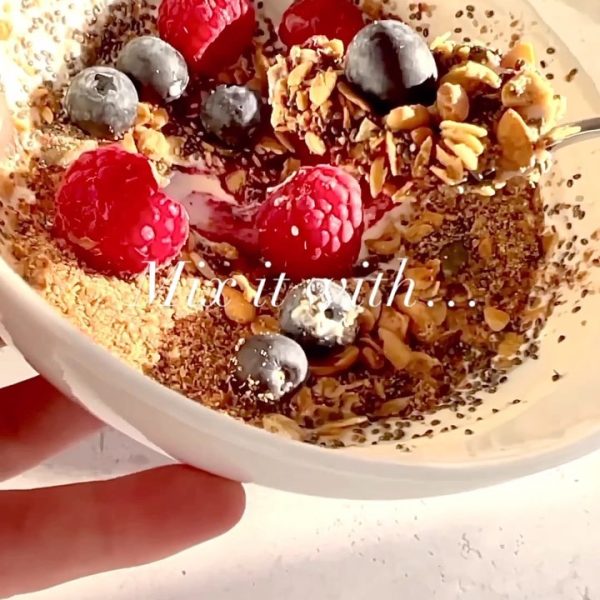 How many liquids have you got in your kitchen 🤔? If you can pour it, spoon it or squeeze it you can mix it with nooj 😍 And if plant-based ...