Knock dad's socks off with this 100% Vegan Nooj Blueberry Cr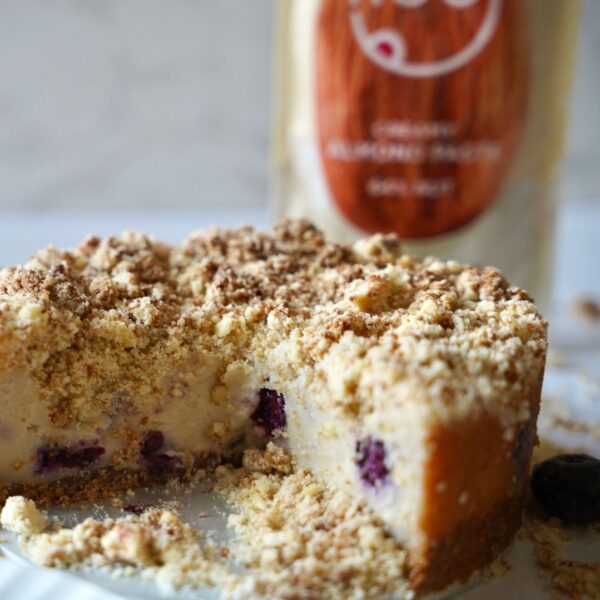 Knock dad's socks off with this 100% Vegan Nooj Blueberry Crumble Cheesecake by @whiskmefree. 🫐🫐
Whip up a Noojy cashew cream to go with it and you have yourselves a little dream duo sent directly from plant based food heaven. NO BAKING required!👌
INGREDIENTS (For the base):-
🍰160 g Plain Vegan Biscuits
🍰45 g Vegan Butter
For the cheesecake filling with blueberries:
🍰200 g Vegan Cream cheese
🍰250 g Nooj Cashew Paste
🍰120 g Caster sugar
🍰20 g Cornflour
🍰150 g Blueberries [fresh/frozen]
For the crumble:
🍰80 g Gluten Free Plain Flour
🍰40 g Vegan Butter
🍰2 tbsp Sugar
METHOD (Base)
1️⃣Blend the biscuits in a food processor until it reaches a fine crumb then add the melted vegan butter and blend again until it reaches a wet sand like consistency.
2️⃣Transfer 3/4 to your prepared cake tin and flatten with a spatula or bottom of a flat dish. Set aside while you make the cheesecake filling.
Cheesecake Filling:
1️⃣Add all the cheesecake filling ingredients together in one bowl and whisk until smooth.
2️⃣Fold in the blueberries and pour on top of the cheesecake base.
Crumble:
1️⃣ For the crumble, rub the butter, sugar and flour together between your fingertips until it reaches a crumb consistency of big and small clumps.
2️⃣ Add the leftover biscuit base to the crumble mixture and sprinkle it over the cheesecake.
3️⃣ Bake in the oven for 25-35 mins – it shouldn't wobble when baked and should be golden brown on top.
4️⃣ Place the cheesecake in the freezer for a further hour so it's completely set, then slice and enjoy!
.
.
.
.
.
#Nooj #FathersDay #FathersDaytreats #Fathersdaybakes #nobake #nobakerecipe #easyrecipes #recipeshare #weekendbakes #treatyoself #plantbasedbaking #GetNoojing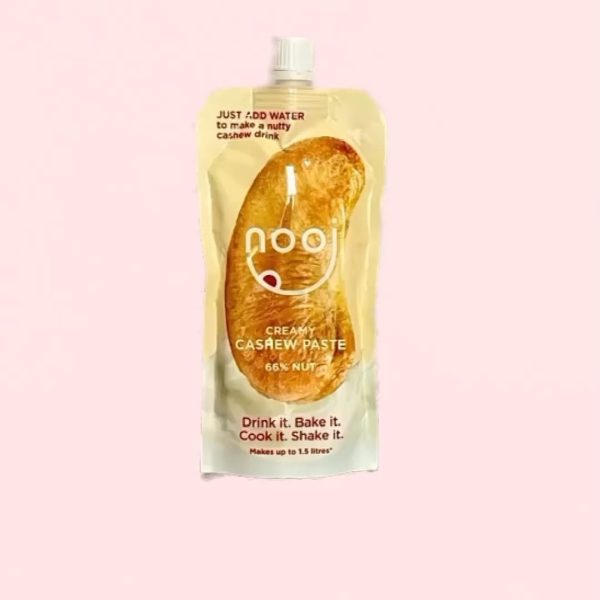 Blimey 😮 When we first started making nooj, all we wanted to do was to offer a better value product (we don't like paying for water) but didn't realise that ...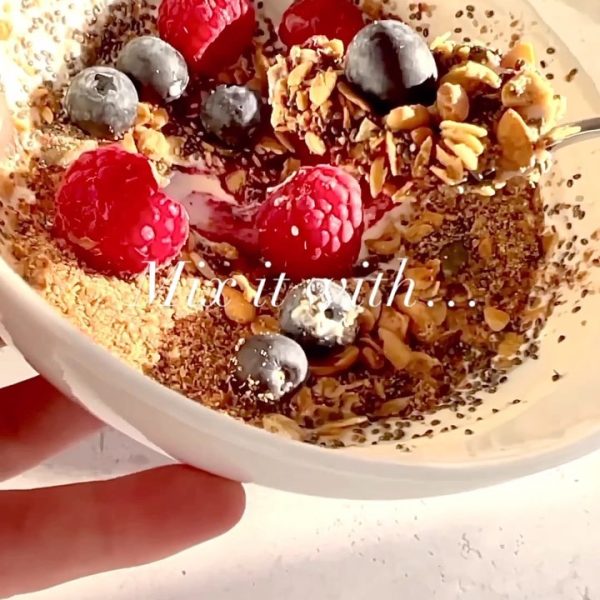 How many liquids have you got in your kitchen 🤔? If you can pour it, spoon it or squeeze it you can mix it with nooj 😍 And if plant-based ...