It's #WorldKindnessDay and we want to celebrate by encouragi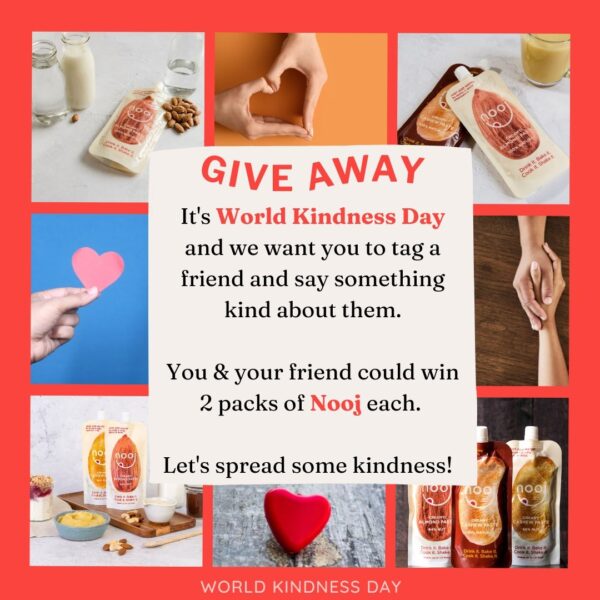 It's #WorldKindnessDay and we want to celebrate by encouraging everyone to be kind to one another ❤️
Whether it's just checking in on someone, doing a good deed, or telling them how much you appreciate them – all acts of kindness count.
To get the ball rolling, we're offering the chance to win 2 packs of Nooj for you a friend. Here's all you have to do….
👯‍♀️ Tag your friend
🥰 Say something kind to or about them in the comment
✅ Make sure you both follow us
#awardwinningfood #veganuk #veganfoods #milkalternative #dairyalternative #breakfastideas #nourishingfood #nourishyourbody #nutritiousfood #nutritiousanddelicious #fuelyourbodyright #breakfastofchampions #fitandhealthy #fitfoodie #breakfastgoals #guthealthy #feedyourgut #glutenfreebritain #noojit #getnoojing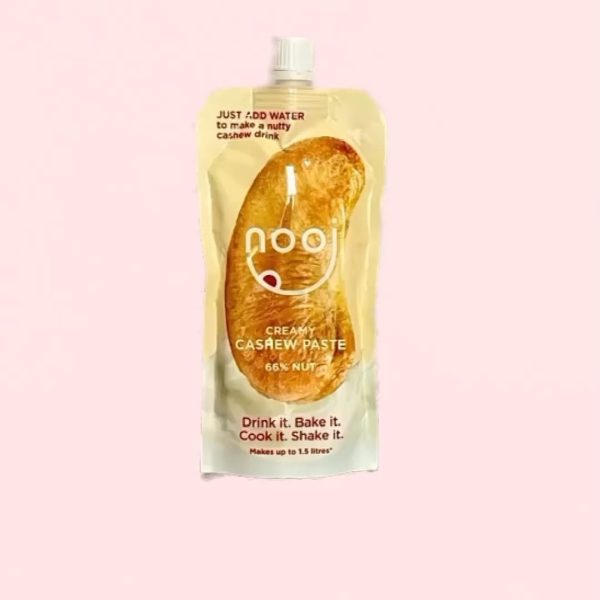 Blimey 😮 When we first started making nooj, all we wanted to do was to offer a better value product (we don't like paying for water) but didn't realise that ...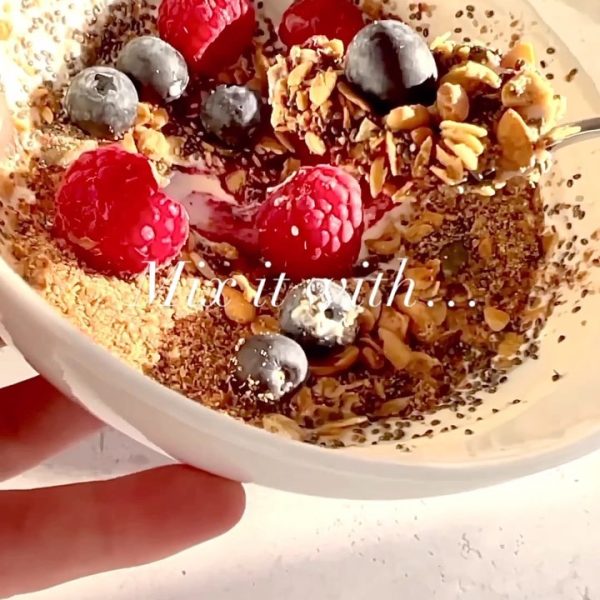 How many liquids have you got in your kitchen 🤔? If you can pour it, spoon it or squeeze it you can mix it with nooj 😍 And if plant-based ...