It's throwback Thursday and we're taking you back on a trip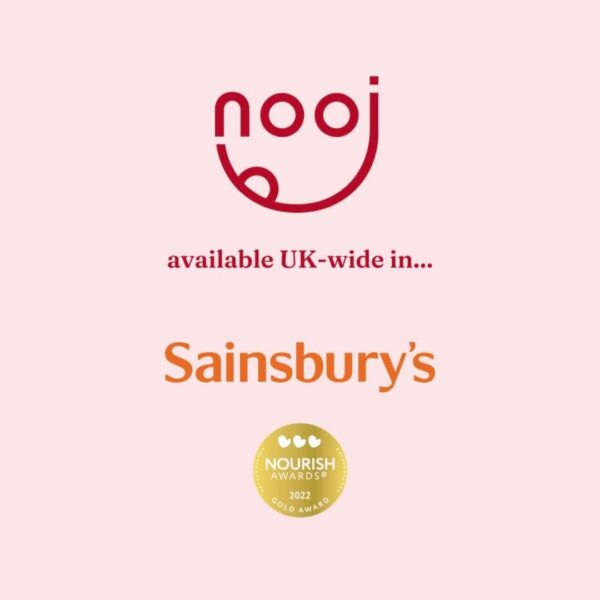 It's throwback Thursday and we're taking you back on a trip with our founder, Caroline, as she visits her local Sainsbury's to see NOOJ on the shelves in the chilled section for the first time…
Have you found your Nooj in Sainsbury's?
#Nooj #noojit #getnoojing #plantmilk #plantbasedfood #nutrition #sainsburys #healthyliving #vegan #recipes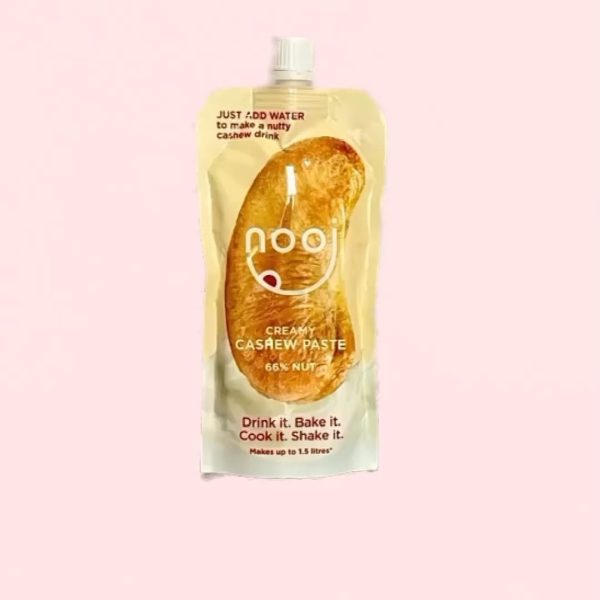 Blimey 😮 When we first started making nooj, all we wanted to do was to offer a better value product (we don't like paying for water) but didn't realise that ...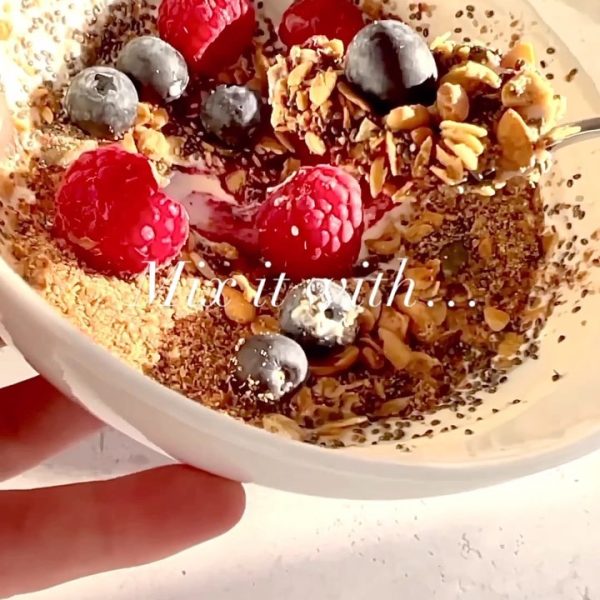 How many liquids have you got in your kitchen 🤔? If you can pour it, spoon it or squeeze it you can mix it with nooj 😍 And if plant-based ...