It's giveaway time . To celebrate the start of spring, we've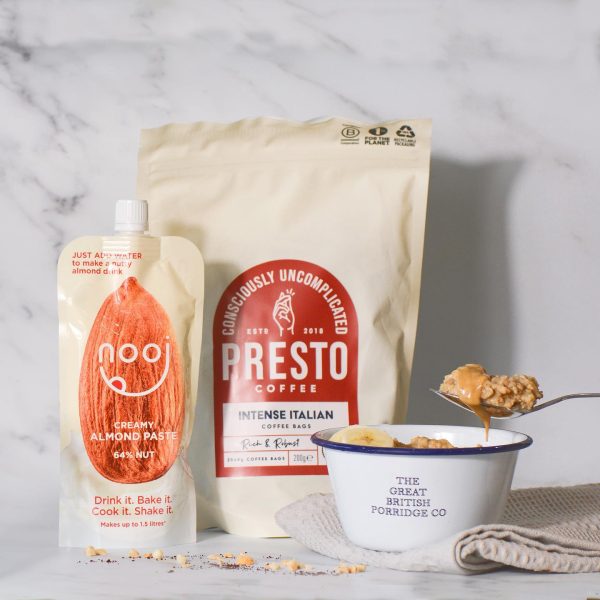 It's giveaway time 😍. To celebrate the start of spring, we've teamed up with our friends over at @thegreatbritishporridgeco and @prestocoffeeroasters to giveaway a delicious hamper of goodies to help you ease into the new season 🌷🌼🌿
What's included 👇
✨1 x Starter Bundle from @thegreatbritishporridgeco
✨2 x @noojfood nut pastes
✨ A selection of coffee from @prestocoffeeroasters
How to enter 👇
✨Like and save this post
✨Follow @prestocoffeeroasters @noojfood @thegreatbritishporridgeco
✨ Tag a friend in the comments (1 tag = 1 entry)
✨Share to your stories for an additional entry
Good luck!
* Giveaway is open to UK entrants only and will close on 27th March with the winner being announced shortly after.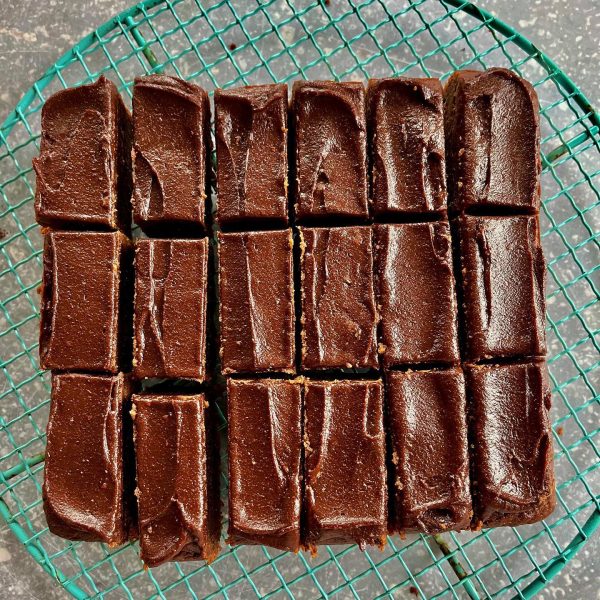 Can you guess the SECRET INGREDIENT? 🤫😯⬇️ These moreish brownies by @noojfood contain a surprisingly nutritious ingredient… Sweet Potato! 🍠😱 Yep that's right! PACK'D Organic Chopped Sweet Potato is the ...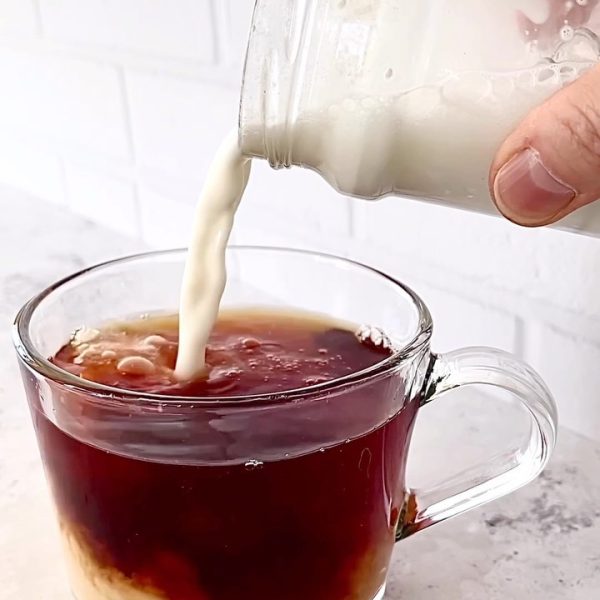 Don't you love a simple idea 🤷🏼‍♀️? Thanks to @zest.plantpower for just the right jar for shaking and pouring 🙌 ps don't use it all for m!lk, save some to ...