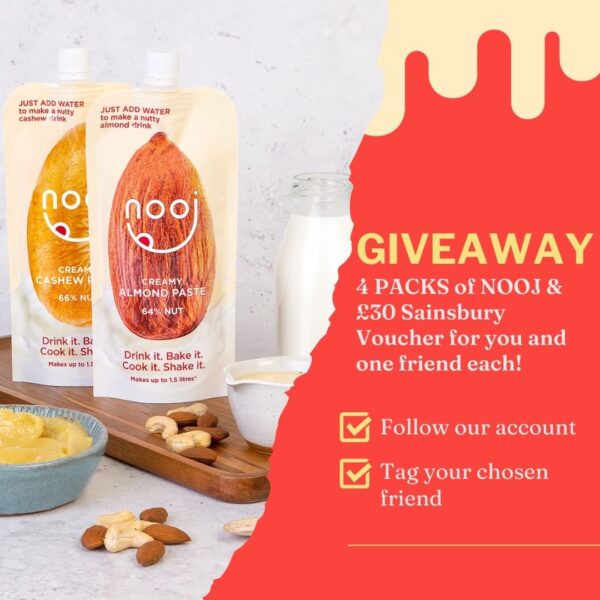 💥It's GIVEAWAY time!💥
You and a friend of your choice can win 4 packs of NOOJ and a £30 Sainsbury's voucher each!
How to enter:
☑️ Like/follow our page
👥 Tag your chosen friend
Please tag just one friend per comment…but you can comment as many times with as many tagged friend as you want!
Ends midnight Sunday 16th October with the winner announced Monday.
🏆 Good Luck! 🏆
#plantmilk #plantbased #dairyfree #dairyfreerecipes #dairyfreeglutenfree #healthyfood #healthyrecipes #betterforyou #sainburys #fooddeals #noojit #getnoojing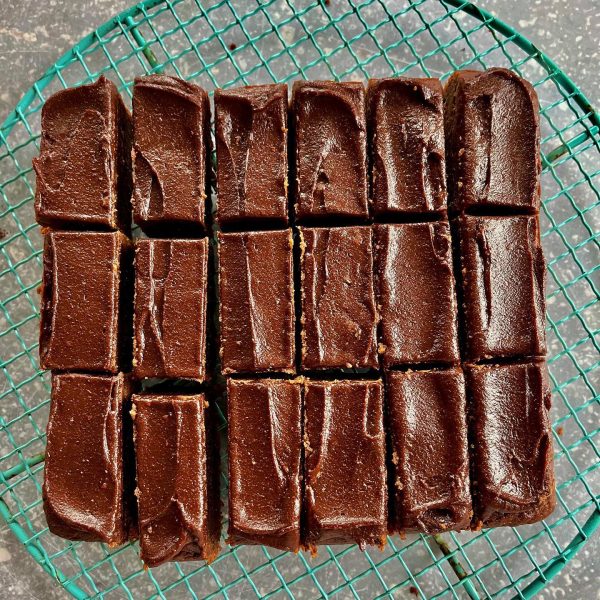 Can you guess the SECRET INGREDIENT? 🤫😯⬇️ These moreish brownies by @noojfood contain a surprisingly nutritious ingredient… Sweet Potato! 🍠😱 Yep that's right! PACK'D Organic Chopped Sweet Potato is the ...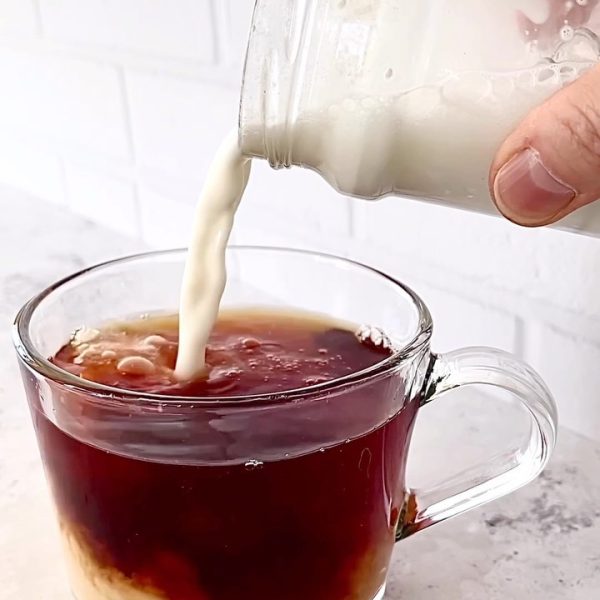 Don't you love a simple idea 🤷🏼‍♀️? Thanks to @zest.plantpower for just the right jar for shaking and pouring 🙌 ps don't use it all for m!lk, save some to ...