It's #EatingHealthyDay and we're sharing our top 4 tips to h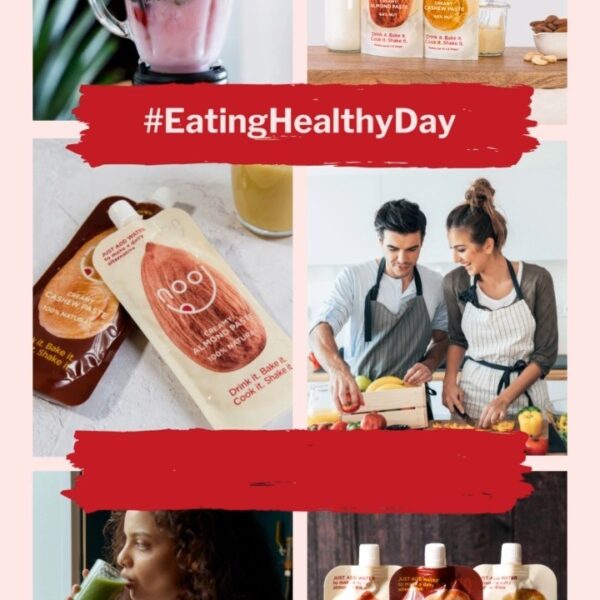 It's #EatingHealthyDay and we're sharing our top 4 tips to help you keep eating healthy 🫶💓
Having Nooj as a staple in your fridge can help you whip up hundreds of recipes to make your healthy eating journey seemless and exciting – and it's extremely cost effective with it's low cost and vast versatility.
Do you need some inspiration to get you Noojing? Explore the recipes at noojfood.co.uk
#worldveganday #worldveganmonth #govegan🌱 #vegandesserts #veganfoodlovers #veganpancake #saltedcaramel #caramelsauce #vegancaramel #dairyfreerecipes #dairyfreelife #easyfoodrecipes #plantbaseddiet #plantbasedrecipes #healthyeatingideas #foodblogger #fitandhealthy #fitnessfoodie #eatwellbewell #eatforhealth #seasonalfood #eatseasonally #homemadefood #homemadeishappiness #noojit #getnoojing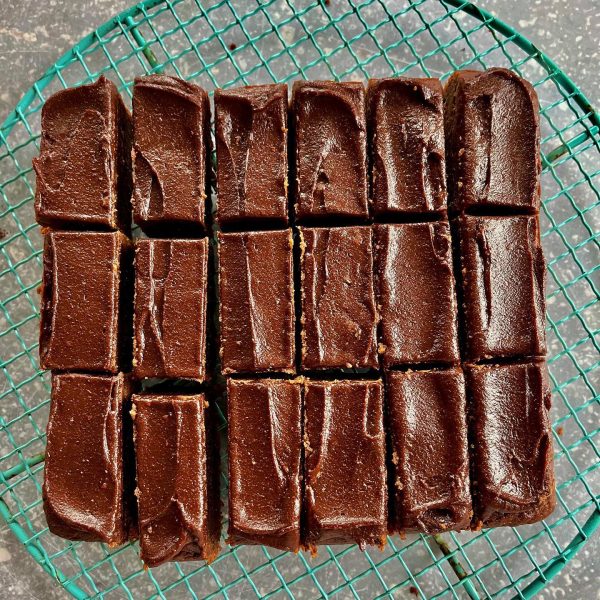 Can you guess the SECRET INGREDIENT? 🤫😯⬇️ These moreish brownies by @noojfood contain a surprisingly nutritious ingredient… Sweet Potato! 🍠😱 Yep that's right! PACK'D Organic Chopped Sweet Potato is the ...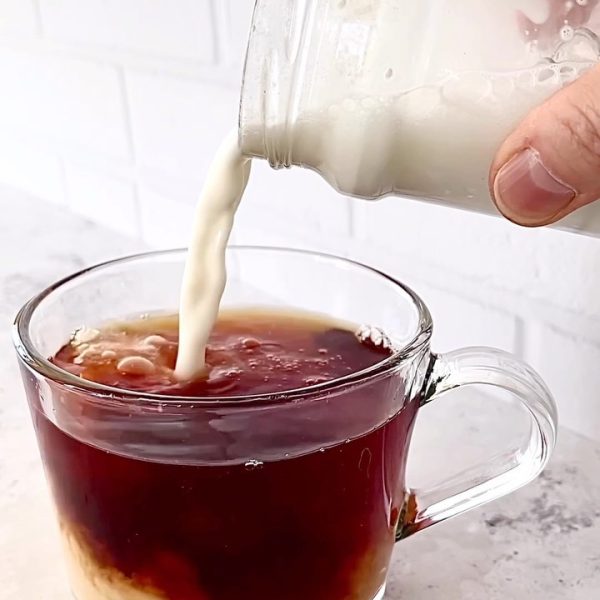 Don't you love a simple idea 🤷🏼‍♀️? Thanks to @zest.plantpower for just the right jar for shaking and pouring 🙌 ps don't use it all for m!lk, save some to ...