In a time where every penny matters more than ever, NOOJ is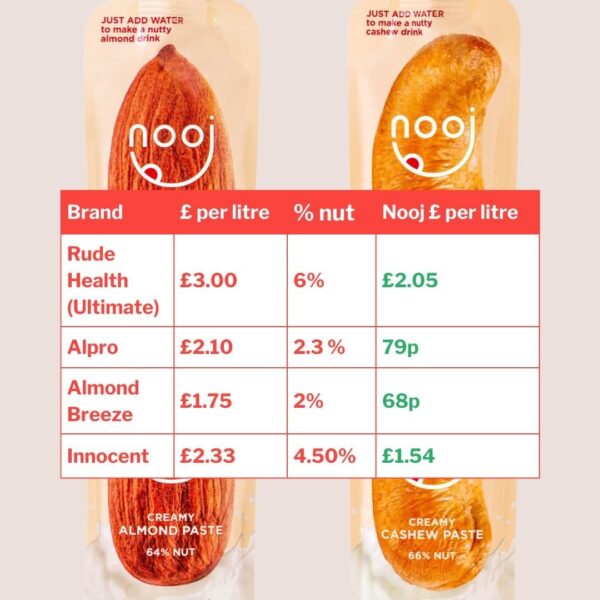 In a time where every penny matters more than ever, NOOJ is here to make your money go further! 💰
With our 'just at water'💧 paste formula, you can make more milk for less. On average, 1 pack of Nooj is the equivalent to 2.5L of milk.
Here's how it compares to some popular nut-milk brands if you use the same % of nut in the formula…
💥 Nooj is cheaper than Rude Health by 95p, Alpro by £1.31, Almond Breeze by £1.07 and Innocent by 79p. 💥
Find Nooj at your local Sainsbury's.
#awardwinningfood #veganuk #veganfoods #milkalternative #dairyalternative #breakfastideas #nourishingfood #nourishyourbody #nutritiousfood #nutritiousanddelicious #fuelyourbodyright #breakfastofchampions #fitandhealthy #fitfoodie #breakfastgoals #guthealthy #feedyourgut #glutenfreebritain #noojit #getnoojing
*all price comparisons correct at time of evaluation.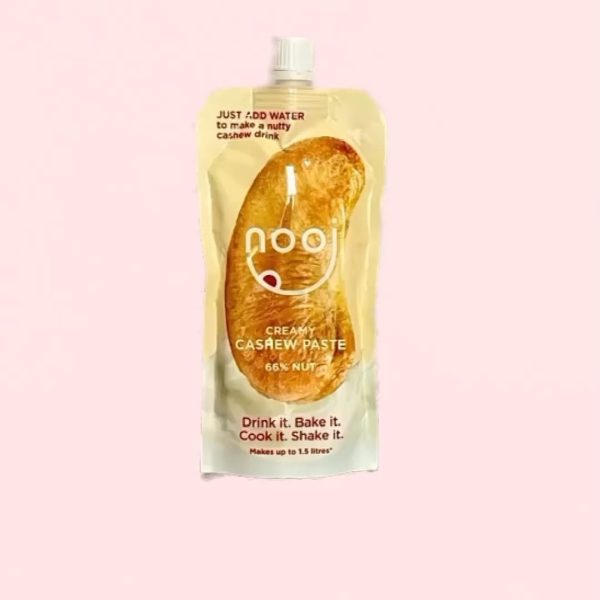 Blimey 😮 When we first started making nooj, all we wanted to do was to offer a better value product (we don't like paying for water) but didn't realise that ...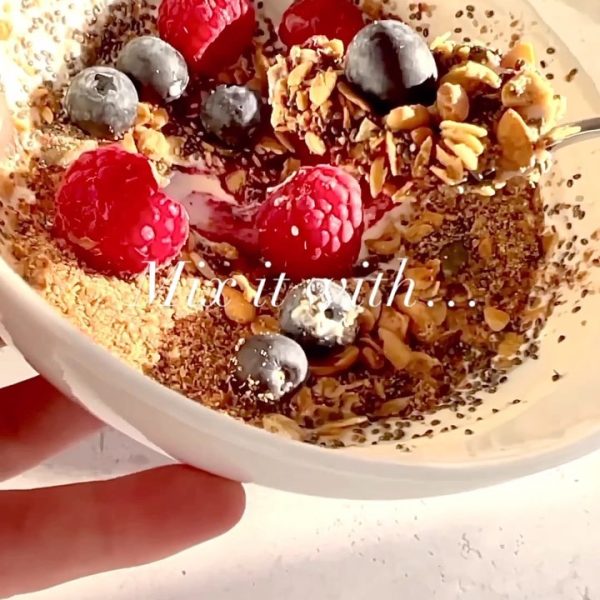 How many liquids have you got in your kitchen 🤔? If you can pour it, spoon it or squeeze it you can mix it with nooj 😍 And if plant-based ...