If only wishes could come true….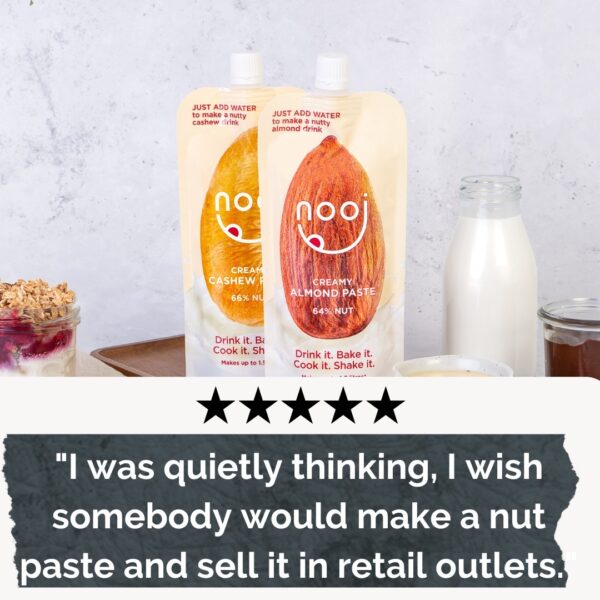 If only wishes could come true….
Oh hold on a moment – they do!!! 😊
We are proud to plug a little hole in the market for cooks, bakers and foodie creators who want a good quality nut paste for their plant based eats.
From sweet to savoury and everything in between – our high concentration nut pastes are here for the recipe party. 👩‍🍳🥳
#Noojit
.
.
.
.
.
.
#Nooj #Noojit #happycustomer #testimonial #nutpaste #almondpaste #cashewcream #cashewpaste #veganingredients #finefoods #britishfood #artisanfood #plantbasedcook #plantbasedcooking #plantbasedingredients #vegan #veganeats #gamechanging #cashew #almond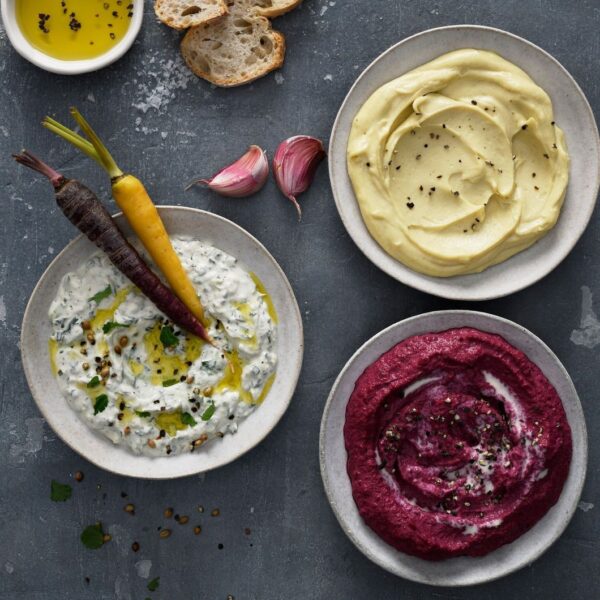 ❤️NOOJY Mayo & Dips❤️ NOOJ! = the answer to 'How did you get that dip so creamy?' From mayonnaise to aoilis, dips to hummus - adding a squidge of Nooj ...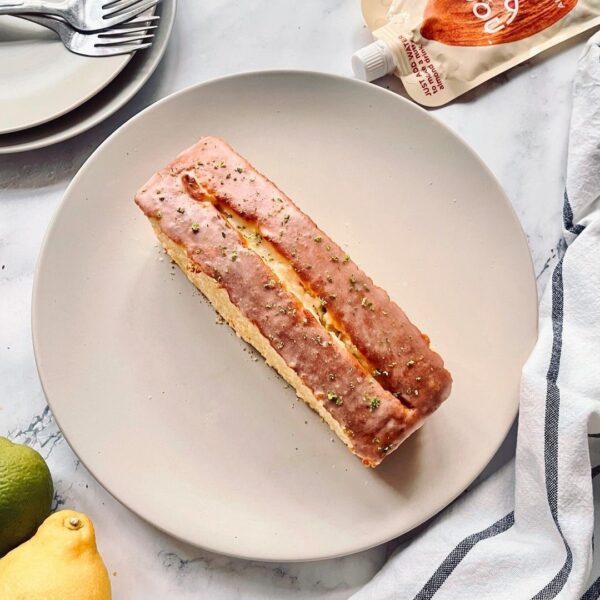 Bringing the taste of Italian summers to your kitchen with this delightful Lemon Amaretti Cake by @niecebakes 🍋🍋🍋 We're big fans of Vaniece's baking and LOVED what she had to ...