If only wishes could come true….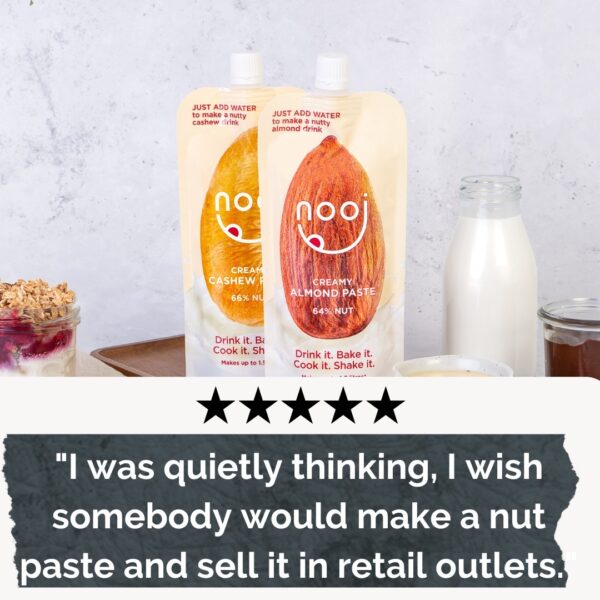 If only wishes could come true….
Oh hold on a moment – they do!!! 😊
We are proud to plug a little hole in the market for cooks, bakers and foodie creators who want a good quality nut paste for their plant based eats.
From sweet to savoury and everything in between – our high concentration nut pastes are here for the recipe party. 👩‍🍳🥳
#Noojit
.
.
.
.
.
.
#Nooj #Noojit #happycustomer #testimonial #nutpaste #almondpaste #cashewcream #cashewpaste #veganingredients #finefoods #britishfood #artisanfood #plantbasedcook #plantbasedcooking #plantbasedingredients #vegan #veganeats #gamechanging #cashew #almond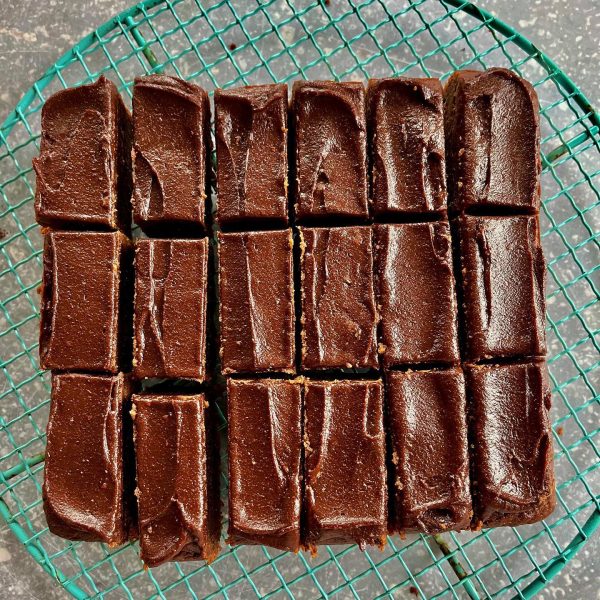 Can you guess the SECRET INGREDIENT? 🤫😯⬇️ These moreish brownies by @noojfood contain a surprisingly nutritious ingredient… Sweet Potato! 🍠😱 Yep that's right! PACK'D Organic Chopped Sweet Potato is the ...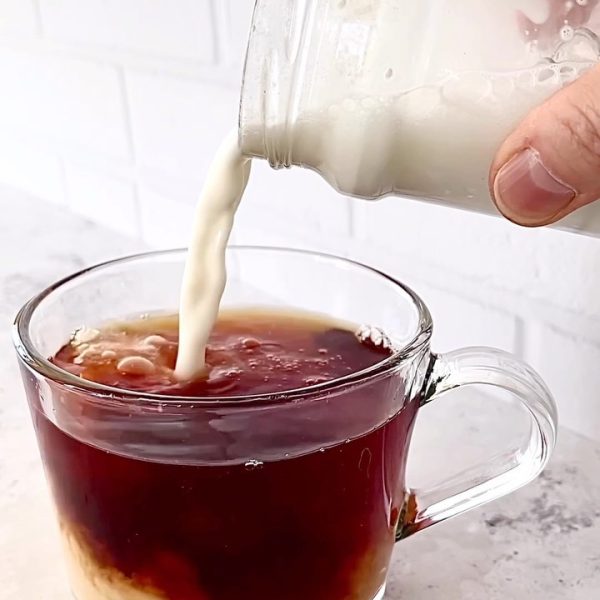 Don't you love a simple idea 🤷🏼‍♀️? Thanks to @zest.plantpower for just the right jar for shaking and pouring 🙌 ps don't use it all for m!lk, save some to ...