Hot on the heels of #nationalentrepreneursday we're delighte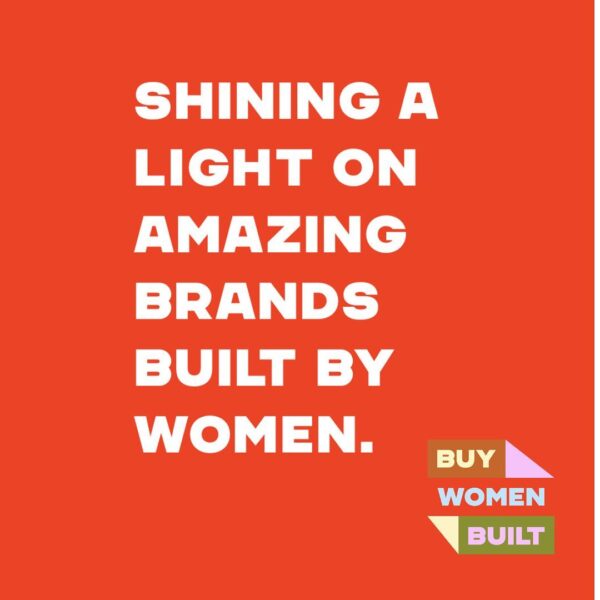 Hot on the heels of #nationalentrepreneursday we're delighted to announce the launch of www.buywomenbuilt.com, a movement to celebrate female founded and run businesses 👏💫.
We are proud to be part of @BuyWomenBuilt campaign to mobilise consumers to buy from female-founded businesses by showcasing who they are and why buying from them is our quickest path to a stronger, fairer economy. It's an incredibly simple idea. Not everyone can invest in or mentor female founders, but everyone can buy from them. By shining a light on women-built brands our campaign brings choice to consumers who want to empower and support women, while inspiring future female entrepreneurs that they can do it too!
#BuyWomenBuilt #femalefounded #femalebuilt #femalebusinessowner #femaleempowerment #britishbusiness #buywomenowned #shebuiltthis #noojit #getnoojing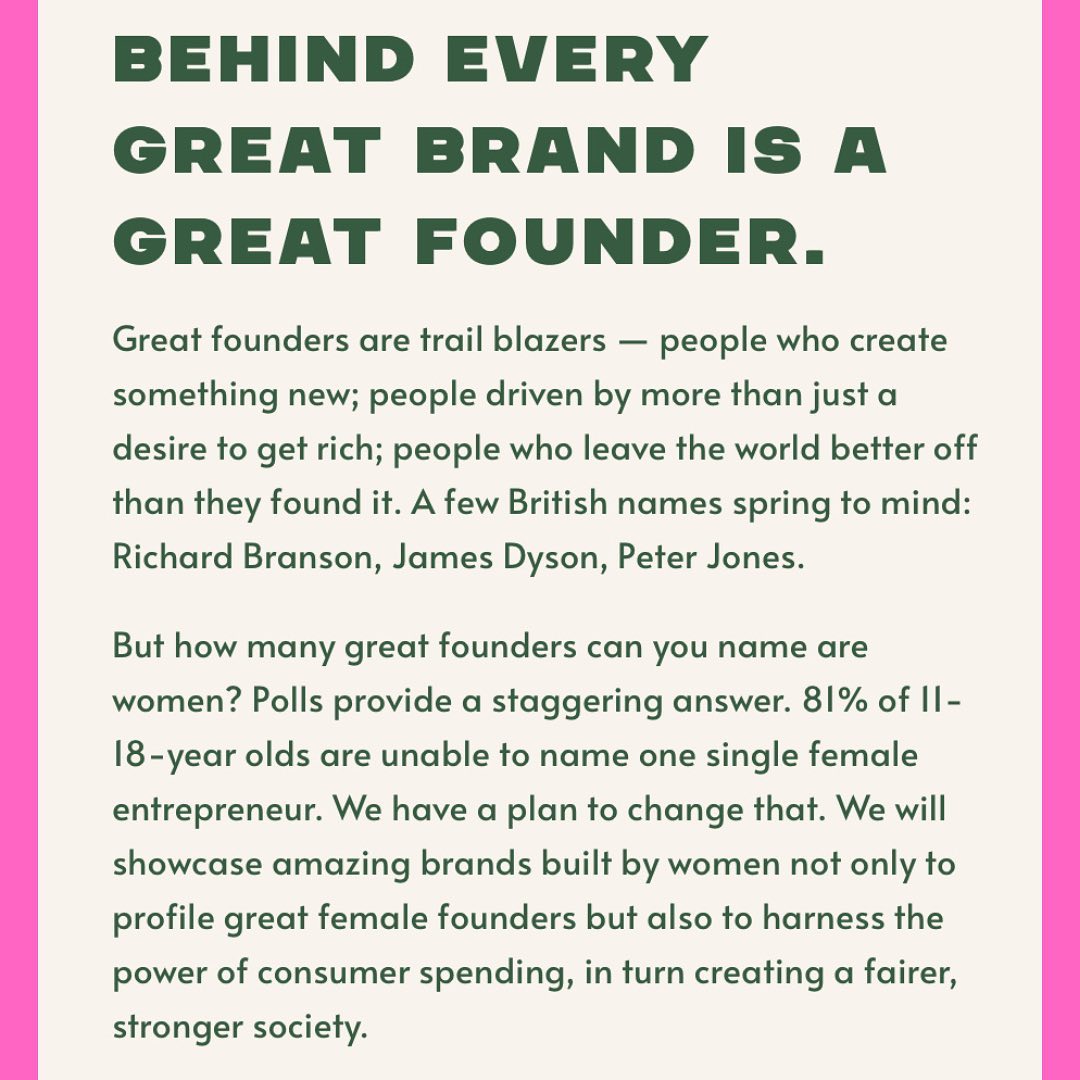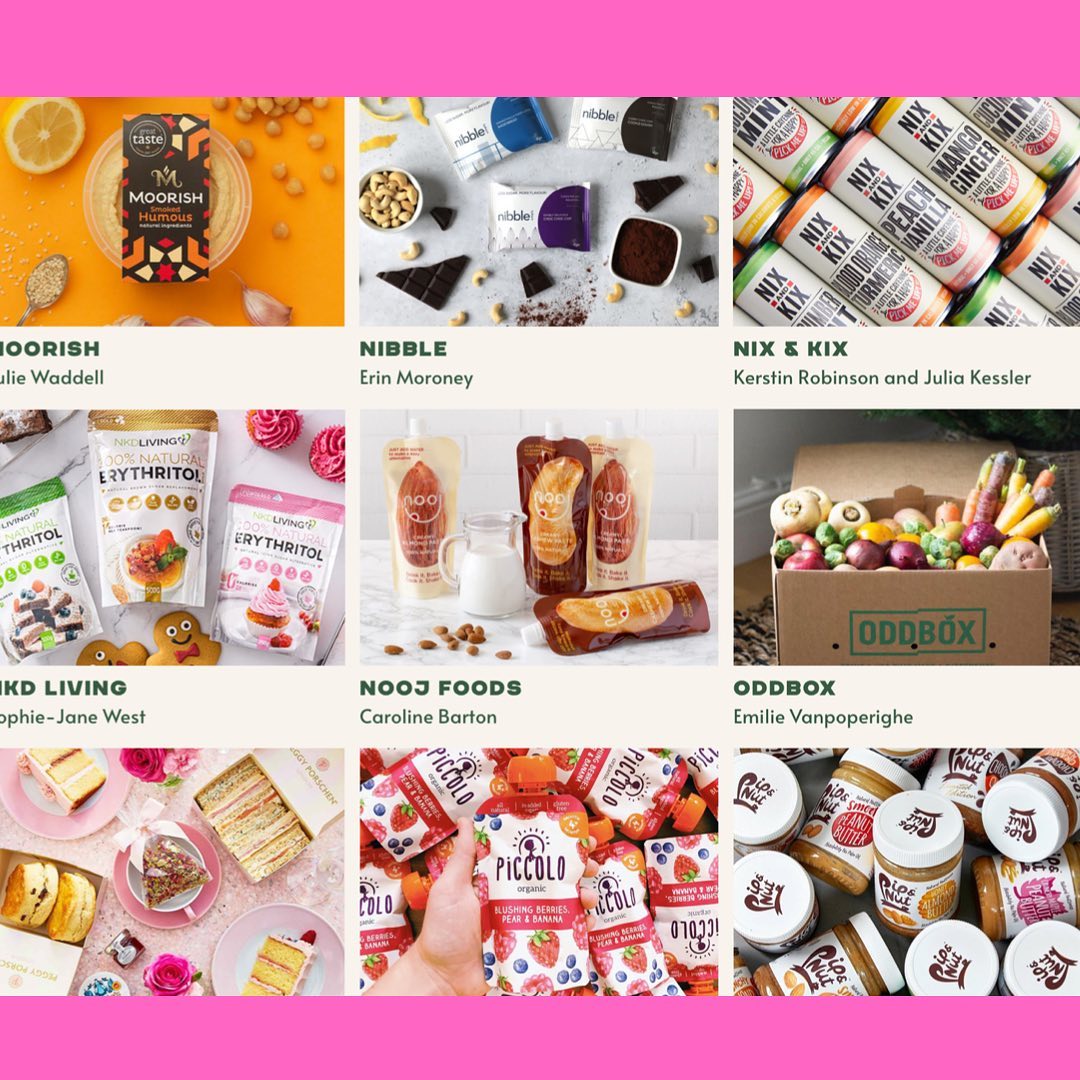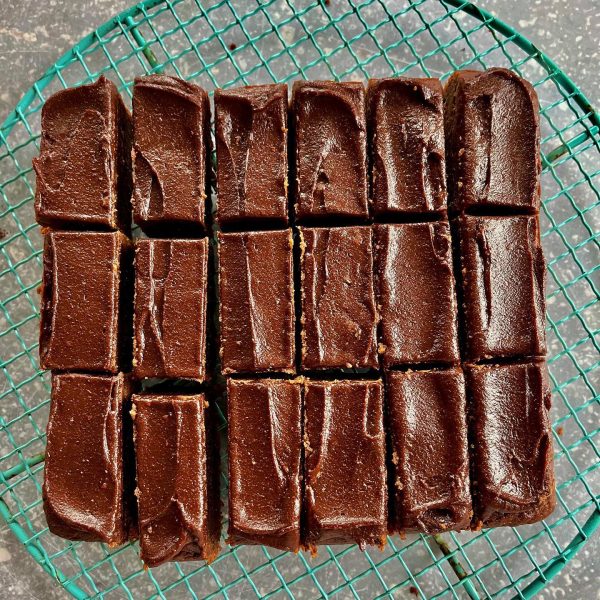 Can you guess the SECRET INGREDIENT? 🤫😯⬇️ These moreish brownies by @noojfood contain a surprisingly nutritious ingredient… Sweet Potato! 🍠😱 Yep that's right! PACK'D Organic Chopped Sweet Potato is the ...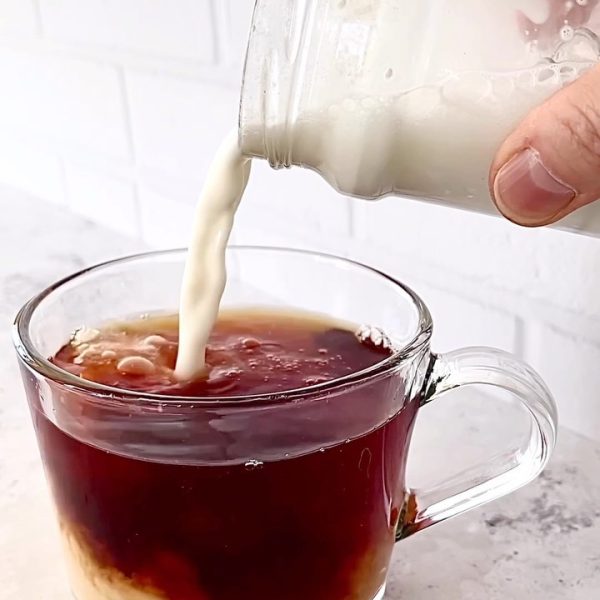 Don't you love a simple idea 🤷🏼‍♀️? Thanks to @zest.plantpower for just the right jar for shaking and pouring 🙌 ps don't use it all for m!lk, save some to ...