Hooray for #nationaldessertday !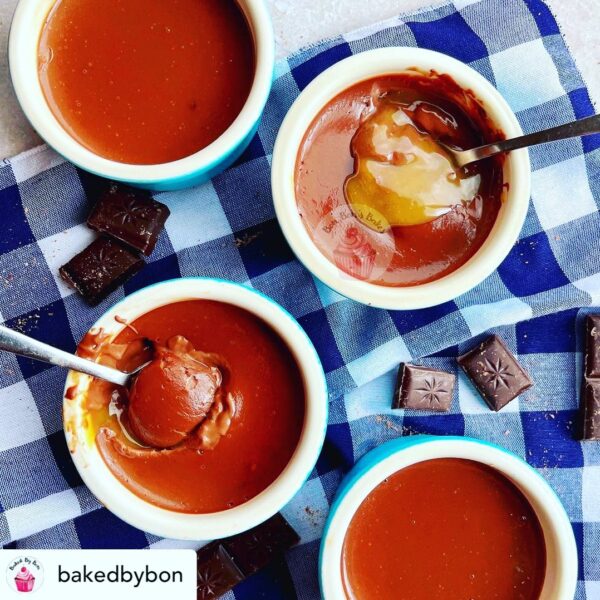 Hooray for #nationaldessertday 🥳!
Thanks to the very talented @bakedbybon for sharing their noojed up chocolate pots with us, we love 'em 🙌! This is a great recipe to showcase nooj's creamy versatility, especially with salted caramel which is a fave with us 🤩.
Here's how to 👇
Salted caramel
– 100g cashew nooj
– 10 ml water
– 200g maple or golden syrup
Pinch of sea salt
1. Add the water to the nooj and mix to loosen the paste.
2. Add the syrup to a saucepan and gently simmer for a few minutes until it reduces and becomes thicker and darker.
3. Pour the syrup into the bowl with the nooj, add a pinch of salt, then mix together and cool completely.
4. When it's cool, pour the caramel sauce into 2 ramekins or small dishes, leave to chill further.
Chocolate ganache
– 80g cashew nooj
– 4 tbsp maple syrup
– 25g cocoa
– 110 water
– 1 tsp vanilla extract
1. Add the nooj to a bowl and gradually blend in the water.
2. Mix in the other ingredients.
3. Pour the chocolate over the caramel and chill the pots for a few hours before enjoying.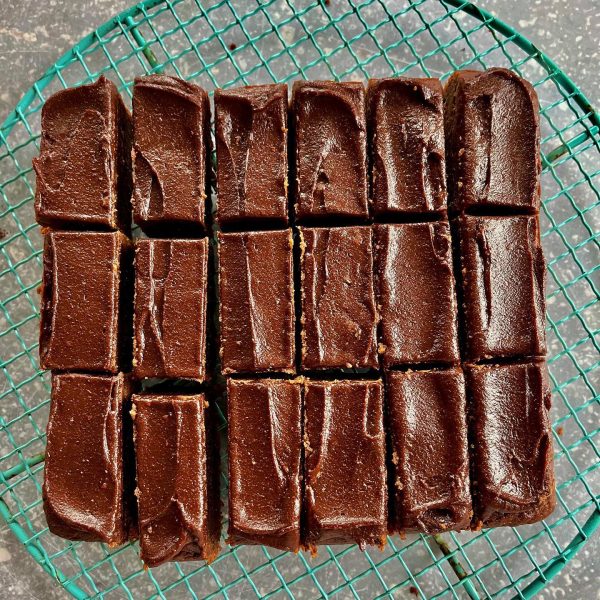 Can you guess the SECRET INGREDIENT? 🤫😯⬇️ These moreish brownies by @noojfood contain a surprisingly nutritious ingredient… Sweet Potato! 🍠😱 Yep that's right! PACK'D Organic Chopped Sweet Potato is the ...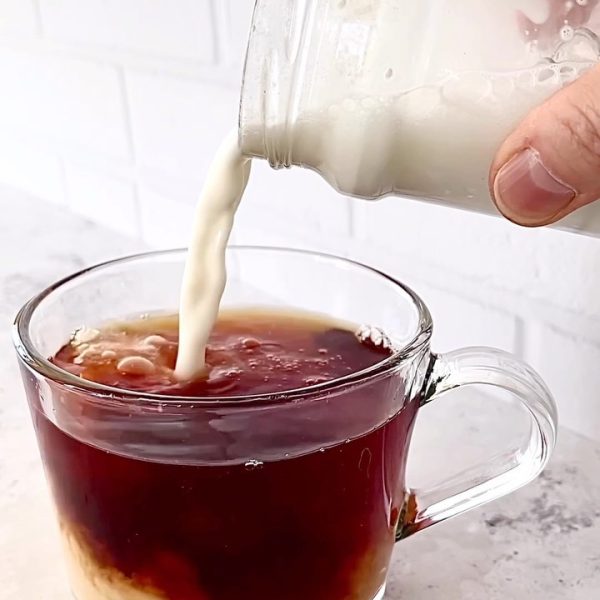 Don't you love a simple idea 🤷🏼‍♀️? Thanks to @zest.plantpower for just the right jar for shaking and pouring 🙌 ps don't use it all for m!lk, save some to ...