Have you ever tried French Hot Chocolate ?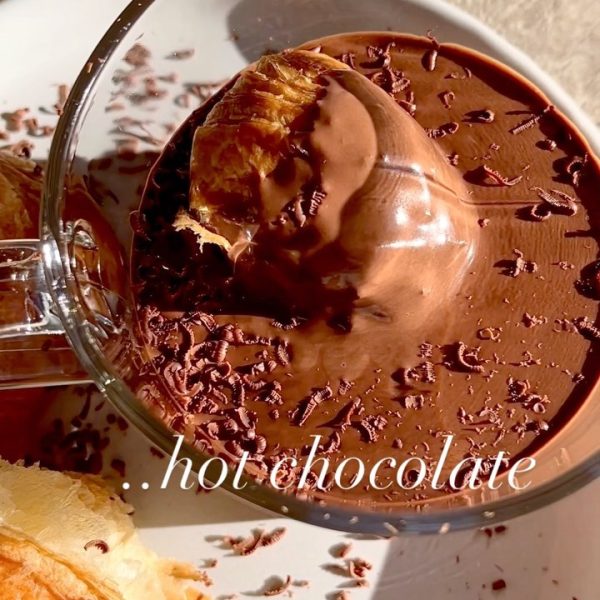 Have you ever tried French Hot Chocolate 🍫?
If you have that ugh-it's-another-Monday vibe going on today then this is what you need 😍
As always, so easy to throw together (we're big lazy bones here, has to be quick and easy) no heating cream in a pan, that's your grannies trick.
Just put the kettle on and #getnoojing 💃🏽
Here's what we did 👇
Choose your chocolate, 75g for 1 big portion
70g Cashew nooj
100ml freshly boiled water
1tbs maple syrup
.
Snap you chocolate into a heatproof jug, the smaller you can get your pieces the better
Squeeze in your nooj
Add a little of your boiled water and mix with a whisk, add more water and the maple syrup until you have a nice thick, pourable consistency 👌
Grate over extra chocolate
Grab something to dip in and go ❤️
.
Top tip 👉 in the unlikely event that you have any left over, refrigerate and use to make chocolate truffles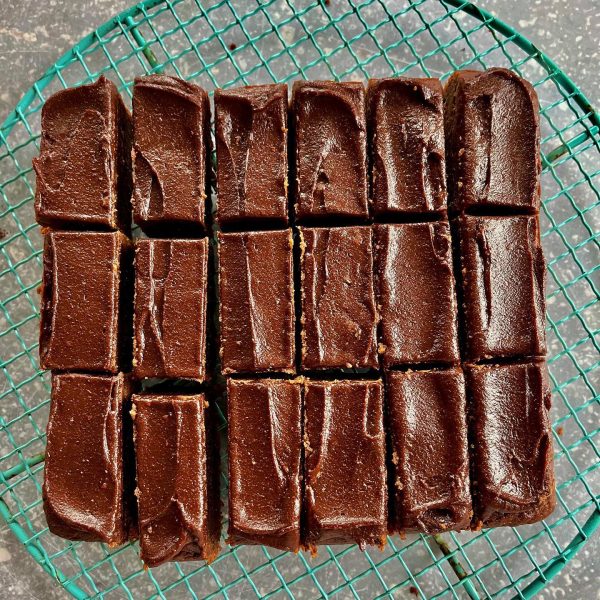 Can you guess the SECRET INGREDIENT? 🤫😯⬇️ These moreish brownies by @noojfood contain a surprisingly nutritious ingredient… Sweet Potato! 🍠😱 Yep that's right! PACK'D Organic Chopped Sweet Potato is the ...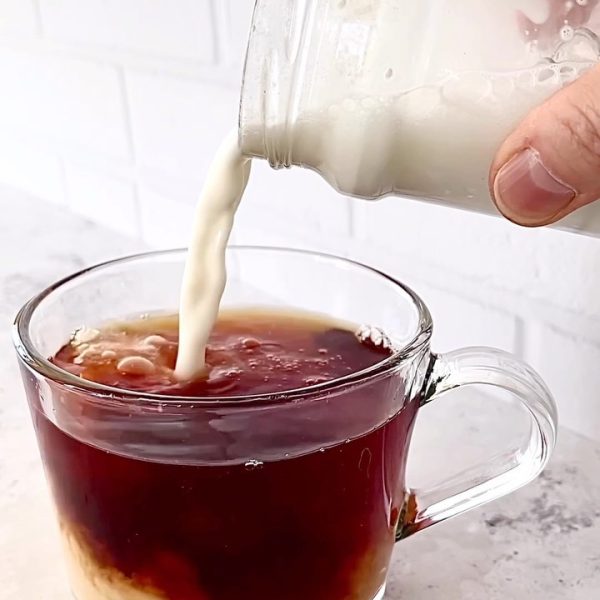 Don't you love a simple idea 🤷🏼‍♀️? Thanks to @zest.plantpower for just the right jar for shaking and pouring 🙌 ps don't use it all for m!lk, save some to ...