Have you ever baked a peach or plum? If not try it, they're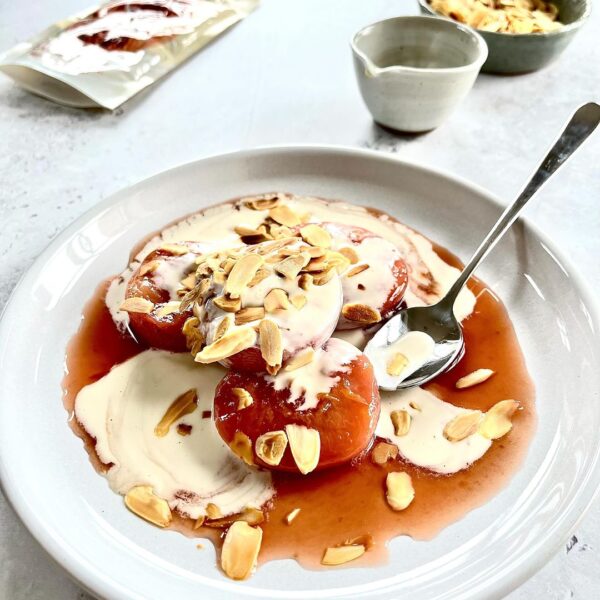 Have you ever baked a peach or plum🍑? If not try it, they're delicious (recipe below) with our almond and honey cream, great for a healthy breakfast or dessert 😍. Find us in @sainsburys ✨
For this nut dense cream simply mix about 30g almond nooj with about 20 ml water. Add a drop of water first to loosen the paste, mix well before gradually mixing in the rest of the water. Add honey and a little vanilla bean paste to taste.
To bake plums or peaches, slice in half and remove the stones. Place cut side up in a baking dish, drizzle with maple syrup and squeeze over the juice of a clementine and bake at 180 for about 15 mins. Check to see if they need longer and cover with foil if needed to stop the syrup burning on the base of the dish.
Serve hot or cold with your almond cream and enjoy 🥰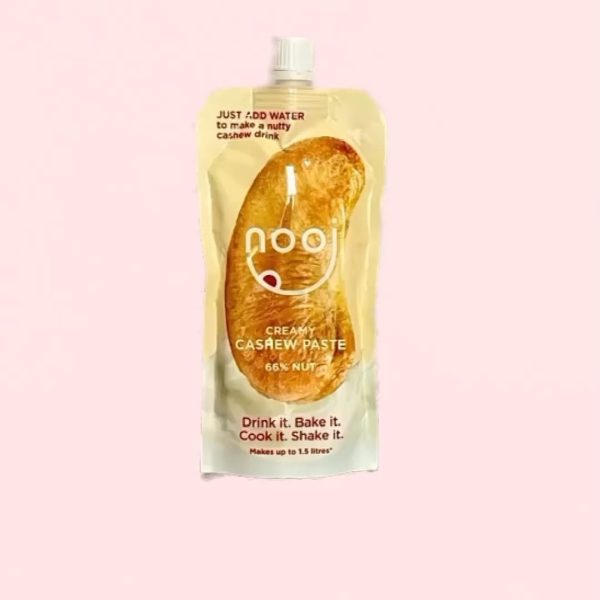 Blimey 😮 When we first started making nooj, all we wanted to do was to offer a better value product (we don't like paying for water) but didn't realise that ...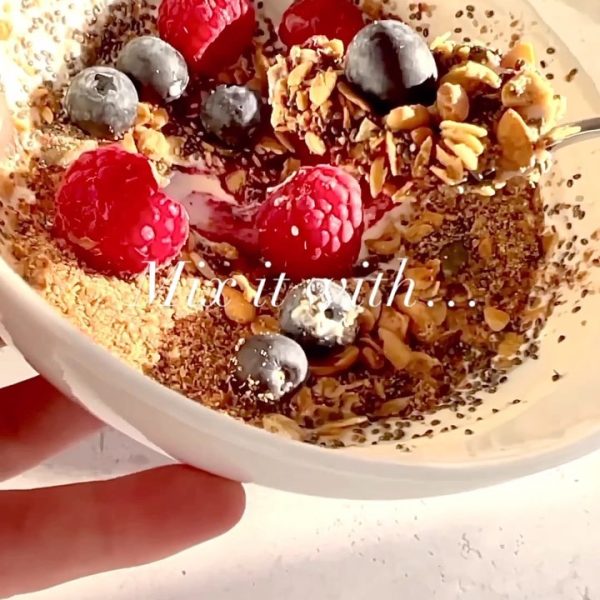 How many liquids have you got in your kitchen 🤔? If you can pour it, spoon it or squeeze it you can mix it with nooj 😍 And if plant-based ...