Have you discovered Nooj yet?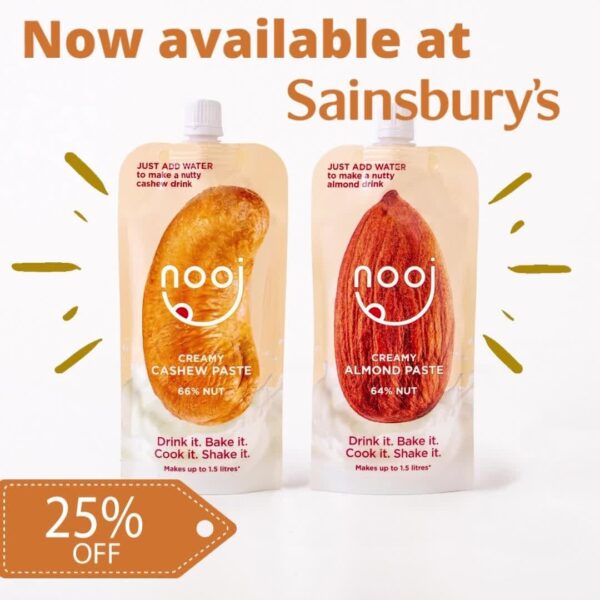 Have you discovered Nooj yet?
Grab some pouches from your local @sainsburys and whisk them into the tastiest, nuttiest mylk alternative you'll try!
Not only does one pouch give you MORE MYLK than your average carton – they are also on special offer until June 7th. 💥#reeeesult!
Just another reason to #GetNoojing
.
.
.
.
.
.
#Nooj #GetNoojing #Noojit #Sainsburys #SpecialOffer #Vegan #Plantbased #dairyfree #betterforyou #goodforyou #sustainablefood #britishmade #britishfood #zeroairmiles #noairmiles #nowaste #ethicalfood #ethicallymade #femalefounder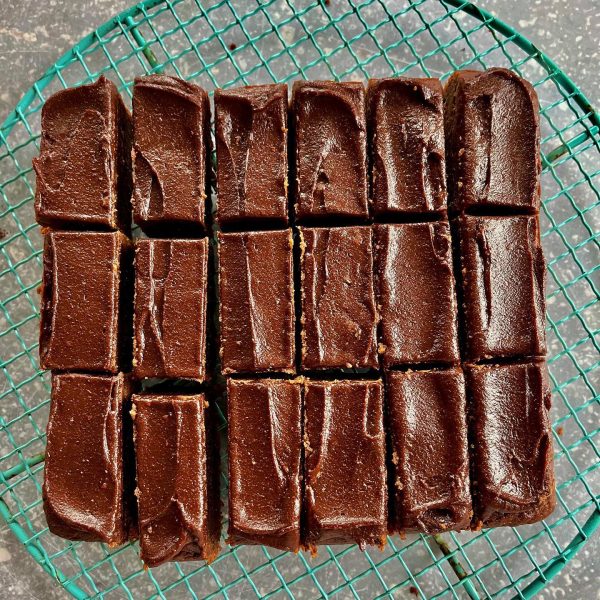 Can you guess the SECRET INGREDIENT? 🤫😯⬇️ These moreish brownies by @noojfood contain a surprisingly nutritious ingredient… Sweet Potato! 🍠😱 Yep that's right! PACK'D Organic Chopped Sweet Potato is the ...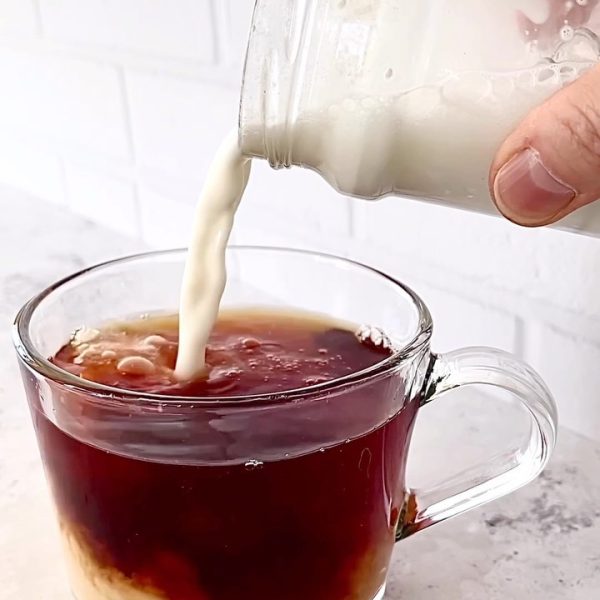 Don't you love a simple idea 🤷🏼‍♀️? Thanks to @zest.plantpower for just the right jar for shaking and pouring 🙌 ps don't use it all for m!lk, save some to ...