Have you discovered Nooj yet?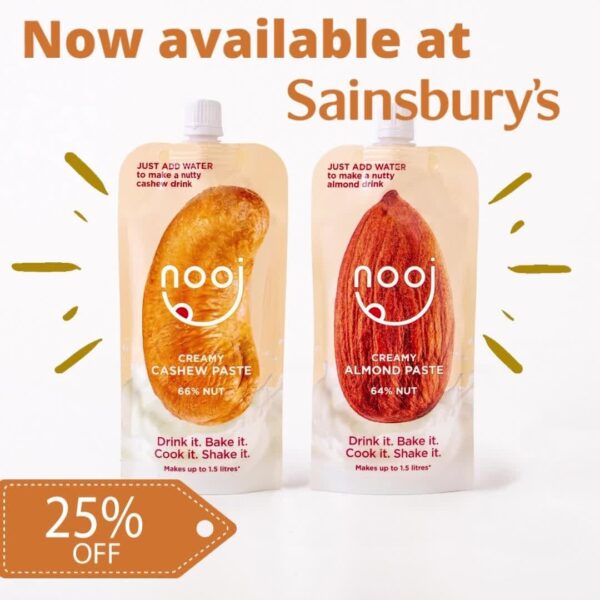 Have you discovered Nooj yet?
Grab some pouches from your local @sainsburys and whisk them into the tastiest, nuttiest mylk alternative you'll try!
Not only does one pouch give you MORE MYLK than your average carton – they are also on special offer until June 7th. 💥#reeeesult!
Just another reason to #GetNoojing
.
.
.
.
.
.
#Nooj #GetNoojing #Noojit #Sainsburys #SpecialOffer #Vegan #Plantbased #dairyfree #betterforyou #goodforyou #sustainablefood #britishmade #britishfood #zeroairmiles #noairmiles #nowaste #ethicalfood #ethicallymade #femalefounder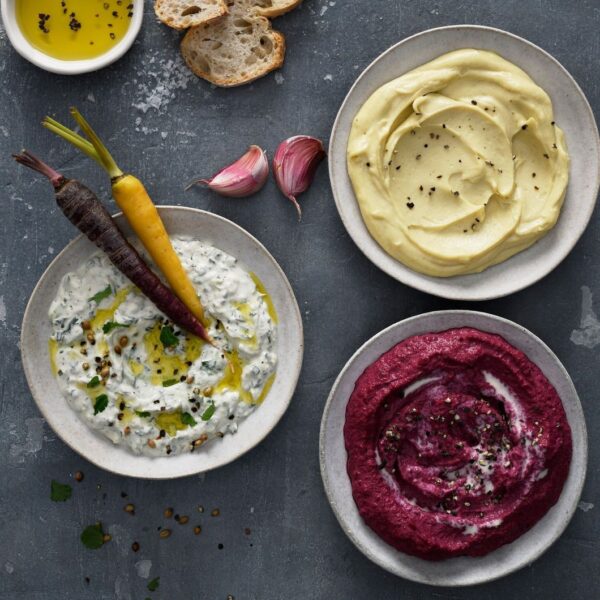 ❤️NOOJY Mayo & Dips❤️ NOOJ! = the answer to 'How did you get that dip so creamy?' From mayonnaise to aoilis, dips to hummus - adding a squidge of Nooj ...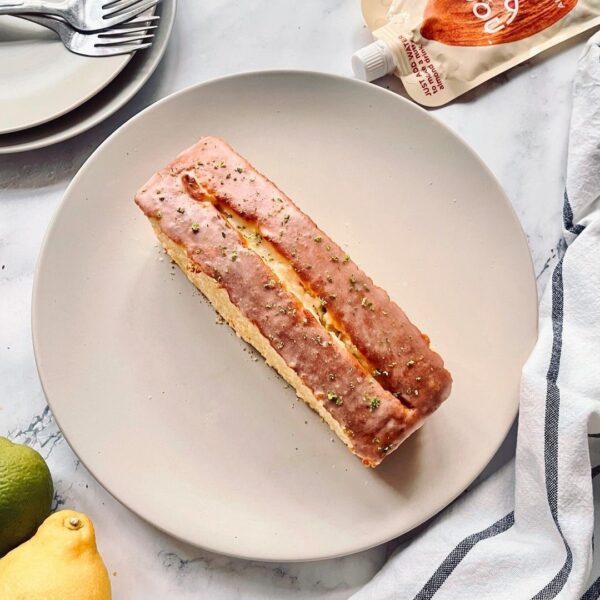 Bringing the taste of Italian summers to your kitchen with this delightful Lemon Amaretti Cake by @niecebakes 🍋🍋🍋 We're big fans of Vaniece's baking and LOVED what she had to ...