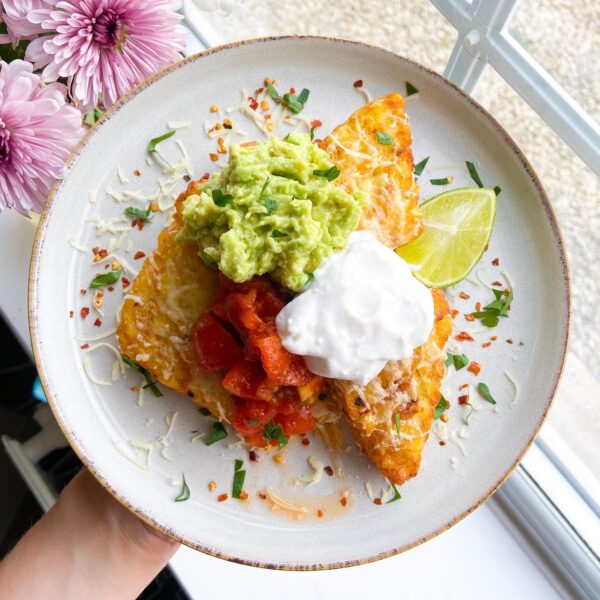 Hashbrown Nachos 🌱 (vegan)
…recipe in caption…
I saw someone on TikTok make these and immediately wanted them!! So voila…vegan nachos BUT with hashbrowns 🤯
Plus a homemade vegan sour cream courtesy of @noojfood 🤤
Plate deets:
Hashbrowns @mccainukie
Guac @holymolydips
Salsa @oldelpasouk
Vegan cheese @nurishh.uk
Vegan 'sour cream' – Cashew Nooj (PR), lemon juice, salt @maldonsalt , and apple cider vinegar @willysacv (PR)
– Whisk everything together
.
.
.
.
.
#hashbrowns #nachos #homemadenachos #vegannachos #veggienachos #vegetariannachos #breakfast #veganuk #veganfood #veganrecipes #dairyfree #dairyfreerecipes #mexicanfood #homemademexicanfood #homemadesourcream #sourcream #avocadolover #guacamole #salsa #eattherainbow #healthyrecipes #healthyfood #savourybreakfast #plantbasedfood #5aday #vegancheese #dairyfreecheese #fajitafriday #fridayfakeaway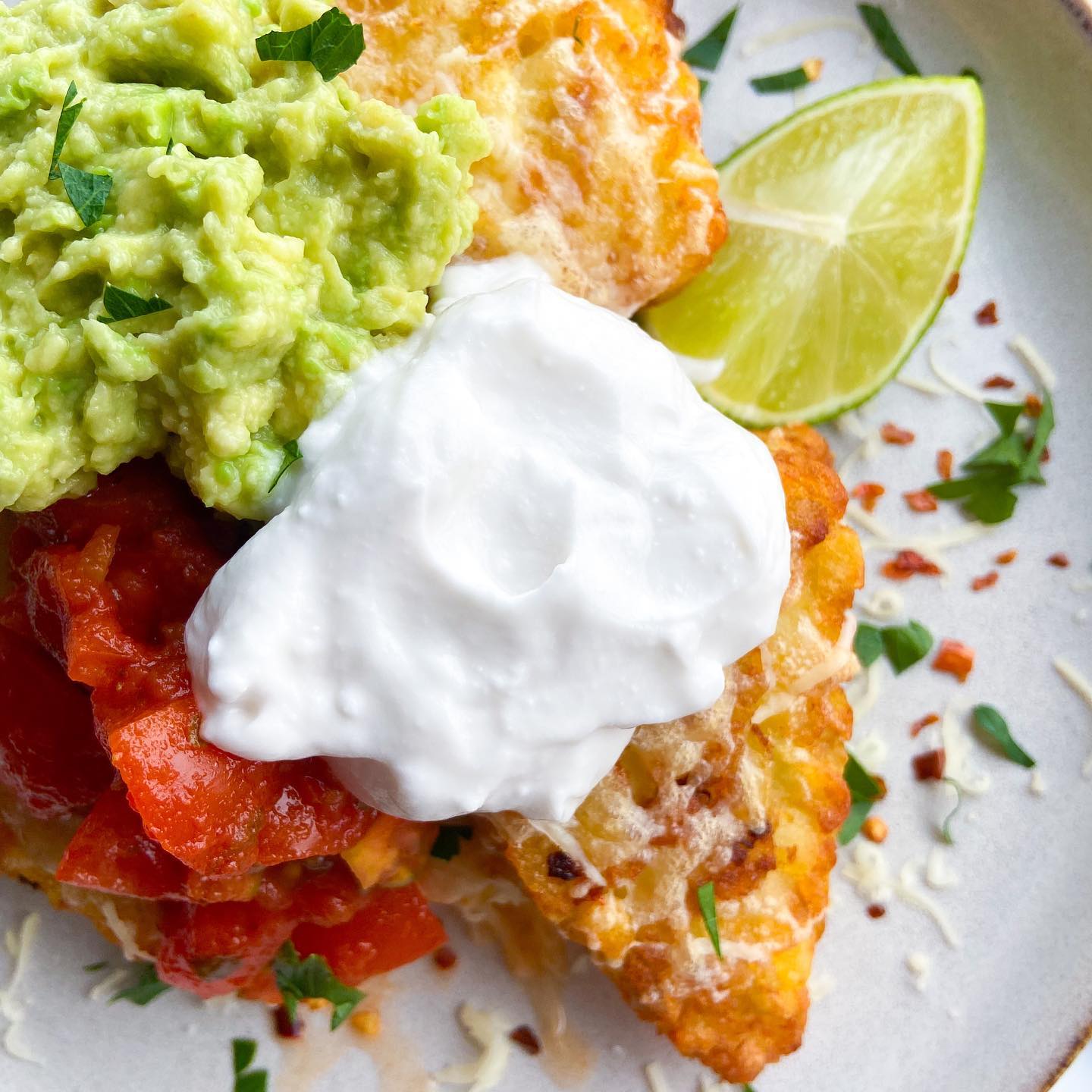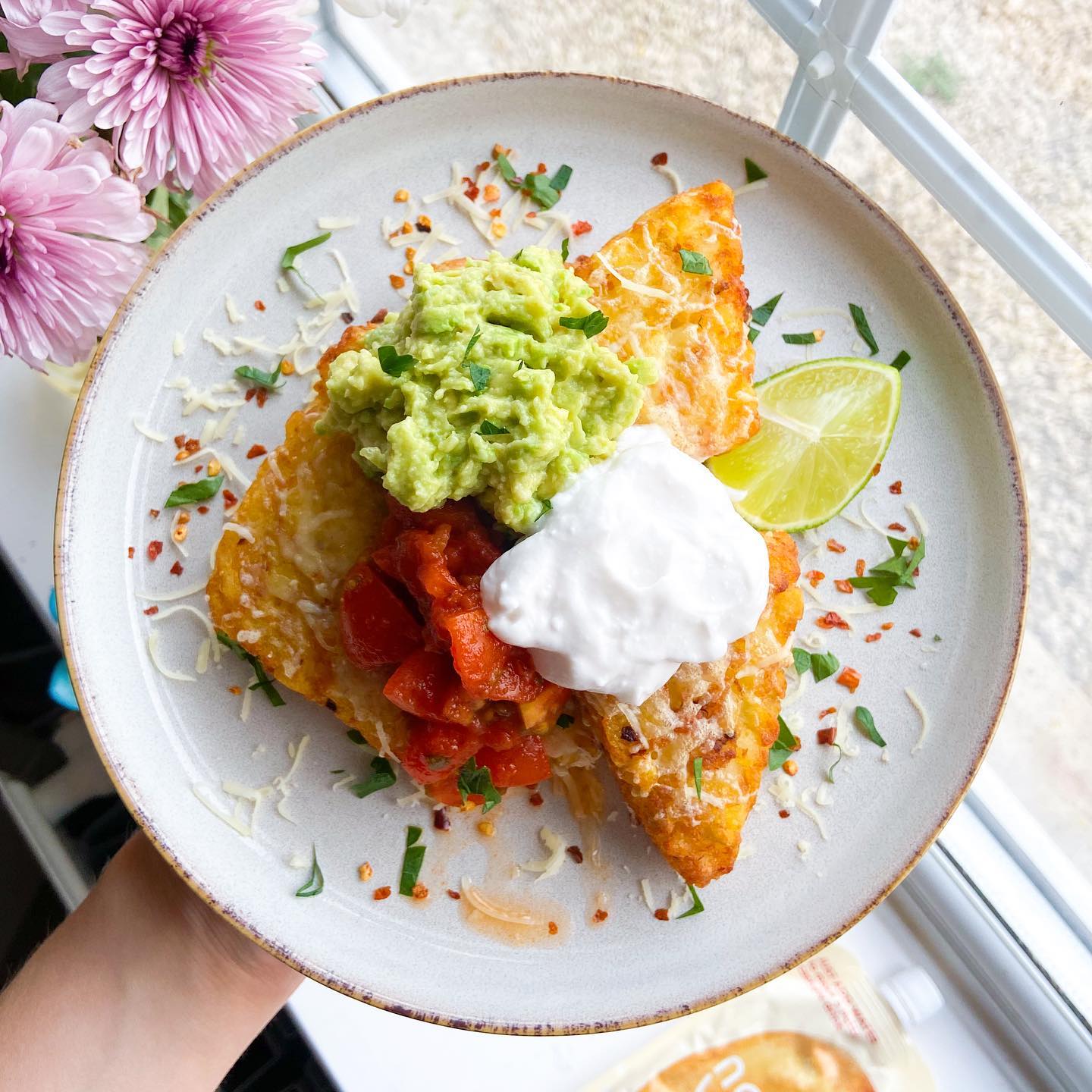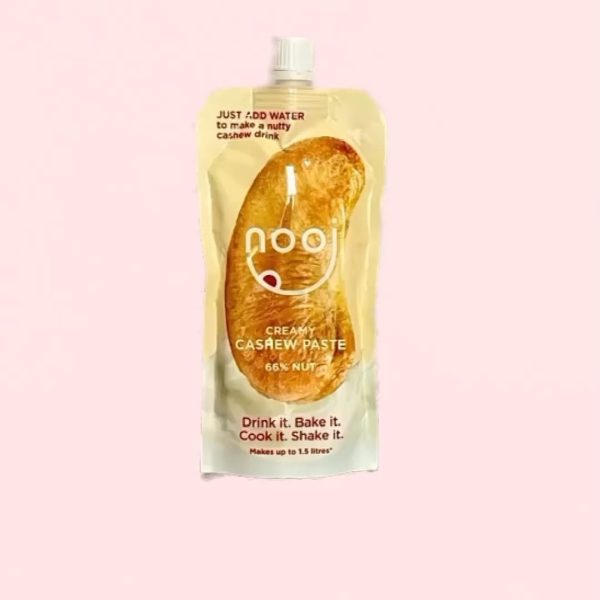 Blimey 😮 When we first started making nooj, all we wanted to do was to offer a better value product (we don't like paying for water) but didn't realise that ...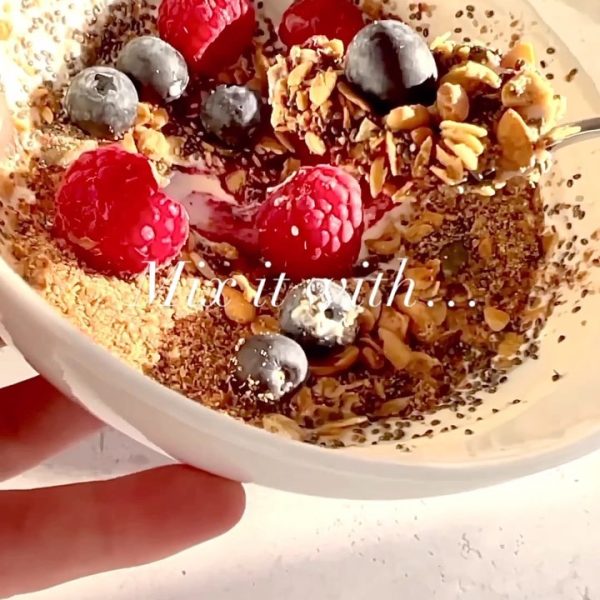 How many liquids have you got in your kitchen 🤔? If you can pour it, spoon it or squeeze it you can mix it with nooj 😍 And if plant-based ...