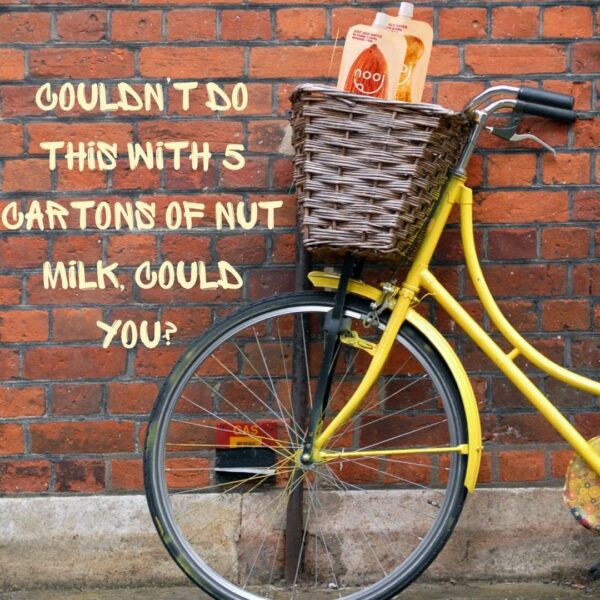 Happy #worldsmileday !
Here are four ways you can make some smile today…
😂 Tell them a joke (even if it's bad!)
☕️ Check in on them with a text or cuppa
😁 Give someone a smile in passing
🍪 Bake them something tasty (with Nooj to inspire a bigger smile, of course!)
#veganbutter #veganuk #veganrecipes #veganalternative #dairyfree #dairyfreerecipes #nobutter #butter #miso #misopaste #plantbasedalternatives #plantbaseddiet #plantbasedfood #healthyfood #healthyrecipes #noojit #getnoojing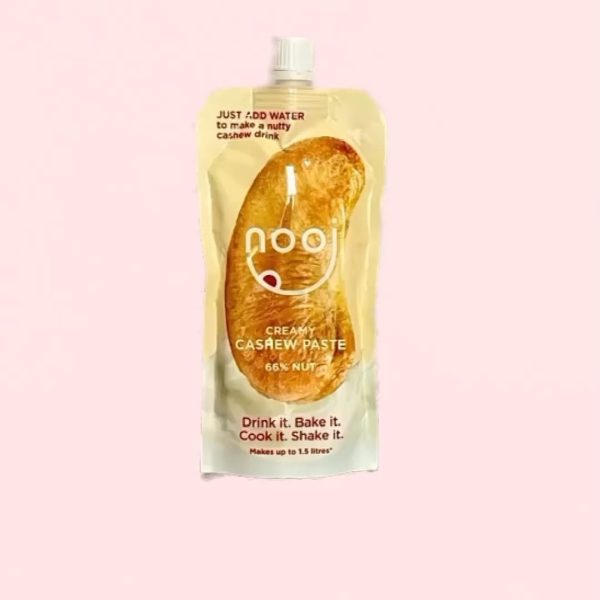 Blimey 😮 When we first started making nooj, all we wanted to do was to offer a better value product (we don't like paying for water) but didn't realise that ...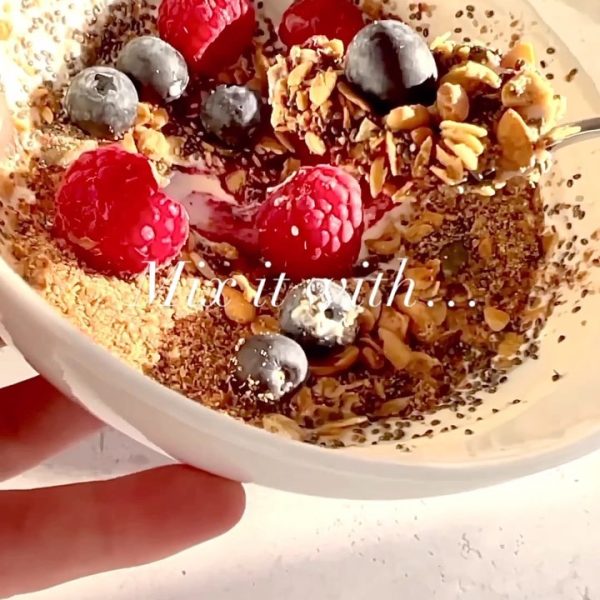 How many liquids have you got in your kitchen 🤔? If you can pour it, spoon it or squeeze it you can mix it with nooj 😍 And if plant-based ...