HAPPY VEGANUARY GIVEAWAY!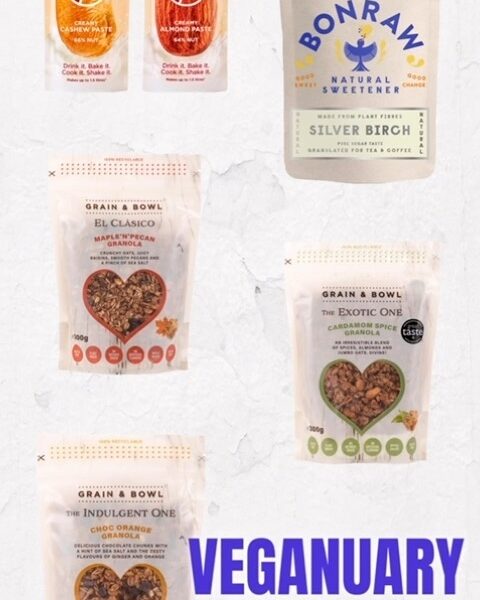 HAPPY VEGANUARY GIVEAWAY! 🌱
⠀⠀⠀⠀⠀⠀⠀⠀⠀
We're teaming up with Bonraw and Grain & Bowl to deliver a bundle of quality and naturally sweet plant-based products, produced with the utmost care for our planet and wellness. 🌎
⠀⠀⠀⠀⠀⠀⠀⠀⠀
Discover gourmet granola, silky cashew and almond pastes, and aromatic natural and organic coconut sugar.
⠀⠀⠀⠀⠀⠀⠀⠀⠀
You could WIN:
-x1 Grain & Bowl Granola Bundle (Maple 'n' Pecan, Cardamom Spice, Choc Orange)
-x1 BONRAW Sugar-free Natural Sweetener Silver Birch 275g Pot + 1kg Pouch
x1 Nooj Cashew & Almond Paste Bundle (Creamy Cashew Paste, Creamy Almond Paste)
How to enter:
-You must be following @bonrawfoods, @noojfood & @grainandbowl
-Tag your Veganuary buddy!
*Share to stories for an extra entry!
⠀⠀⠀⠀⠀⠀⠀⠀⠀
⏰ Make sure to enter before 11:59 pm on 16th January 2023, @bonrawfoods will contact the winner directly on 17th January 2023.
⠀⠀⠀⠀⠀⠀⠀⠀⠀
🤞 T&Cs Apply.
This giveaway is in no way associated with or endorsed by Instagram. Giveaway is open to UK residents only. The competition closes 16.01.2023, and one winner will be picked at random and contacted directly by Bonraw Foods. If there is no response within 24 hours a new winner will be chosen. Please ignore & block any accounts claiming to be affiliated with this competition.
⠀⠀⠀⠀⠀⠀⠀⠀⠀
Good luck!
#veganuary #veganuary2023 #giveaway #giveawayuk #vegangiveaway #freebiesuk #winstuff #freestuffuk #healtyfood #healthyliving #cleaneating #homecooking #veganfoodie #veganrecipes #veganideas #vegetarianrecipes #veganbreakfast #healthyanddelicious #healthybreakfast #breakfastideas #breakfastofchampions #eattothrive #betterfoodchoices #dairyfreeliving #almondmilk #nutmilk #plantbaseddiet #noojit #getnoojing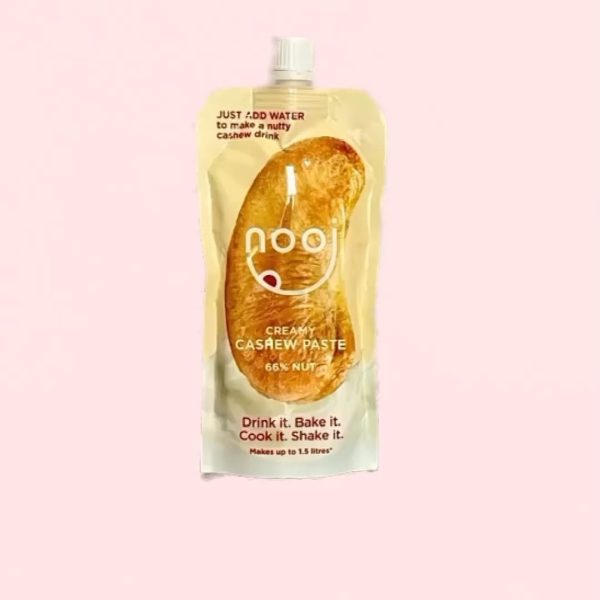 Blimey 😮 When we first started making nooj, all we wanted to do was to offer a better value product (we don't like paying for water) but didn't realise that ...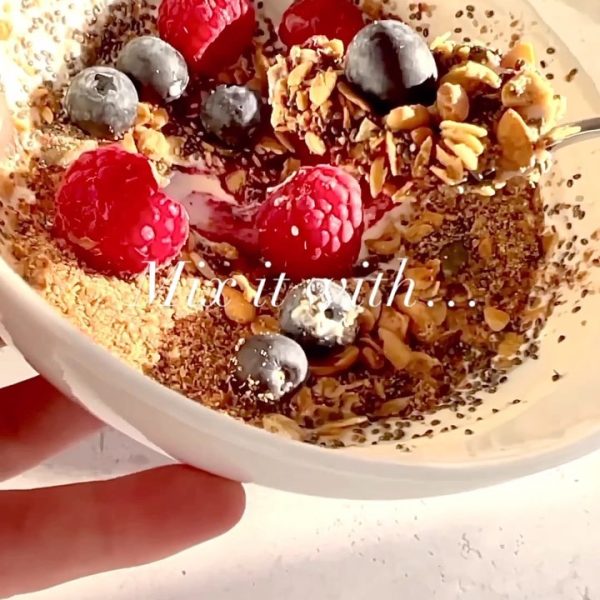 How many liquids have you got in your kitchen 🤔? If you can pour it, spoon it or squeeze it you can mix it with nooj 😍 And if plant-based ...