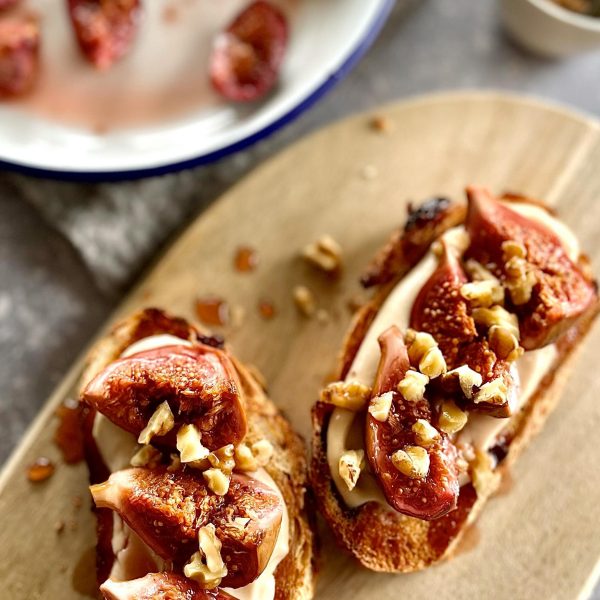 Happy Sunday all ☕️🍰💫!
.
It's fig season and we urge you to go get yourself some, if you haven't already. Figs are SO good for you 👇
🌱 Loads of fibre – great for digestive health
🌱 Rich in antioxidants
🌱 Supports bone health
🌱 Supports healthy blood pressure
.
Great raw in a salad or as here, baked with a squeeze of orange juice and a drizzle of honey. Bake for about 10 minutes until they are lovely and jammy 😍
.
This recipe would typically use ricotta but no need for a special ingredient purchase, just nooj it 👌. Use the baking juices to loosen some almond nooj then load onto some toasted fruit bread, layer up the baked figs, sprinkle of chopped walnuts and you have a delicious breakfast, snack, or even dessert
Time to #getnoojing 💫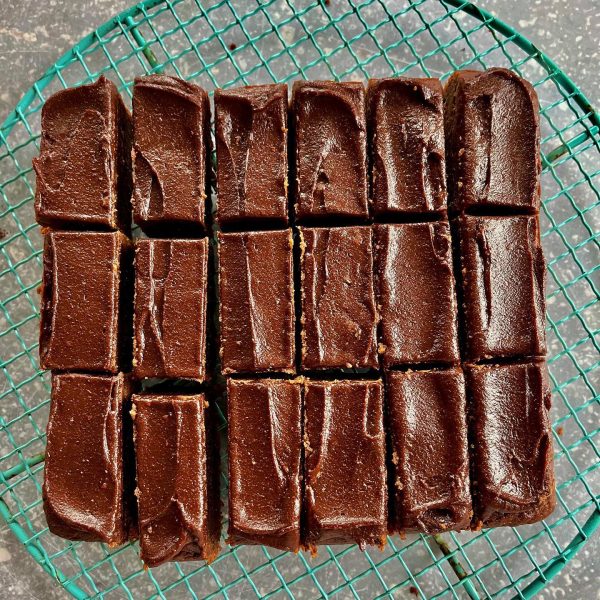 Can you guess the SECRET INGREDIENT? 🤫😯⬇️ These moreish brownies by @noojfood contain a surprisingly nutritious ingredient… Sweet Potato! 🍠😱 Yep that's right! PACK'D Organic Chopped Sweet Potato is the ...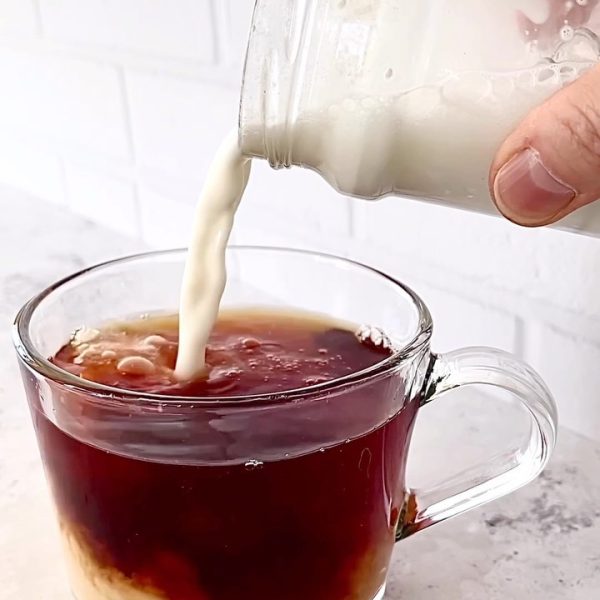 Don't you love a simple idea 🤷🏼‍♀️? Thanks to @zest.plantpower for just the right jar for shaking and pouring 🙌 ps don't use it all for m!lk, save some to ...