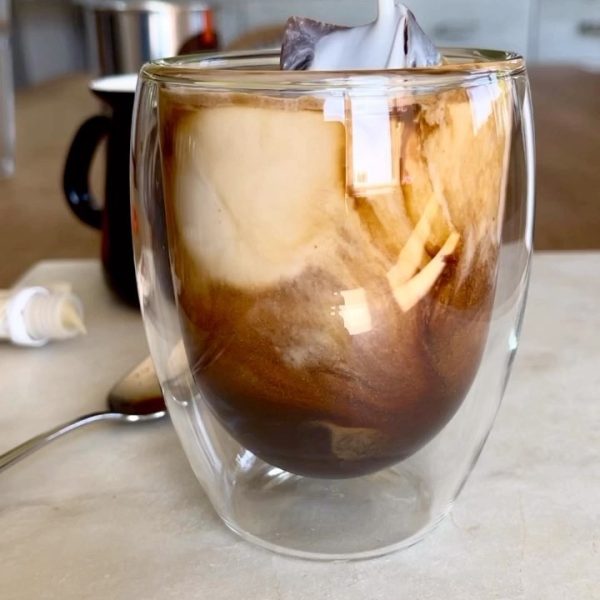 ☀️Happy Sunday all 😎 💫
It's SO the right weather for iced coffee here. We make ours real creamy with almond nooj (not too much water for this) and frozen cubes of strong coffee….just gorgeous 👌❤️
.
Time to #getnoojing 😍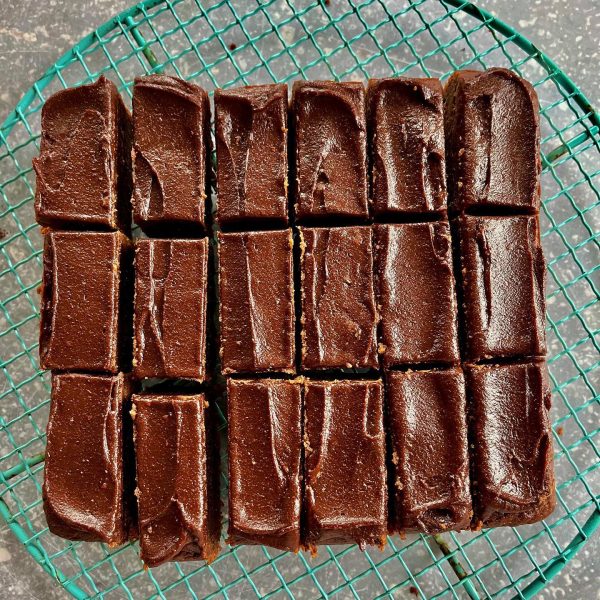 Can you guess the SECRET INGREDIENT? 🤫😯⬇️ These moreish brownies by @noojfood contain a surprisingly nutritious ingredient… Sweet Potato! 🍠😱 Yep that's right! PACK'D Organic Chopped Sweet Potato is the ...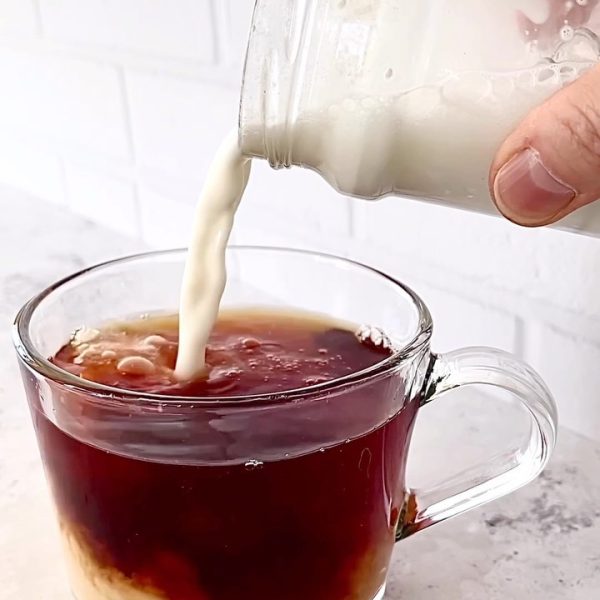 Don't you love a simple idea 🤷🏼‍♀️? Thanks to @zest.plantpower for just the right jar for shaking and pouring 🙌 ps don't use it all for m!lk, save some to ...