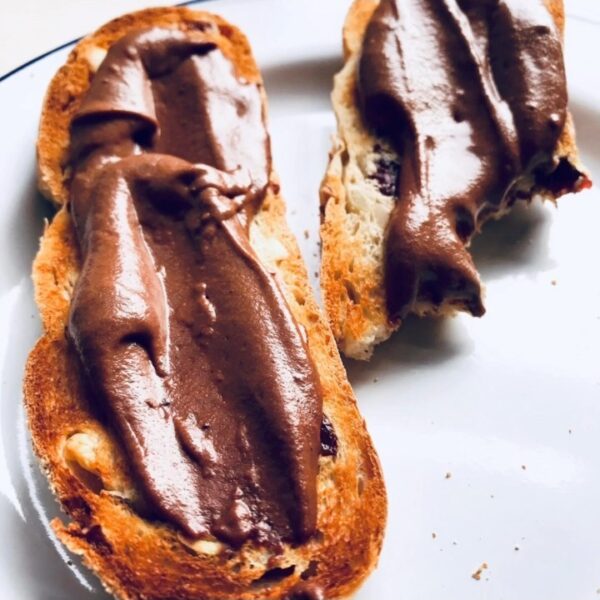 Happy Sunday ☕️ 🥐 🍫!
Nothing better on a Sunday morning than fresh coffee and something chocolatey 😍. Why not ditch your store bought chocolate spread (it's full of sugar and probably nasty palm oil 😣) and nooj some up?
Spread it or add hot water and drink it, easy.
Nooj ➕cocoa ➕maple syrup….that's it 🥰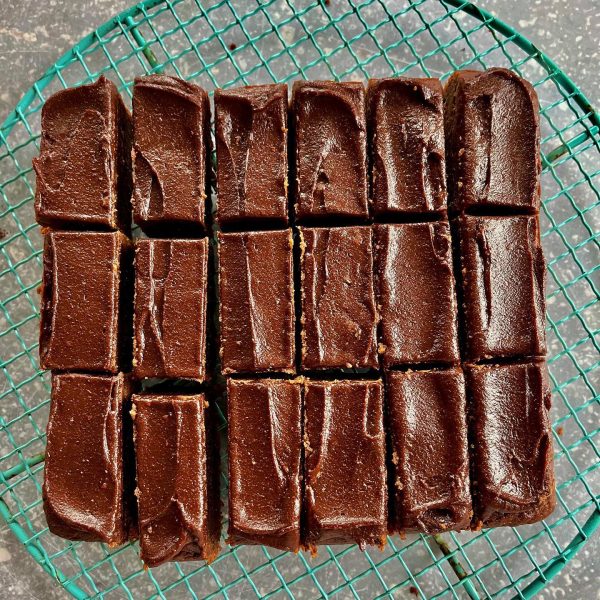 Can you guess the SECRET INGREDIENT? 🤫😯⬇️ These moreish brownies by @noojfood contain a surprisingly nutritious ingredient… Sweet Potato! 🍠😱 Yep that's right! PACK'D Organic Chopped Sweet Potato is the ...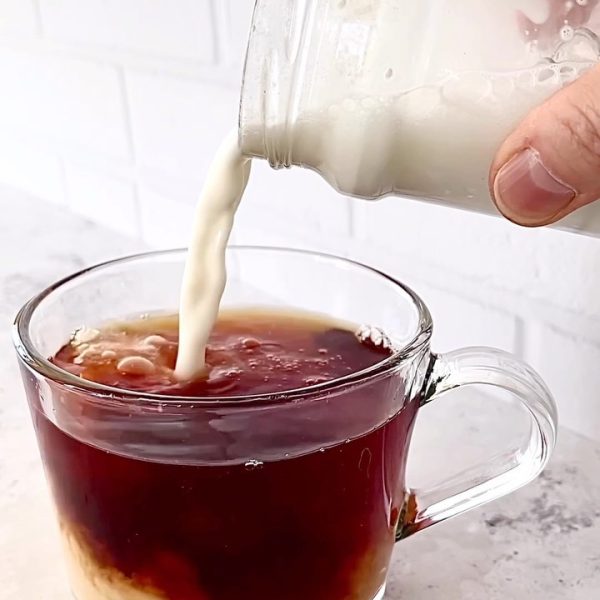 Don't you love a simple idea 🤷🏼‍♀️? Thanks to @zest.plantpower for just the right jar for shaking and pouring 🙌 ps don't use it all for m!lk, save some to ...