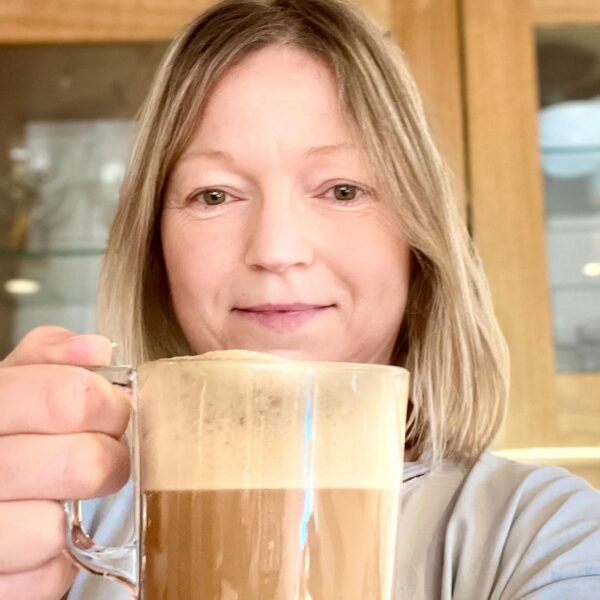 Happy new year guys ✨💫.
If like me you're too 😵‍💫 and a bit 🥱 today to make fresh coffee go for some decent instant ☕️. Just add a teaspoon ish of Nooj (almond goes well with coffee we think) to your chosen brew, a dash of hot water, mix, add a bit more water and away you go 💥
Top tip from us – with any plant milk try not to have your coffee too hot 👌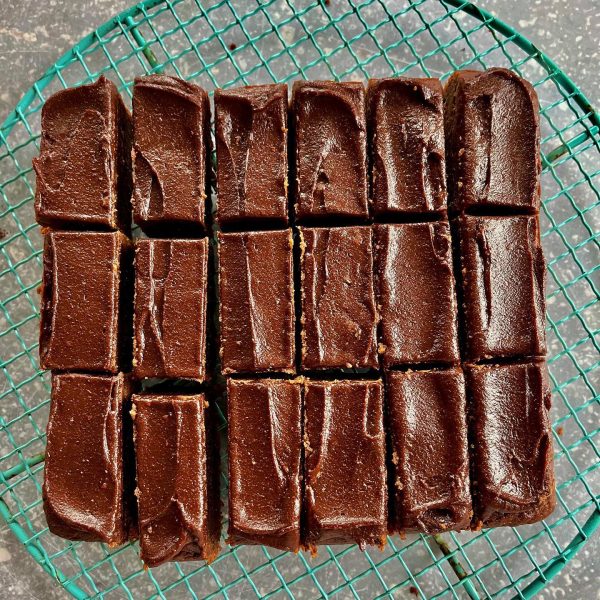 Can you guess the SECRET INGREDIENT? 🤫😯⬇️ These moreish brownies by @noojfood contain a surprisingly nutritious ingredient… Sweet Potato! 🍠😱 Yep that's right! PACK'D Organic Chopped Sweet Potato is the ...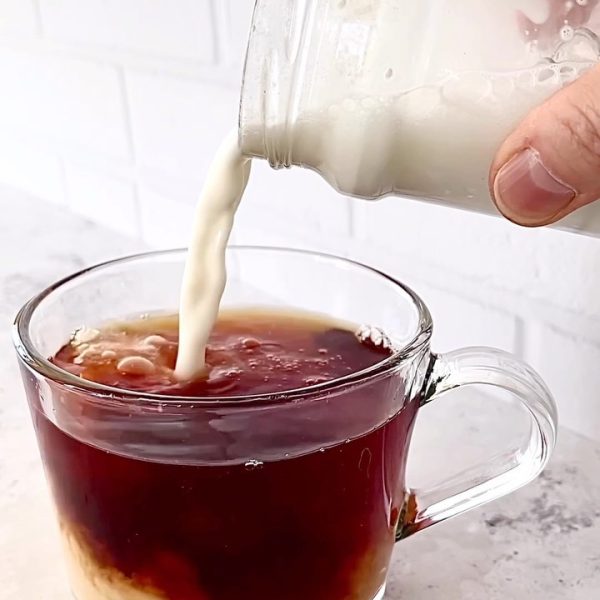 Don't you love a simple idea 🤷🏼‍♀️? Thanks to @zest.plantpower for just the right jar for shaking and pouring 🙌 ps don't use it all for m!lk, save some to ...