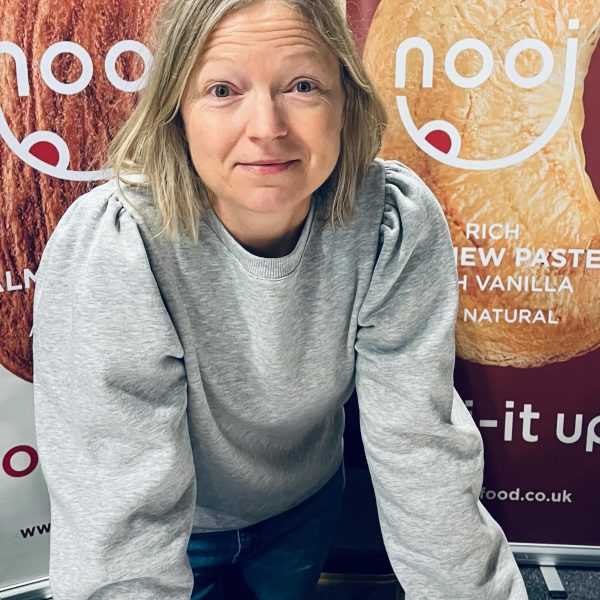 Happy Friday y'all 🥳
.
To round off the week, a snap shot of nooj founder Caroline hard at work, spreading the nooj word at a recent vegan event 🌱. We LOVE talking to customers so always a pleasure for us ☺️.
.
Getting a business off the ground is a hard slog, there are fun bits, like talking to customers but also tough bits, like getting funded. Raising investment to grow your business is tricky, especially if you are female. Did you know….
💰 For every £1 of venture capital in the UK, all female founder teams get less than 1p, all male founder teams get 89p and mixed gender teams get 10p 😳
💰 83% of deals that UK VCs made last year had no women at all on the founding teams
💰 At the current rate, it would take until 2045 for all female teams to get even 10% of the deals 😳 + 😡
.
For more hair raising stats visit
British Business Bank, UK VC female founders report.
.
To make a difference, keep supporting and buying from female founded businesses ✊❤️ Have a lovely weekend ✨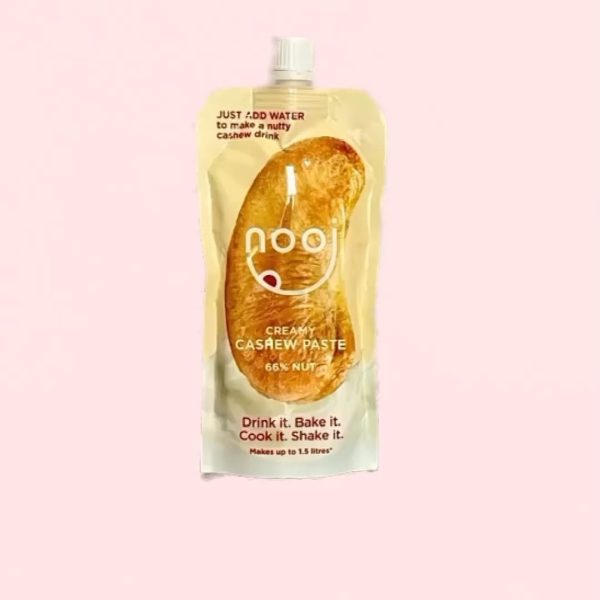 Blimey 😮 When we first started making nooj, all we wanted to do was to offer a better value product (we don't like paying for water) but didn't realise that ...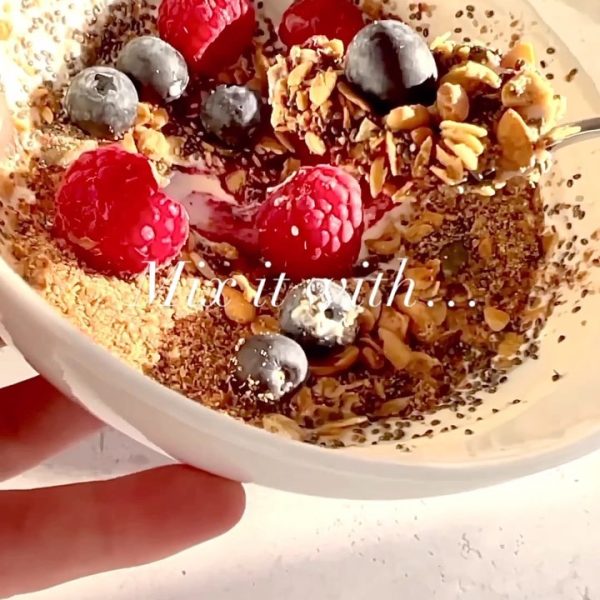 How many liquids have you got in your kitchen 🤔? If you can pour it, spoon it or squeeze it you can mix it with nooj 😍 And if plant-based ...