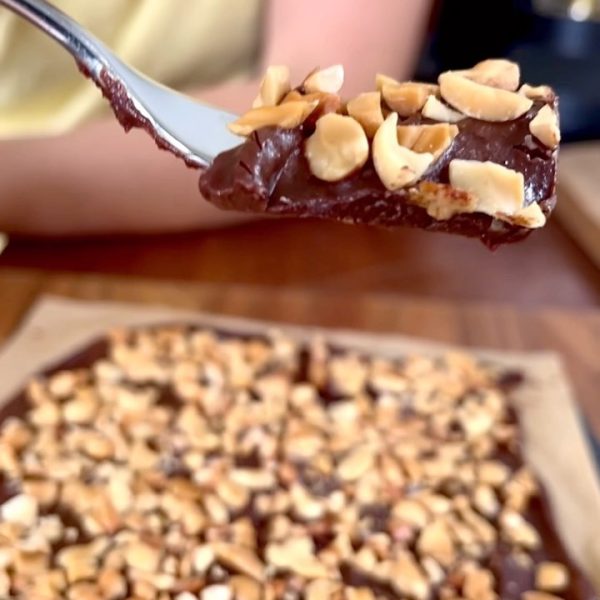 Happy Friday all 🥳 🥂
.
Chocolatey and moreish this definitely was but not frozen or brittle as expected, kind of more bendy 😆. In fact, very similar to a Snickers bar so didn't last long!
.
Next up, another frozen treat, this time a gorgeous kind of ice cream bar with delicious @paleofoodsco granola and a creamy nooj topping (this one has frozen 👌)…
Time to #getnoojing 🌱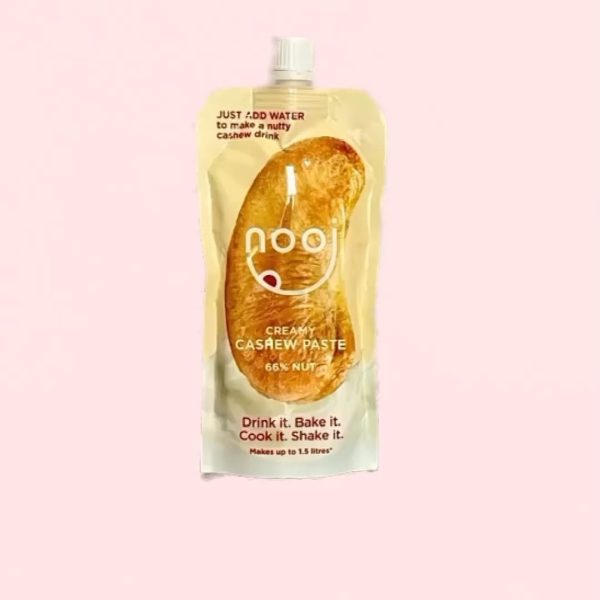 Blimey 😮 When we first started making nooj, all we wanted to do was to offer a better value product (we don't like paying for water) but didn't realise that ...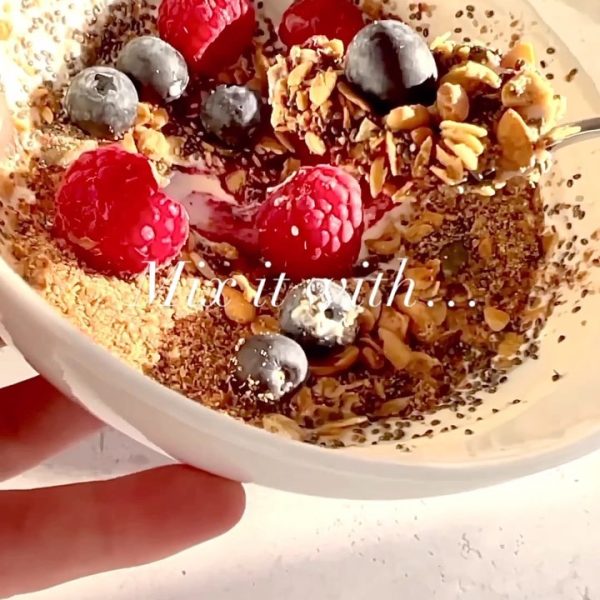 How many liquids have you got in your kitchen 🤔? If you can pour it, spoon it or squeeze it you can mix it with nooj 😍 And if plant-based ...