Happy Christmas ya'll , have a fun and festive time.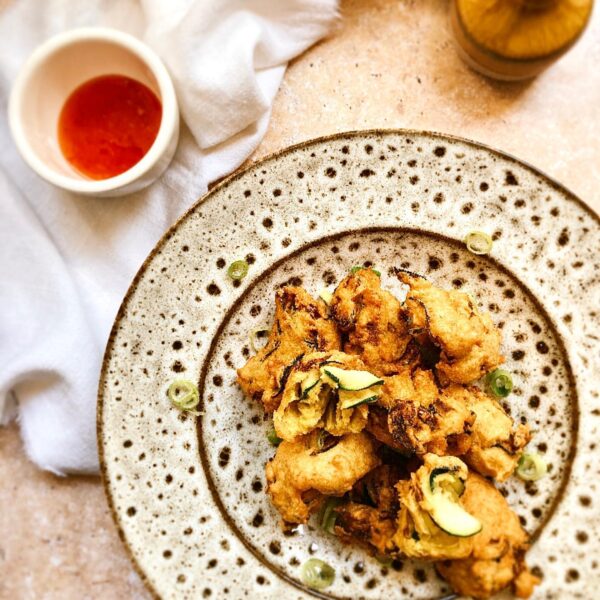 Happy Christmas ya'll 🎄🥂, have a fun and festive time.
If you're in need of a great plant based option this holiday season try this knockout dish from @in_cucinacon_sofia 👌, easy and delicious 🌱
Easy courgettes' fritters
Serves 4 as a starter
Prep time: 15 min
Cook time: 5 min
Ingredients:
2 courgettes
A handful of mint chopped
2 spring onions diced
salt and pepper to taste
Flour as necessary
1 pouch of cashew Nooj
Method:
1. Prepare your courgettes. Slice these using a mandolin and place them in a bowl with some fine sea salt. Set asied for about 10 minutes, until water has been released.
2. In the meantime, prepare your batter. Start by squeezing half od your cash nooj in another bowl and add water to reach the desired consistency. If too liquid, bring back the batter with flour, if not enough liquid, add more water as required.
3. Once your courgettes are ready, place them in a colander and squeeze even more water before adding them to the batter.
4. Combine the rest of the ingredients, season with pepper or try smoked paprika for a change, some salt and combine well.
5. Place a frying pan on medium heat and once hot, add some olive oil. Spoon the courgette mixture and cook for about 5 minutes or until both sides are golden brown.
6. Serve with your favourite dipping sauce. I have used some sweet chilly dip, but you could also serve with a yogurt tatziki for freshness. Lovely as a starter, or a snack, enjoy with your favourite drink.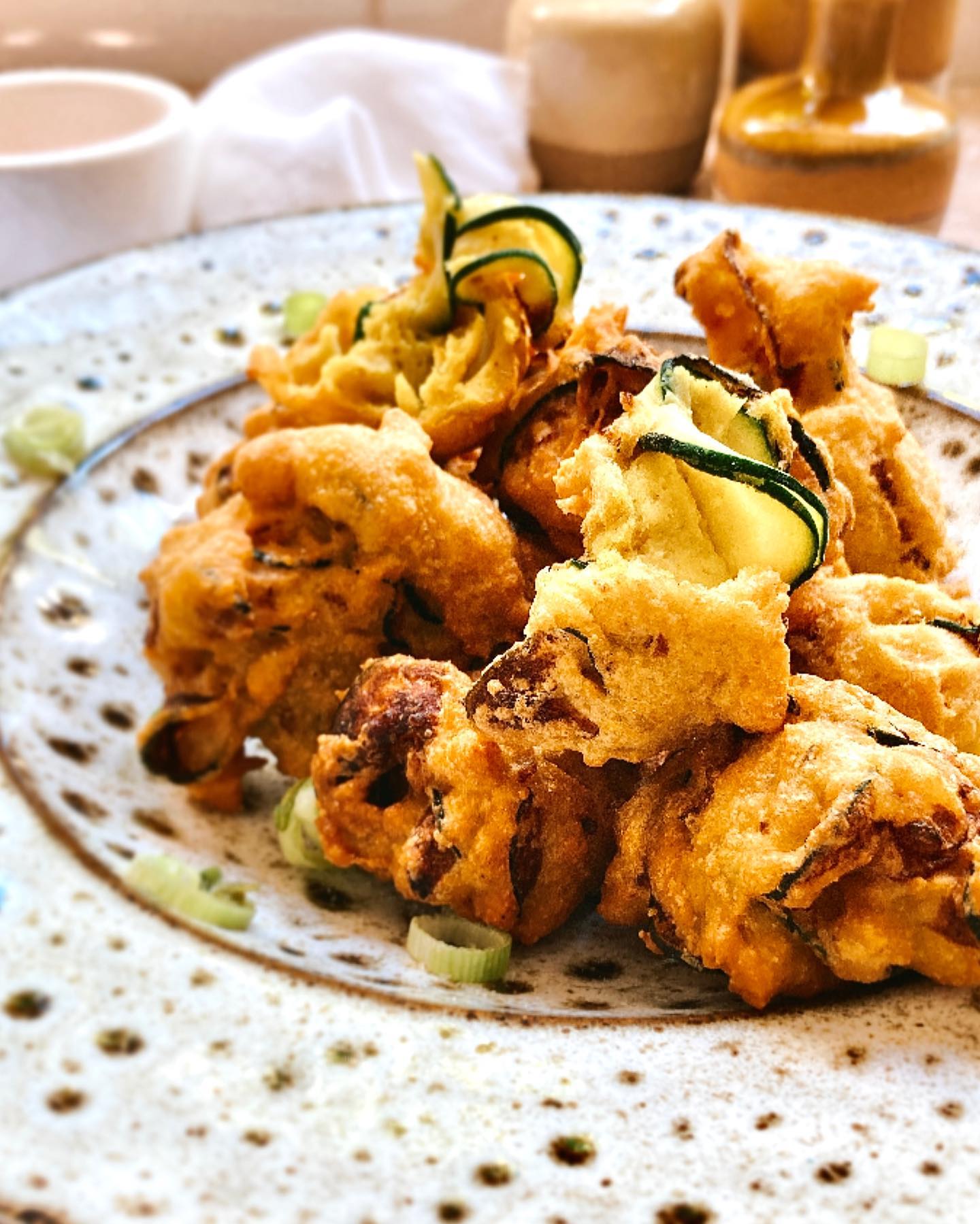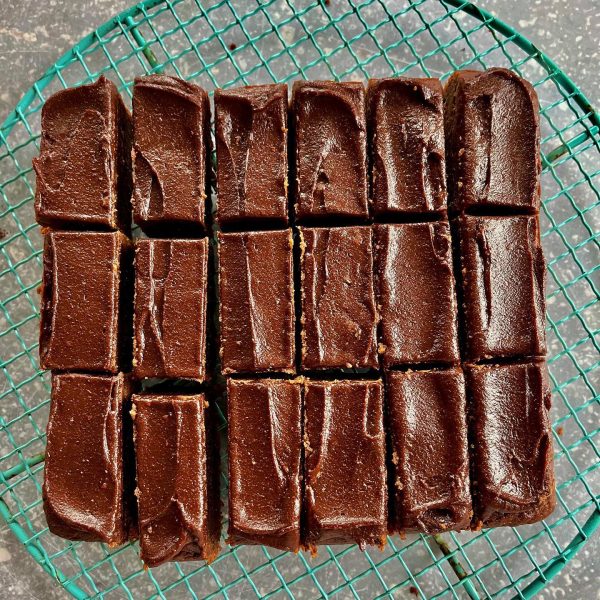 Can you guess the SECRET INGREDIENT? 🤫😯⬇️ These moreish brownies by @noojfood contain a surprisingly nutritious ingredient… Sweet Potato! 🍠😱 Yep that's right! PACK'D Organic Chopped Sweet Potato is the ...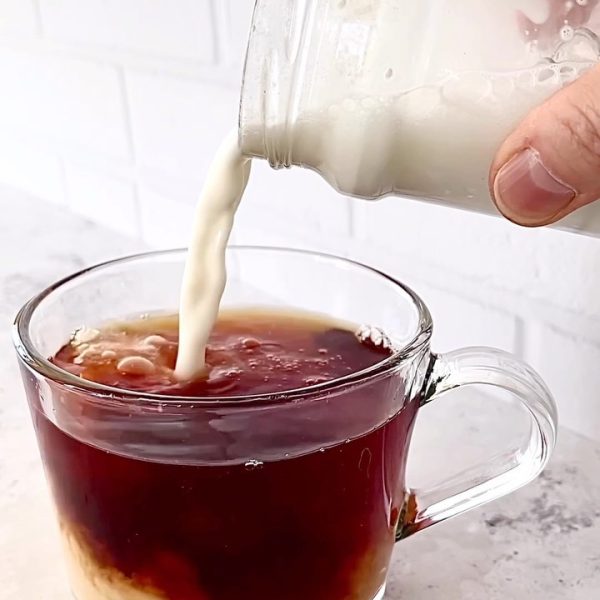 Don't you love a simple idea 🤷🏼‍♀️? Thanks to @zest.plantpower for just the right jar for shaking and pouring 🙌 ps don't use it all for m!lk, save some to ...