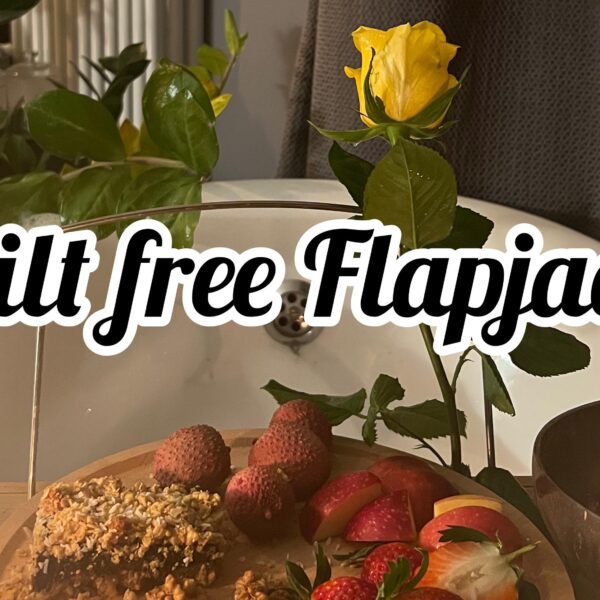 😝 GUILT FREE FLAPJACKS 😝
So I haven't been as active on here as I've been working long shifts in hospital. I felt quite drained today and so I gave myself some much needed R&R!
That consisted of me making these yummy sugar free, oil free flapjacks! Running myself a bath 🛁 and going for a massage 💆‍♀️
This is how to make them:
– combine 300g of rolled oats with 100g puréed dates and a bottle of the almond paste from @noojfood
– Add in the raisins and nut mix (the nut mix is a blend of your fave nuts and spices- I added some cinnamon and nutmeg into it and you can make it as nutty as you like 😝)
– Pour the mixture into a baking tray and press down firmly. Sprinkle some desiccated coconut on top
– Place in the oven at 200 degrees Celsius for 20 minutes
– Once out of the oven, allow to cook and refrigerate till hard or until you can't resist the urge to try it 😝
– Run yourself a bath 🛁 grab some fruit 🍎 and enjoy!
#relax #flapjack #oilfree #sugarfree #helathy #baking #easybake #easyrecipes #snackideas #healthysnack #yum #healthyfood #healthyrecipes #lifestyle #fitness #fit #model #bath #bubbles #relaxtime #strawberry #lychee #pomegranate #love #rose #romantic #bubblebath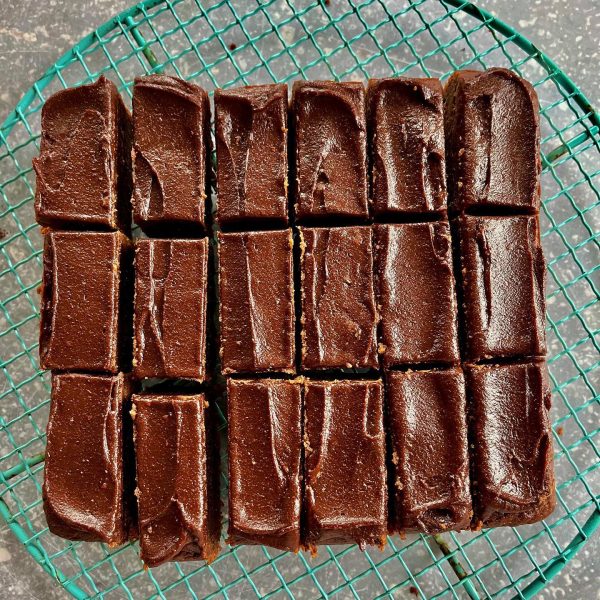 Can you guess the SECRET INGREDIENT? 🤫😯⬇️ These moreish brownies by @noojfood contain a surprisingly nutritious ingredient… Sweet Potato! 🍠😱 Yep that's right! PACK'D Organic Chopped Sweet Potato is the ...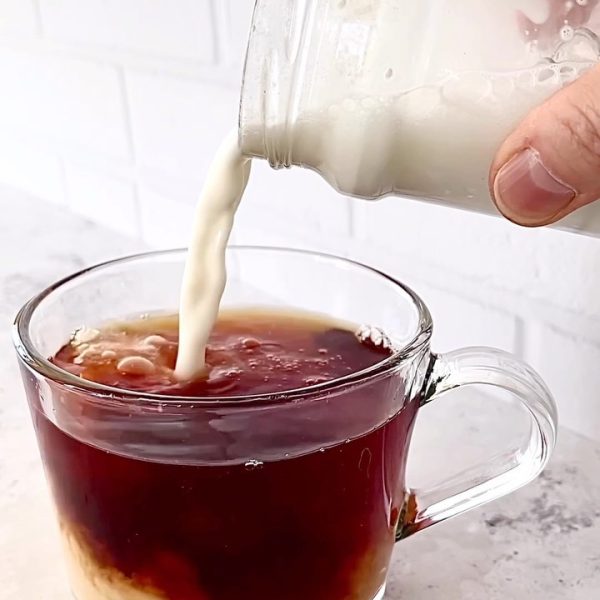 Don't you love a simple idea 🤷🏼‍♀️? Thanks to @zest.plantpower for just the right jar for shaking and pouring 🙌 ps don't use it all for m!lk, save some to ...