Great noojing from #whatiateforbreakfast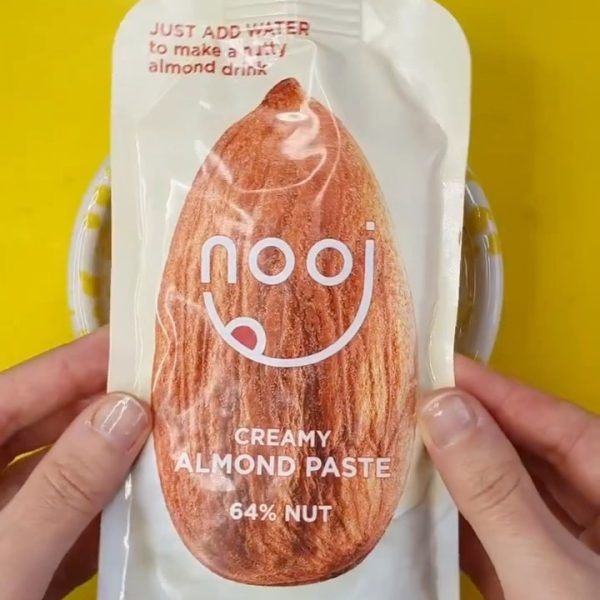 Great noojing from #whatiateforbreakfast 😍👏👏
EASY HOMEMADE ALMOND CROISSANTS 🥐. That filling 😍. Hands up who loves an almond croissant? 🙋‍♀️
Here's how to make your own almond croissants at home with a couple of easy shortcuts, using @jus_rol croissant dough and @noojfood almond paste (gifted) in the filling 👌.
A word of warning: these are SO delicious 🤤, you will likely want to eat the whole batch. Don't say I didn't warn you 😁.
I cooked the croissants in the air fryer, which worked a treat, but you can oven bake them too. Instructions for both are below 👇.
Recipe (makes 6 croissants):
🥐 Mix 2 tbsp Nooj almond paste (you can find it in Sainsburys) with 3 tbsp ground almonds, 1 tbsp icing sugar, 2 tbsp cold water and 1/2 tsp almond extract.
🥐 Unroll a tube of Jus-rol croissant dough on a clean surface/board.
🥐 Slice along the vertical & diagonal lines on the dough to separate the triangles (you should have 6 in total).
🥐 Spread each of the triangles of dough with the almond filling, dividing evenly between each.
🥐 Roll each of the triangles up from the smaller edge to the opposite corner & shape into crescents.
🥐 Place in your air fryer basket (I lined the base with baking paper) or on a large, lined baking tray. Depending on the size of your air fryer basket, you may need to cook these in batches.
🥐 Glaze each of the croissants with milk (I used a squeeze of the Nooj paste mixed with water) or egg wash. Scatter some flaked almonds over the top of each.
🥐 Air fry at 180C for 12 mins. If you have a bake setting on your air fryer use this, otherwise the regular air fryer setting is fine.
🥐 Alternatively you can oven bake at 180C fan/200C for 15 mins or until golden brown.
🥐 Serve & dust with icing sugar. Enjoy!
.
.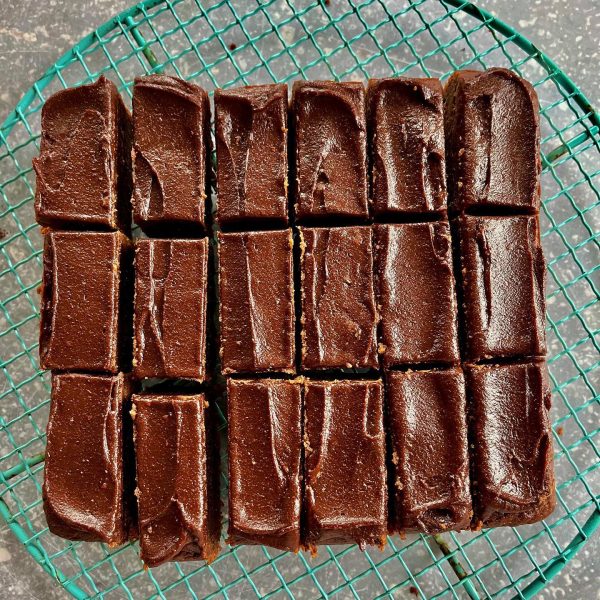 Can you guess the SECRET INGREDIENT? 🤫😯⬇️ These moreish brownies by @noojfood contain a surprisingly nutritious ingredient… Sweet Potato! 🍠😱 Yep that's right! PACK'D Organic Chopped Sweet Potato is the ...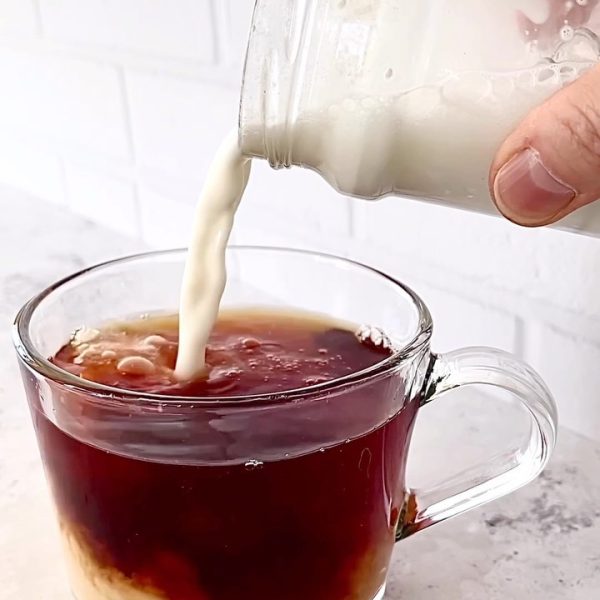 Don't you love a simple idea 🤷🏼‍♀️? Thanks to @zest.plantpower for just the right jar for shaking and pouring 🙌 ps don't use it all for m!lk, save some to ...