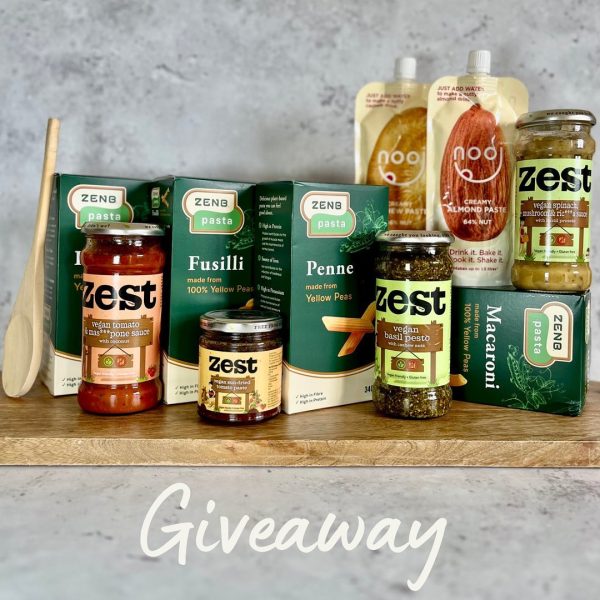 GIVEAWAY TIME 💥
Fancy cooking up a storm with some knockout vegan 🌱 products? We have teamed up with @zest.plantpower and @zenb_uk to bring you a fabulous haul of tasty vegan and gluten free treats to make some delicious and healthy meals to wow your family and friends. Keep a look out too for our upcoming recipe reel showcasing our combined products in a creamy and zesty pasta bake so you can make it yourself at home.
What's up for grabs:
@zest.plantpower, a selection of easy to use vegan and gluten free pesto and pasta sauces
@zenb_uk, a selection of gluten free, yellow pea pasta
@noojfood, cashew and almond m!lk pastes to give your pasta a creamy oomph
What you need to do:
Follow @zest.plantpower, @zenb_uk and @noojfood
Like and share this post to your stories
Tag your friends, 1 tag = 1 entry
Giveaway ends Friday 21st July, UK 18+ only, winner will be chosen at random and contacted by @noojfood
GOOD LUCK EVERYONE!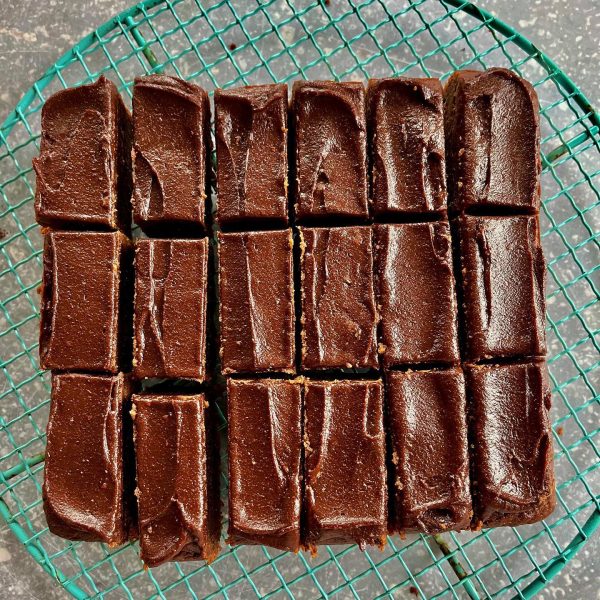 Can you guess the SECRET INGREDIENT? 🤫😯⬇️ These moreish brownies by @noojfood contain a surprisingly nutritious ingredient… Sweet Potato! 🍠😱 Yep that's right! PACK'D Organic Chopped Sweet Potato is the ...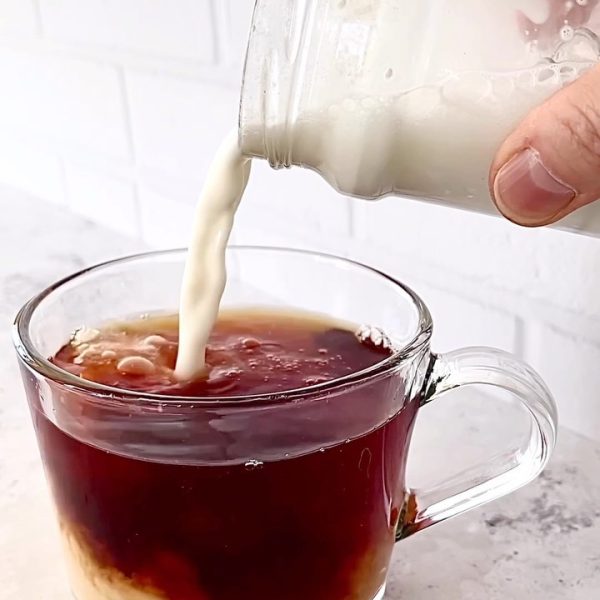 Don't you love a simple idea 🤷🏼‍♀️? Thanks to @zest.plantpower for just the right jar for shaking and pouring 🙌 ps don't use it all for m!lk, save some to ...