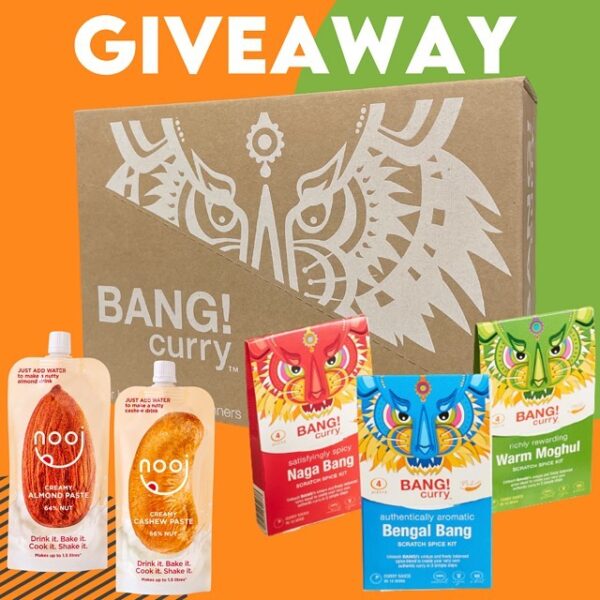 🎉GIVEAWAY 🎉
We have partnered with @Bangcurry to give one lucky winner an amazing selection of products to transform your cooking! Nooj food provide the best alternative to cow's milk! Drink it, Cook it, Bake it, Shake it! and Bang! curry kits provide vegan friendly and gluten-free curries in 3 easy steps.
The giveaway includes:
1x BANG! Curry Beginners Taster Kit – Warm Moghul (Mild), Bengal Bang (Medium) Naga Bang (Hot) Curry Kit
1 x Nooj Food Creamy Almond Paste
1 x Nooj Food Creamy Cashew Paste
FOLLOW INSTRUCTIONS BELOW TO WIN:
Follow @bangcurry and @noojfood
Like this post
Tag a friend in the comments
The giveaway will end on the 25th of August at 10am.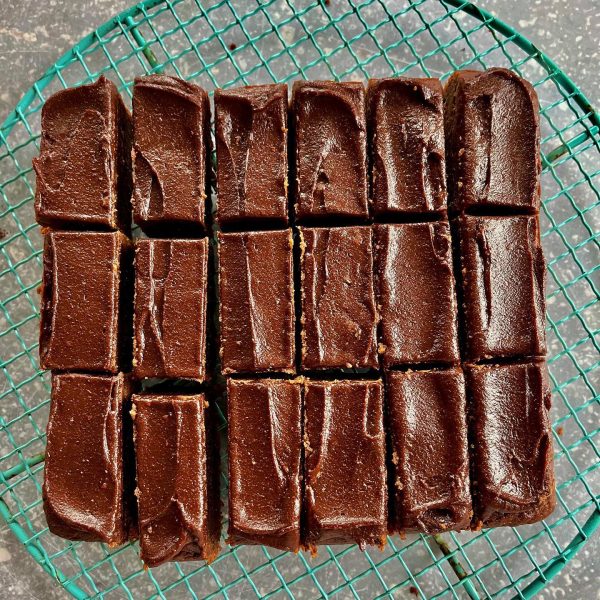 Can you guess the SECRET INGREDIENT? 🤫😯⬇️ These moreish brownies by @noojfood contain a surprisingly nutritious ingredient… Sweet Potato! 🍠😱 Yep that's right! PACK'D Organic Chopped Sweet Potato is the ...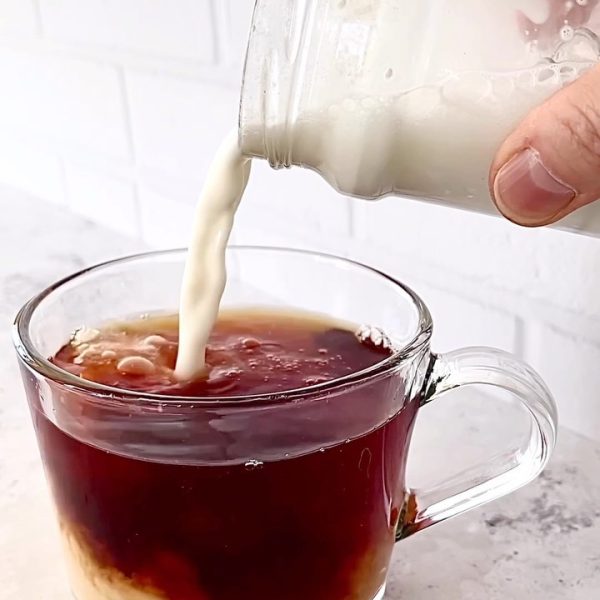 Don't you love a simple idea 🤷🏼‍♀️? Thanks to @zest.plantpower for just the right jar for shaking and pouring 🙌 ps don't use it all for m!lk, save some to ...