Getting excited forChristmas? We certainly are!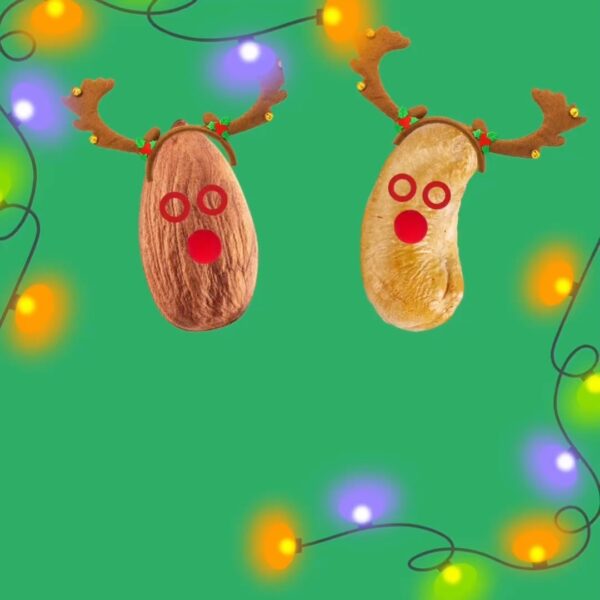 Getting excited for🎄Christmas🌟? We certainly are!
And we have a bunch of festive recipes to share with you starting this Saturday with a delicious vegan Irish cream (you'll need some Irish whiskey, cashew nooj, cocoa, strong coffee). Also in the next few weeks, noojed up vegan takes on…
⭐️ Brandy butter
⭐️Chocolate truffles
⭐️ Flavoured pouring cream
⭐️ Tiramisu
So many ideas, so little time! If you have any suggestions for vegan Christmas alternatives get some nooj and give us a shout, we'll work out the recipe 🤩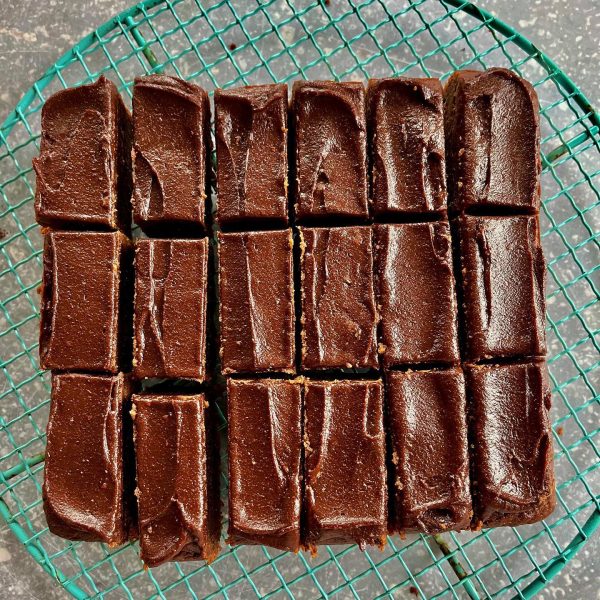 Can you guess the SECRET INGREDIENT? 🤫😯⬇️ These moreish brownies by @noojfood contain a surprisingly nutritious ingredient… Sweet Potato! 🍠😱 Yep that's right! PACK'D Organic Chopped Sweet Potato is the ...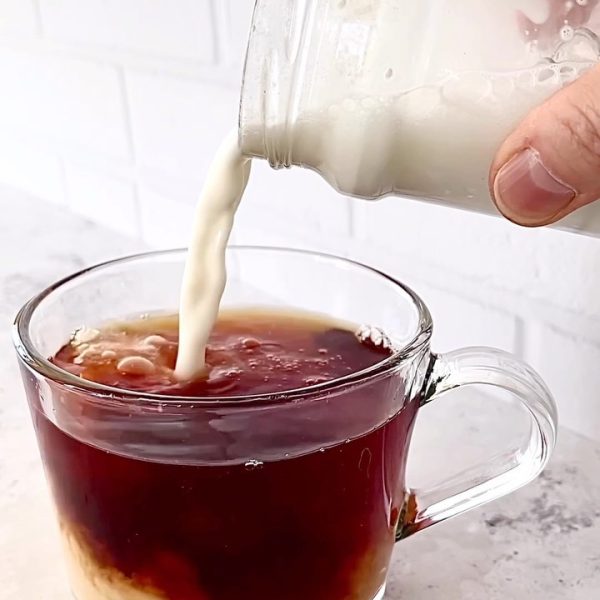 Don't you love a simple idea 🤷🏼‍♀️? Thanks to @zest.plantpower for just the right jar for shaking and pouring 🙌 ps don't use it all for m!lk, save some to ...