Game-changing vegan chocolate sauce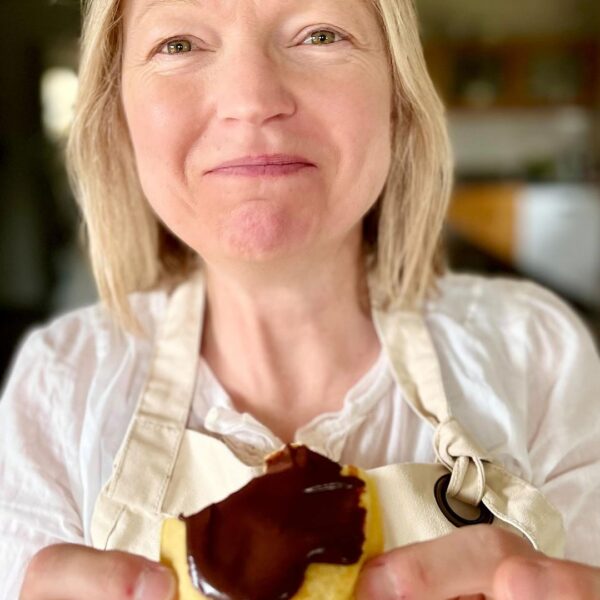 💥🍫Game-changing vegan chocolate sauce🍫💥
1️⃣Watch Caroline whip up this Noojy hit of a choccie sauce. 📽️
2️⃣Go make it👩‍🍳
3️⃣Grab your cakes, biscuits, desserts and pastries and go smother, dip and devour!😋
INGREDIENTS:
💥80g Nooj Cashew
💥4 tbsp maple syrup
💥25g cocoa
💥120ml water (this creates a sauce perfect for dipping, but for a thinner pouring sauce or a thicker spreading sauce, reduce or increase the water).
💥2 tsp vanilla extract
💥A small pinch of dried chilli flakes, finely chopped
METHOD:
STEP 1
Add the nooj to a bowl.
STEP 2
Gradually blend in the water with a mini whisk to form a cream, add the maple syrup and vanilla extract and combine.
STEP 3
Mix in the cocoa powder until all the ingredients are combined and you have a smooth cream.
STEP 4
If using the chilli, add a little and taste, you only want the slightest hint of chilli to give the sauce a kick.
.
.
.
.
.
.
#noojit #nooj #knowhow #noojnutpaste #choc #chocolate #chocolovers #chocolates #chocolatelover #chocolatesauce #chocolaterecipe #worldchocolateday #chocolateday #recipe #vegan #recipeshare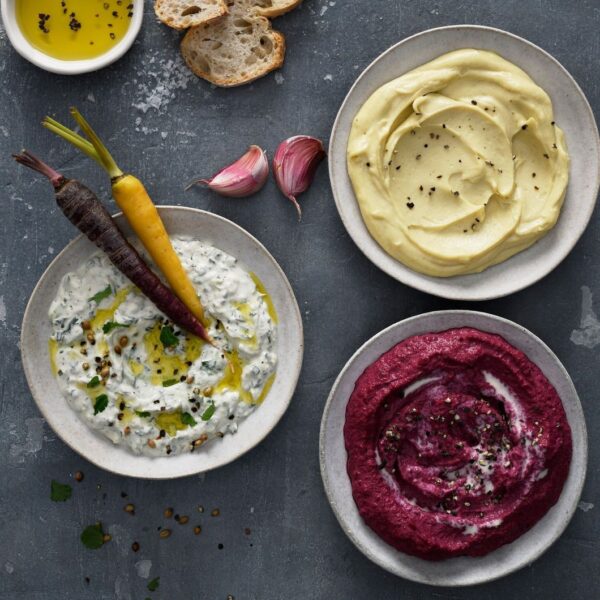 ❤️NOOJY Mayo & Dips❤️ NOOJ! = the answer to 'How did you get that dip so creamy?' From mayonnaise to aoilis, dips to hummus - adding a squidge of Nooj ...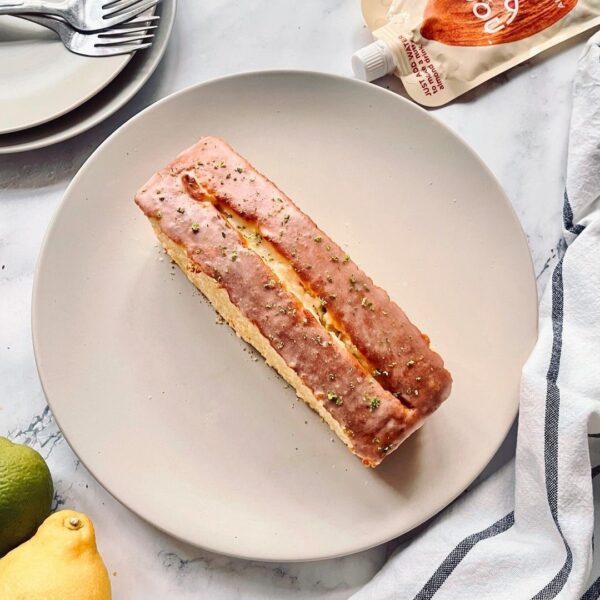 Bringing the taste of Italian summers to your kitchen with this delightful Lemon Amaretti Cake by @niecebakes 🍋🍋🍋 We're big fans of Vaniece's baking and LOVED what she had to ...