FANTASTIC noojing from @niecebakes sowing us all how easy t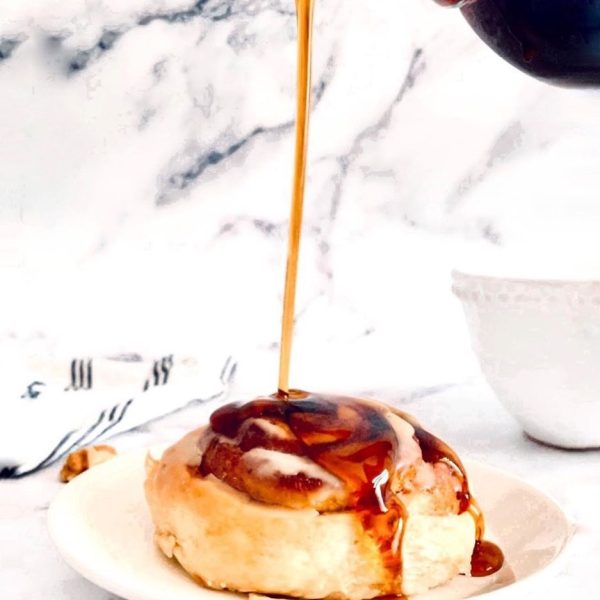 FANTASTIC noojing from @niecebakes 👌🤩 sowing us all how easy to use and versatile nooj is 👏👏👏
Here's how👇
Maple pecan and walnut rolls- just like timmies' maple and pecan danish, it's my kind of comfort food all year round🫶🏻🍁🥯
A pillowy bun, a fragrant and nutty filling and a crusty layer of maple syrup frosting 🤤 If you love cinnamon rolls, im sure you'll love this as much as I do! Go on and drizzle even more maple syrup when you serve!
Save my dairy free recipe below! ✨
For 8 rolls, you'll need:
260g strong bread flour
1/2 egg
30g sugar
4g salt
10g yeast
135ml water
15g vegetable oil
For the filling:
50g @noojfood cashew paste
20g walnut halves
20g pecan
20ml maple syrup
Pinch of salt
For the glaze:
2tbsp maple syrup
50g icing sugar
Directions:
1. Add flour, sugar,salt, yeast, egg and water in a large mixing bowl. Mix on medium speed for 4 minutes until combined.
2. Add vegetable oil and mix on high speed for another 4 minutes
3. Check that the dough does not stick. Cover with cling wrap and leave to rise until doubled.
4. Roast the pecan and walnuts at 180C for 10 minutes and blitz in a processor. Stir in cashew paste, maple syrup and salt.
5. Knock the dough back down and roll out the dough into a rectangle with a 0.7cm thickness.
6. Equally spread the paste from step 4 on the dough
7. Roll the dough and pinch the ends
8. Cut into 8 equal pieces using a sharp knife or unwaxed floss
9. Leave to rise until double in size
10. Preheat oven to 190C
11. Bake for 15 minutes
12. Mix icing sugar and maple syrup until it is smooth.
13. Smother the frosting on the rolls and serve warm!
Time to #getnoojing ✨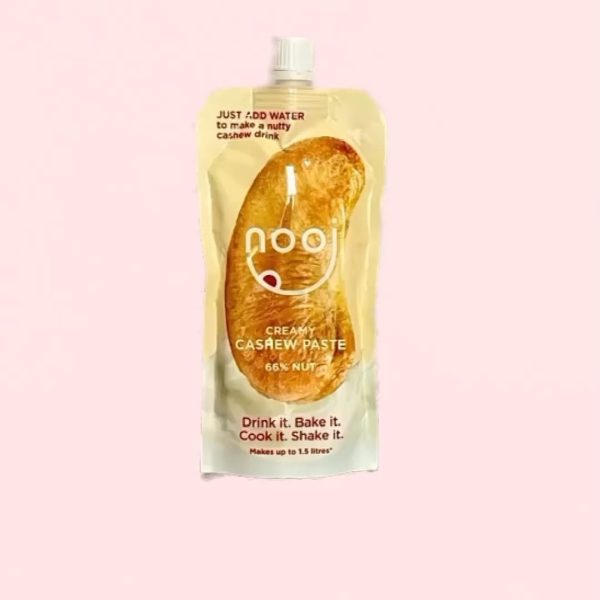 Blimey 😮 When we first started making nooj, all we wanted to do was to offer a better value product (we don't like paying for water) but didn't realise that ...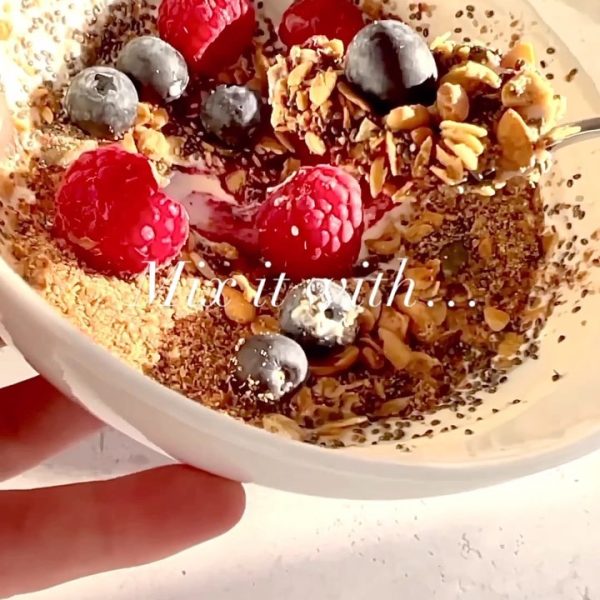 How many liquids have you got in your kitchen 🤔? If you can pour it, spoon it or squeeze it you can mix it with nooj 😍 And if plant-based ...