Fantastic baking with @noojfood Cashew paste by @whatiatefo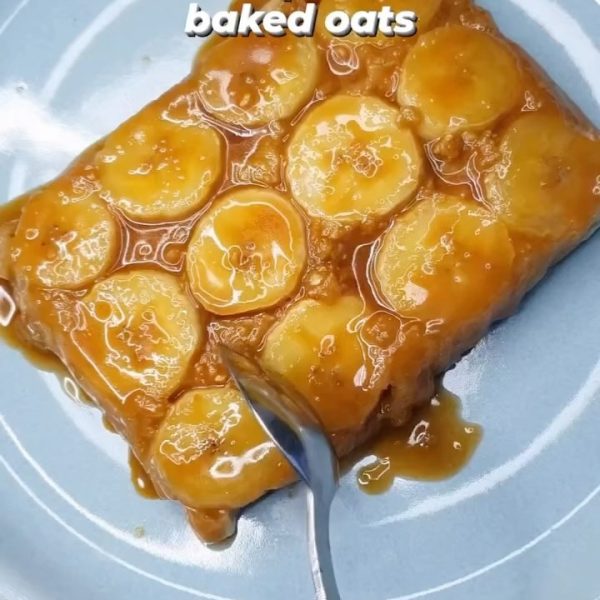 Fantastic baking with @noojfood Cashew paste 🤩 by @whatiateforbreakfast, we totally love this 👌👏!
BANANA UPSIDE DOWN BAKED OATS 🍌. Ohh this is GOOD 😍. The breakfast you didn't know you needed… until now!
Inspired by an upside down cake, I added a thin layer of @thecornishlarder salted caramel sauce (gifted) and sliced banana to the base of my baked oats then, once cooked, turned them upside down to reveal the gooey, sticky caramelised banana topping 🤤. What a breakfast!
I cooked the baked oats in my @instantpotuk air fryer but you can oven bake too – instructions for both are in the caption below 👇. Either way, give it a go 😋.
Recipe (serves 1):
🍌 Slice a banana into coins.
🍌 Line a small/individual baking dish or ramekin with baking paper.
🍌 Add a layer of caramel sauce to the base of the dish (enough so that it covers the base, around 1 tsp should do it), followed by a layer of banana coins.
🍌 Mash the remaining banana in a bowl, then add 40g rolled oats (I blended them first to give them a more cake-like texture), 1/4 tsp baking powder, 100ml milk (I used @noojfood cashew paste) and 1/2 tsp vanilla extract. Mix well.
🍌 Pour the oat mixture into the dish on top of the banana & caramel, making sure they are completely covered.
🍌 Air fry at 180C for 10-12 mins or bake in a preheated oven at 180C fan/200C for 15 mins.
🍌 Carefully remove from the baking dish and turn upside down on to a plate. Remove the baking paper & spoon over any remaining caramel, then serve. Enjoy!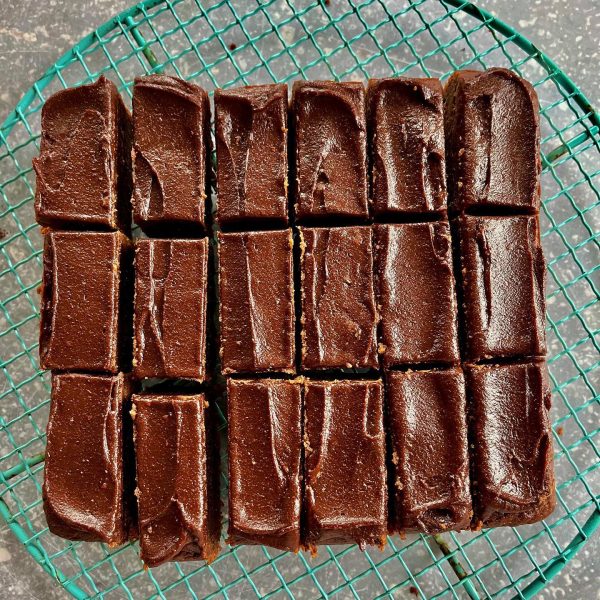 Can you guess the SECRET INGREDIENT? 🤫😯⬇️ These moreish brownies by @noojfood contain a surprisingly nutritious ingredient… Sweet Potato! 🍠😱 Yep that's right! PACK'D Organic Chopped Sweet Potato is the ...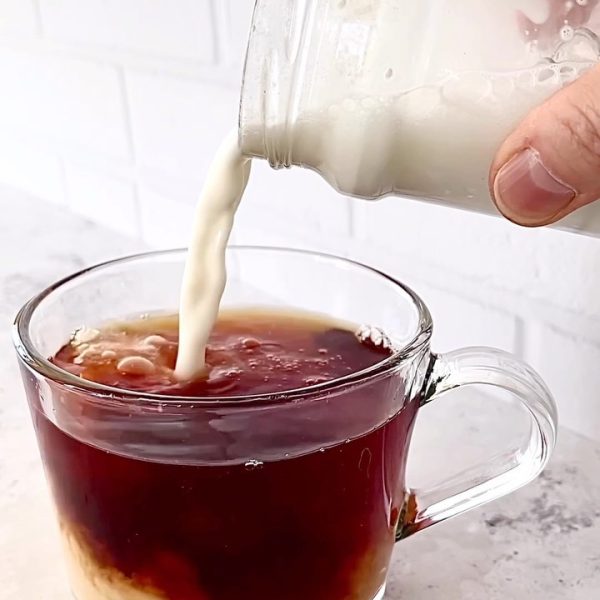 Don't you love a simple idea 🤷🏼‍♀️? Thanks to @zest.plantpower for just the right jar for shaking and pouring 🙌 ps don't use it all for m!lk, save some to ...