Fancy something comforting and delicious to fuel you through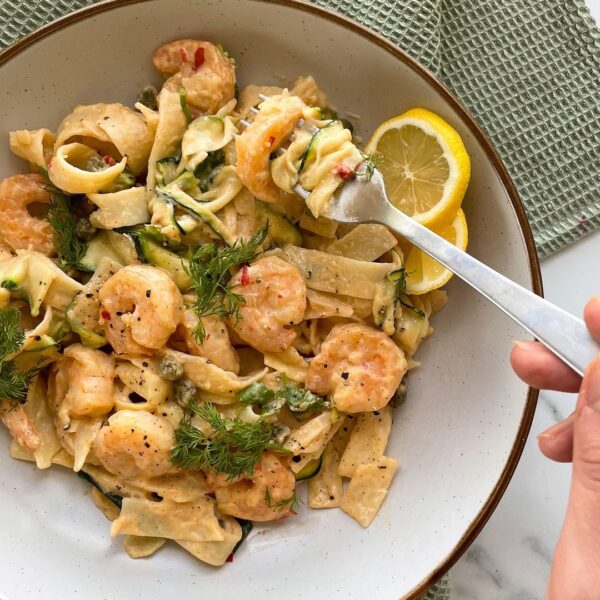 Fancy something comforting and delicious to fuel you through the Jubilee festivities?
Super creamy (without a sniff of dairy in sight) @lilylykkes has got you covered with this creamy Nooj mid-week tagliatelle. 👌
Watch her in action and give it a go at home using the recipe below. 👇
Prep time: 10 minutes
Cook time: 15 minutes
Serves: 2
❤️150g tagliatelle
❤️1 garlic clove, finely chopped
❤️1 shallot, finely sliced
❤️Half red chilli, finely chopped
❤️150g prawns
❤️1 courgette, grated
❤️3 tbsp Nooj Almond Paste
❤️1 lemon, juiced
❤️2 tbsp capers
❤️Handful of fresh parsley
❤️Seasoning – salt and pepper
Method:-
👉Add the tagliatelle to a large pan of salted water and bring to the boil, stirring occasionally.
👉While the pasta cooks, heat the olive oil in a large frying pan with the garlic, clove and red chilli. Cook until the ingredients begin to sizzle and then add the prawns and mix together.
👉Once the pasta is cooked, transfer it to the prawn mixture using kitchen tongs, along with the courgette. Don't forget to add a little of the pasta water too.
👉Next squeeze the Nooj Almond Paste into the mixture and stir together.
👉Add lemon juice, capers and fresh parsley. Season to taste.
👉Serve immediately, twirled into a large bowl with extra parsley sprinkled on top
.
.
.
.
.
#bankholidaycooking #jubileeweekend #dairyfree #dairyfreerecipes #mealideas #foodies #nooj #noojit #pasta #pastarecipe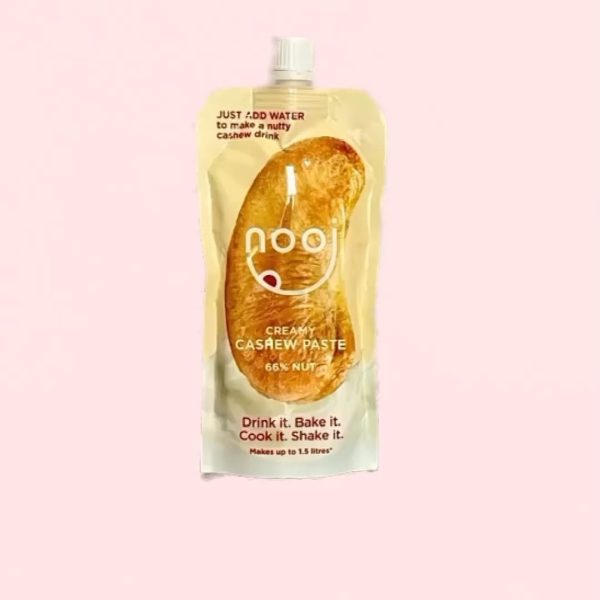 Blimey 😮 When we first started making nooj, all we wanted to do was to offer a better value product (we don't like paying for water) but didn't realise that ...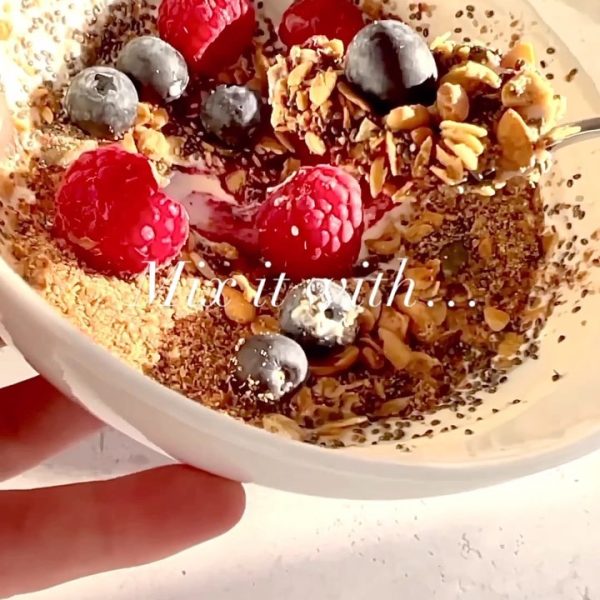 How many liquids have you got in your kitchen 🤔? If you can pour it, spoon it or squeeze it you can mix it with nooj 😍 And if plant-based ...